Clearly, a user entering "blockchain companies in New York" into Google search, is familiar with IT trends, so let's skip the introductory part. For basics read this post, or check best blockchain developers as well. Now let's get to NY blockchain agencies.
Providing a platform both for public and private blockchain services. The platform provider also supports customized smart contract language and acts as an open-source. By the way, motivation behind forming Kadena started at JP Morgan who saw the potential of blockchain in financial sector. And so, currently, Kadena works with leaders in fintech, insurance, innovation startups.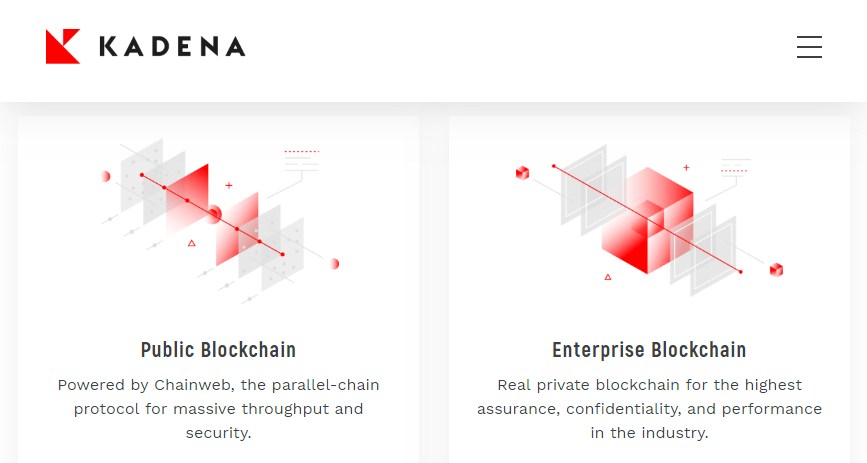 Co-founders Eric Shapiro and Adam Fingerman met at Apple as colleagues at the App Store project. First, while starting Arctouch, they created BlockFirst system – to provide blockchain, decentralized apps and ledger services to businesses.
Now, clients go to this agency for AI Facebook and Alexa bots, mobile app development among other things. Although, their strongest hits are proof-of-concept (POC) apps, Ethereum, Hyperledger and Stellar. Huge brands like HP, Skyjet, Hawaiian Airlines, CBS, Audi in portfolio.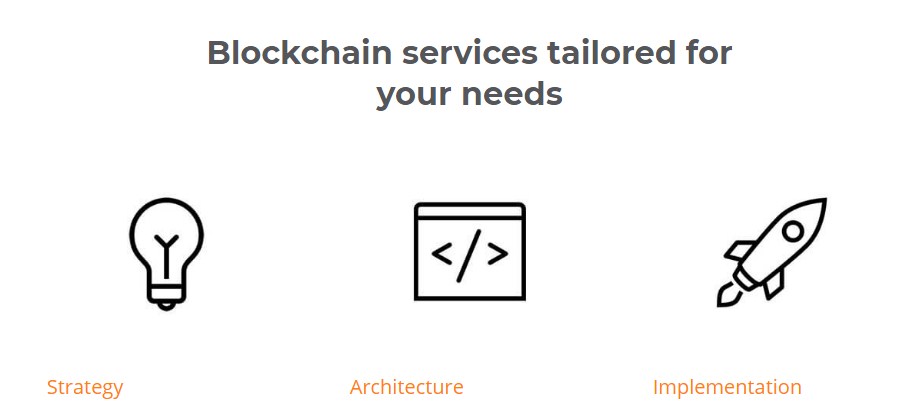 With services in various fields including but not limited to Ethereum/Solidity/Bitcoin development, blockchain services, ICO and cryptocurrency launch. The group partners with startups, midsize businesses and Fortune 500 companies, for instance Cisco and Allianz. Charging about $50-100 per hour, depending on a project.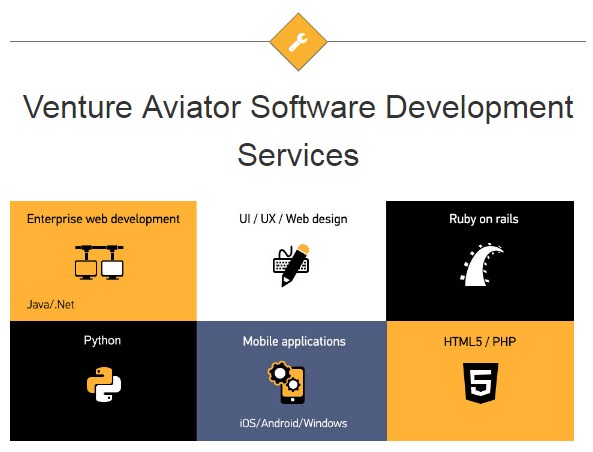 A NY digital product and innovation studio that provides blockchain services in addition to design, UX, app development. Having done blockchain projects for Netflix, Jopwell, Airtime, Slash, the agency is focusing on financial sectors, blockchain design, security, smart contracts, chatbots, voice apps, government agencies.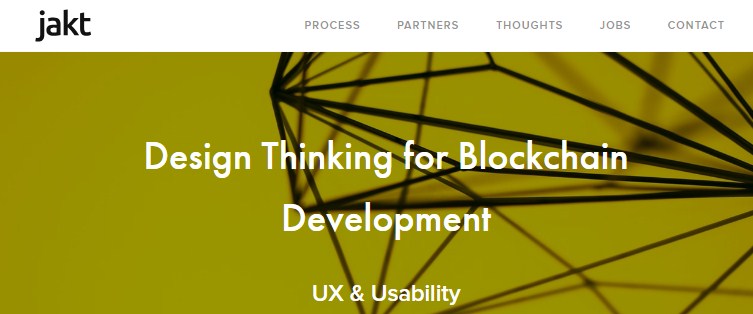 With offices in New York, Toronto and Kiev, Axon provides blockchain services on a global scale. For blockchain application development, this agency is great for architecture, development and design, P2P transactions integration. Their key expertise lies in big data, geocoding, UI/UX, mobile development. Their portfolio shines with names like AdBank, SocialView, Ubimo, Brocolle, eMobi, etc.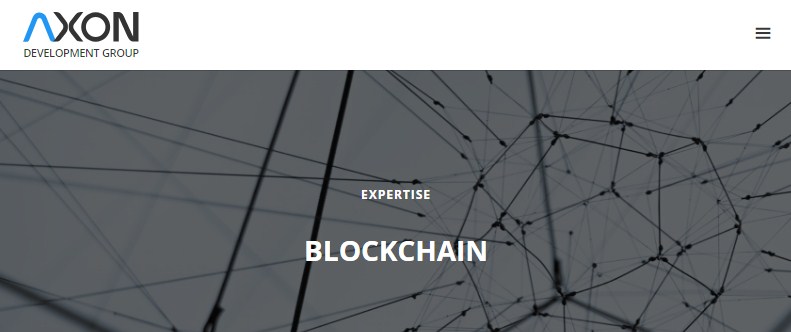 In 10+ years of existence, GoIoT has been able to extend their reach beyond the USA, to Australia, EU and more. Focusing primarily on blockchain technology, cryptocurrency development, the other half of other efforts is devoted to Internet-of-Things (IoT). Clients may also approach Goiot for business consulting, project management, marketing strategies.

100% focus on blockchain services, or as they state, "expert consultants and proof of concept under one roof." Based in the heart of New York, this blockchain development company provides smart contracts, audit, blockchain architecture, custom and enterprise-level solutions. In addition, they delve in cryptocurrencies like Ethereum, Ripple, Stellar, EOS, etc.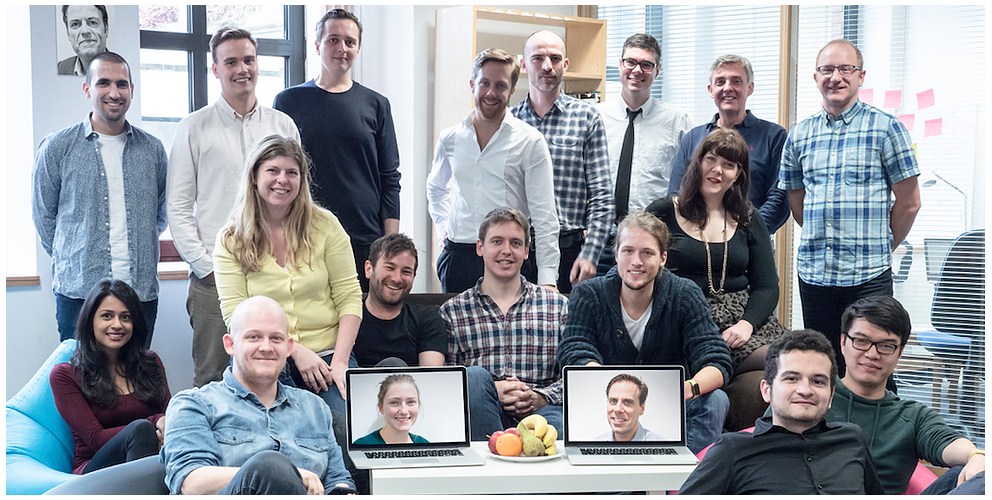 For things like Viant, adChain, Zug ID, Grid+, and everything Ethereum related, ConsenSys is your expert partner. Their prime area of focus is Ethereum cryptocurrency and therefore, all efforts are related – from in-house building/testing/deployment of public and private blockchain solutions to consulting. Besides, ConsenSys is one of the founders of Enterprise Ethereum Alliance – world's largest blockchain sector working group with over 200 members.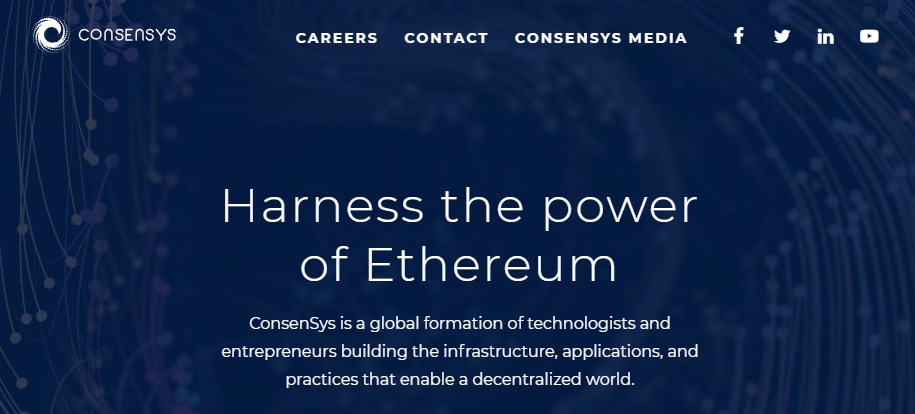 Focusing on ICO and token launch, BD is one of the leading blockchain companies in New York, emerging not long ago in 2017. Their aim is to "get your business on a blockchain market on a record time". And thus, they offer Ethereum services as one of the best digital currencies to deal with these days. They do online custom web platforms, design, crowdsale, ICO listing, token marketing, etc.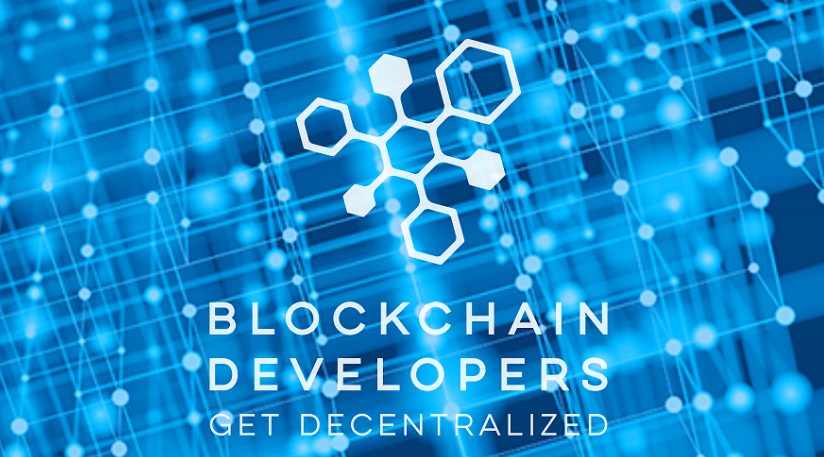 Present in blockchain field since 2013, Blocktech is a blockchain service provider with a positive business track record. Current CEO, Nick Spanos, is also the founder of Bitcoin Center NYC.
With core emphasis on cooperation with government agencies across the globe, the company tries to deal with so called "middleman" issue within civil services. These include projects like vote units (secure blockchain based voting), energy ledger (smart contract solutions for energy sectors), etc.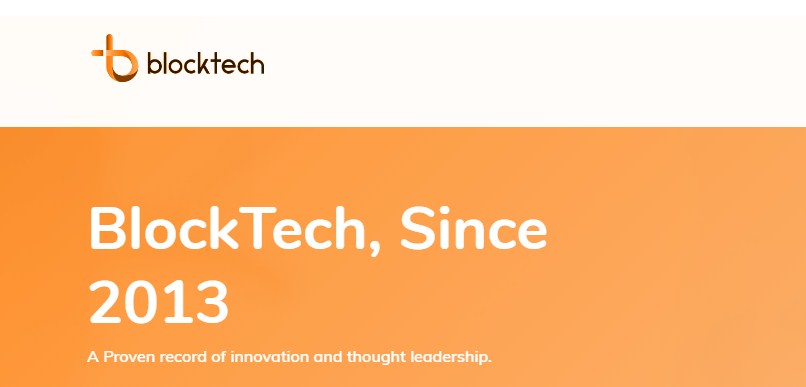 Got other suggestions? Let us know: jane.todavchych@thinkmobiles.com .