Creating a great web service is challenging. One of the most popular tools is PHP, powerful, flexible, able to roll out anything from social media platform to e-commerce portal. To utilize the full potential of PHP you got to have a team passionate and skilled in it. To help you out, we have reviewed hundreds of companies and compiled a shortlist of best PHP development companies. 

IT Craft

Apptension

HQSoftware
Top PHP development companies
HQ: Los Angeles, USA / Founded: 1997 / Employees: 20 / Hourly rate: $150
Urban Insight is a web development company, which focuses on WordPress and Drupal. The company consists of 20 experts that has already launched over 500 projects. The technology stack includes WordPress, Drupal, PHP, JavaScript, GatsbyJS, Android, iOS, etc.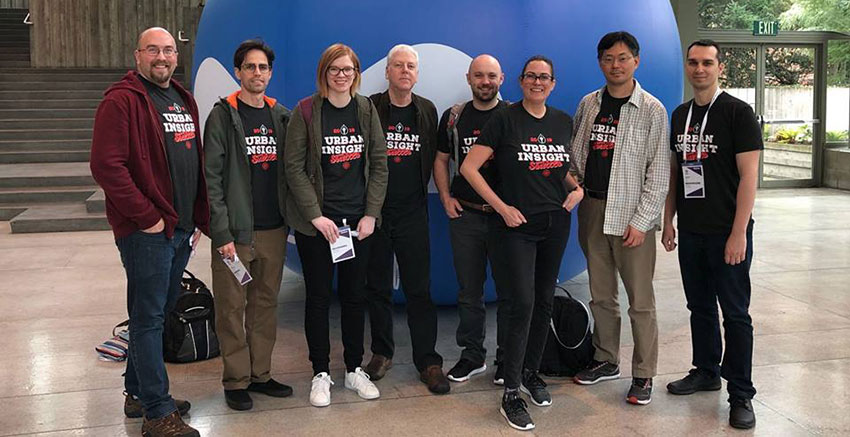 One of the examples of their work as one of the PHP development companies is the website for the LACMA. LACMA is a huge art museum with more than 130,00 objects that date back to antiquity.  The challenges that Urban Insight managed to solve were legacy proprietary platform, restricted access to content, difficulty to integrate external content. 
HQ: New York, USA / Founded: 2010 / Employees: 200 / Hourly rate: $200 
Human Made, primarily, is a WordPress development company. Their main focus is to develop technically complex WordPress projects transforming user experience online. Their staff consists of more than 200 professionals working in React.js, PHP, Amazon C3, Enterprise.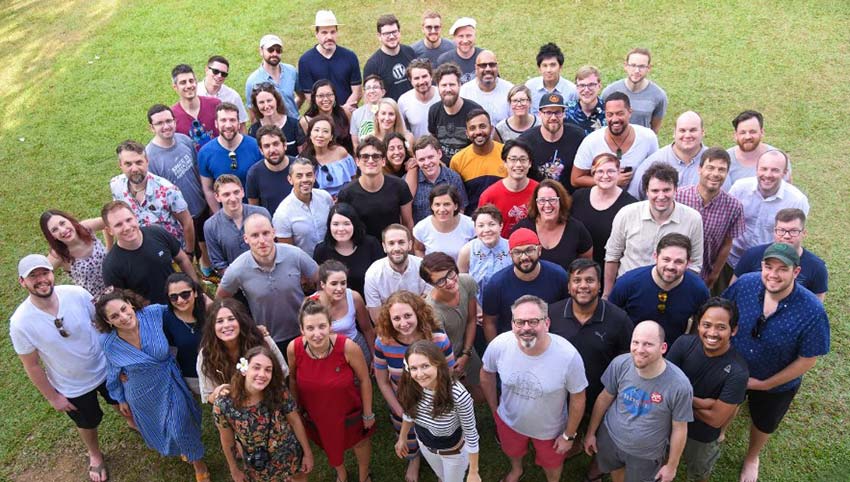 One of their revealed projects is The Fairfax Media (now Nine), an influential media company.  Human Made had to rebuild an entire journalist posting platform. They created a custom CMS making the process of creating a news article much easier. 
HQ: Tallinn, Estonia / Founded: 2001 / Employees: 50 / Hourly rate: $50 
HQSoftware is a team of developers working with PHP, among other tools like Java, .NET, Python, Node.js, Laravel, Drupal. Among customers are World Health Organization, BBC, Skoda, Bell, Sega.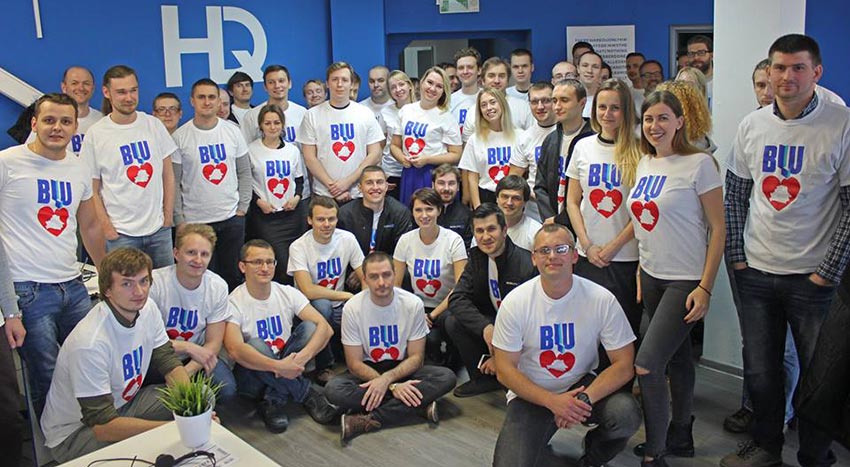 One of their projects is a CRM System for an undisclosed insurance company. The main challenges were: design business logic, billing module, special modules for certain tasks, automated core  connecting everything. 
HQ: Denver, Colorado / Founded: 1999 / Employees: 800 / Hourly rate: $50 
Iflexion is a PHP development company with more than 800 specialists. They claim that they have profound expertise in full-cycle development. The company is working with Google, Yandex, Ebay, Paypal, Cisco and others. 
One of their PHP projects was a custom ticketing system for a construction company Sturgeon Services International. The goal was to create a complex system that can take care of all, or at least the majority of, business processes. Iflexion team created a system with roles for project managers, accountants and other employees.
HQ: Gliwice, Poland / Founded: 2012 / Employees: 100 / Hourly rate: $50
The Software House is a software development powerhouse with expertise in web development, mobile development, product design, QA. Technologies up their sleeve are PHP, Symfony, React, Laravel, Angular, Node, Vue, React Native, etc.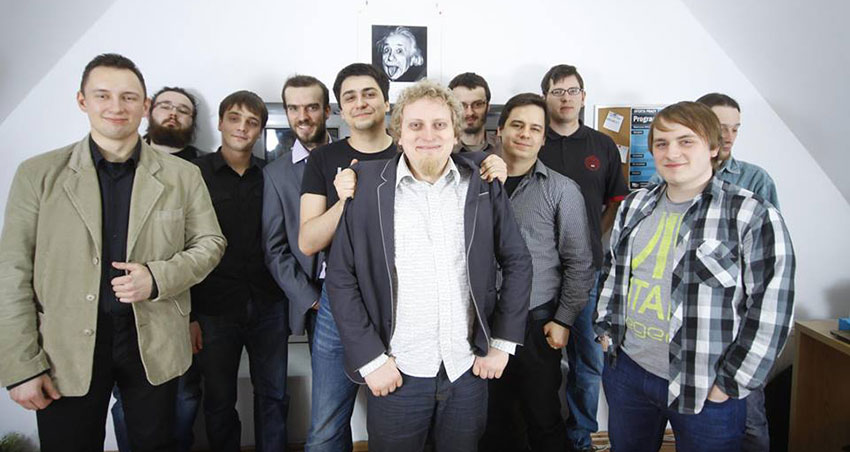 One of the company's projects was eSky. The Software House built a brand new system on PHP and Symfony framework. This platform incorporates services, such as car rental, travel insurance, trip assistance. As a result, eSky grew its customer base up to 5 millions.
HQ: San Francisco, USA / Founded: 2010 / Employees: 100 / Hourly rate: $200
Providing technical and design solutions to companies of all tiers, Spiral Scout is of the leading PHP development companies in the USA. Digital design, custom web development, mobile apps,  ecommerce, frontend web services are the highlights. Their technology stack includes PHP, Golang, Node, Java, AWS, Magento, Stripe, Xamarin, etc.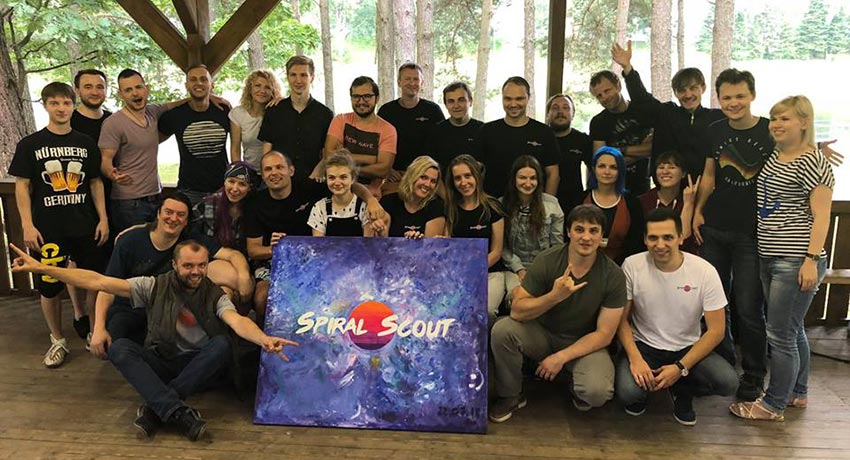 Let's talk about projects. One of such was Off The Menu – a social media marketing platform which promotes secret menu items. OTM needed a site with proper database and analytics. Spiral Scout did it, and implemented options such as dropdowns, radio buttons, tick boxes, autocompletes etc. Overall, Facebook API, Swiftmailer API, Google Map API, PHP 7, MySQL, Elastic, Rabbit MQ, and Spiral framework were involved.
HQ: Dunn Loring, USA / Founded: 2009 / Employees: 100 / Hourly rate: $100
Multidots is an agency, specializing in WordPress, WooCommerce, PHP development, custom web applications, mobile apps. The company has already delivered over 450 productive projects.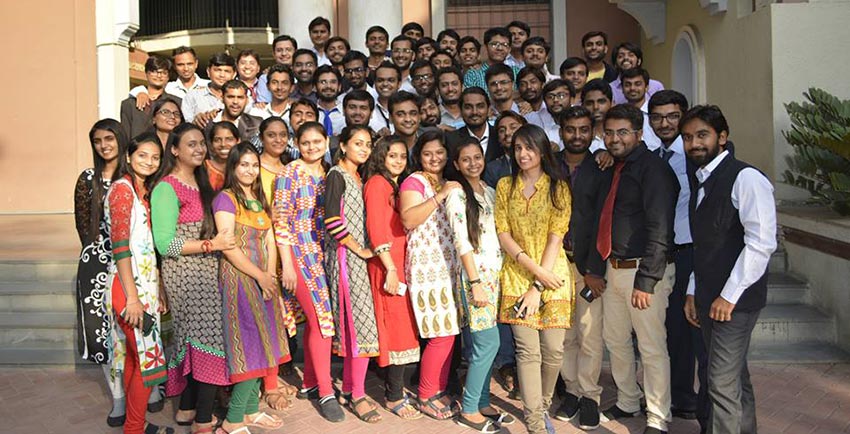 In order to see how they work and what they deliver, we go to portfolio. One of the projects is Stadium Goods. With the help of PHP5 programming language, MySQL database technology, HTML5 and CSS3 for frontend, Multidots created a web-based application. It helps customers to search for available products in the store and apply different filters.
HQ: London, UK / Founded: 2007 / Employees: 100 / Hourly rate: $100
JustCoded from the United Kingdom provides web development, tech consulting, frontend and backend development. Their expertise lies in PHP, Laravel, Yii 2, Symfony, Vue.js, React, HTML5, jQuery, Elastic Search.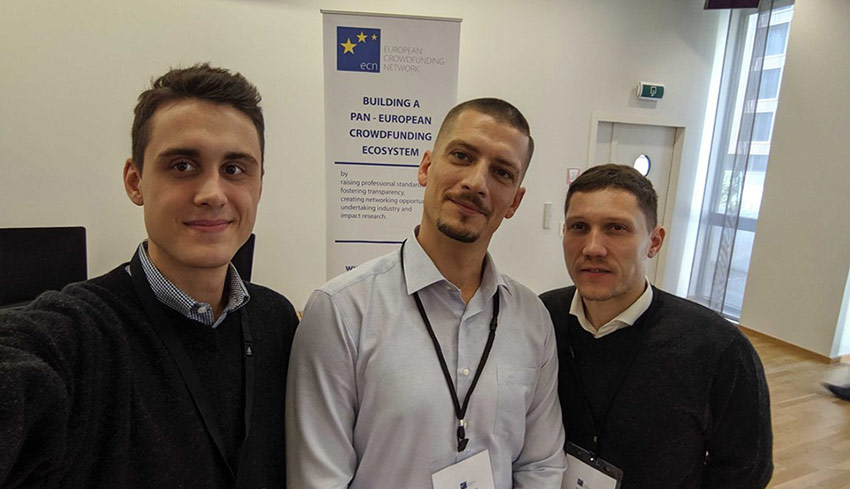 One of the projects, alleviating JustCoded to one of the best PHP development companies, is CapitalRise. It is a property investment platform that skips mediators to invest into real estate offerings. JustCoded created a user-friendly platform with animations via Yii2 PHP framework, jQuery plugins, Twitter Bootstrap 3, REST API.
HQ: East Moline, IL, USA / Founded: 2010 / Employees: 150 / Hourly rate: $25
Codiant is a mobile app and web development company, utilizing technologies like PHP, Angular.js, Node.js, React.js, HTML, Magento, etc.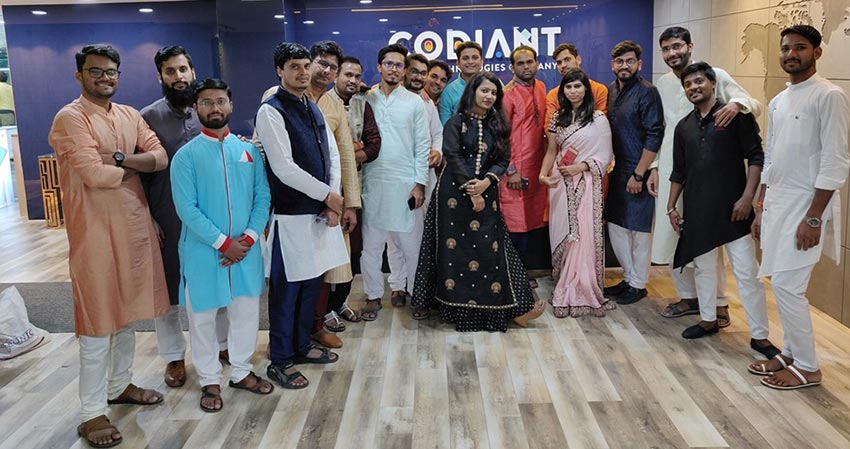 Among their successful case studies we have Trackter. This is a portal for sellers to get justified feedback about their product. A complex tech stack involved PHP, HTML, C33, Angular, Swift and Node. App functions such as customers, bids, buy/sell, payments, delivery tracking, invoices were implemented. 
HQ: Chicago, USA / Founded: 2006 / Employees: 50 / Hourly rate: $150
Chromatic is a web development company, also promoting itself as a PHP expert agency. So far, it has partnered with Casper, Outside, Parents, Adobe, Martha Stewart, FamilyCircle and others. Chromatic has a number of PHP applications, as well as Drupal and JavaScript products in portfolio.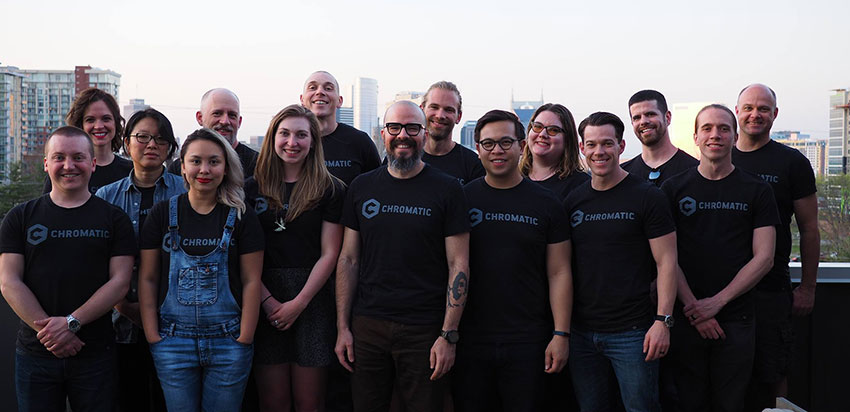 One of those is Outside. The popular online magazine hired this US team to enhance their most attended section – Gear Channel. Responsive design was refreshed via extending the existing Sass and CSS components. As a result, the page view increase number is 34% and the time spent on the site has doubled. 
HQ: Beverly Hills, USA / Founded: 2001 / Employees: 150 / Hourly rate: $50
QArea is a software development outsourcing company, great for web apps, mobile apps, custom software, testing, MVP. The company implements PHP, Drupal, Golang, WordPress, Joomla, Yii,  Node, JavaScript.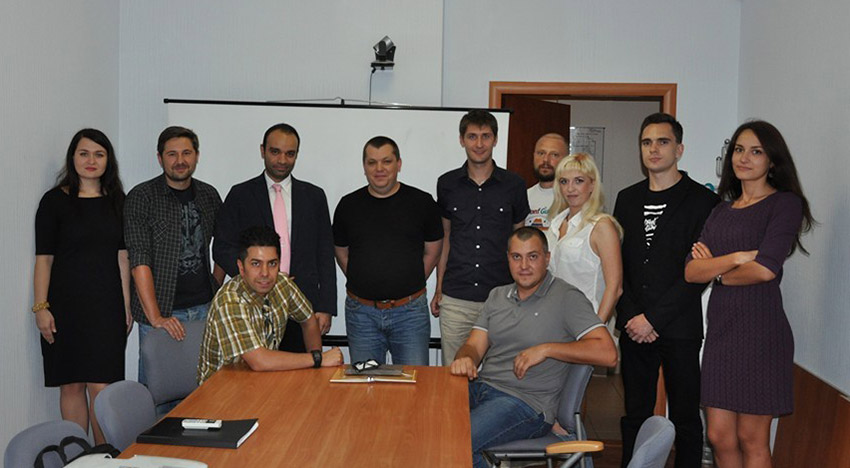 Let's view some of QArea projects, for instance EsportSale. An ecommerce platform for sports goods required a secure platform with strong database. They went with Magento as the main platform, Ajax – for product filtering. All in all, PHP, CSS3, HTML5, jQuery, JavaScript were applied. 
HQ: Berlin, Germany / Founded: 2001 / Employees: 150 / Hourly rate: $50
IT Craft can boast of really impressive achievement – over 2,250 projects delivered over the years. Based in Berlin and offering competitive rates, this team easily gets its place among top PHP development companies. It also works with WordPress, Magento, HTML5, CSS3, JavaScript, jQuery, Angular, React, Zend, ASP.NET, Kotlin, and more.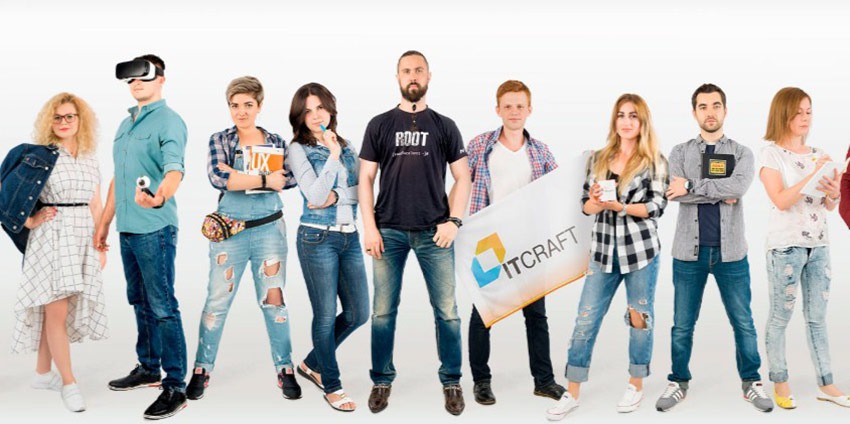 In their portfolio we may find outstanding cases. Take Coachingeasy – an app for athletes and trainers, or XPERTyme, a sports web portal done with PHP, AWS, Docker, JavaScript, Node, Websockets.
HQ: Poznan, Poland / Founded: 2012 / Employees: 150 / Hourly rate: $55
Apptension is a Polish custom software development team. The company mixes up technical expertise with product mindset and creates everything from web apps to chatbots. Their techstack involves AngularJS, Python, PHP, Django, Celery, NodeJS, Unity 3D, Amazon Web Services, etc.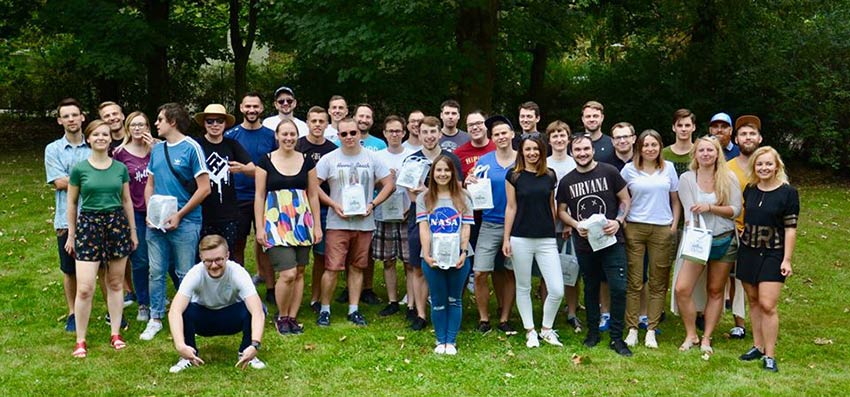 A project for Adquesto could serve as a fine example of Apptension capabilities. As far as the majority of users do not like ads, Adquesto decided to make it interactive (in the form of questvertising). Apptension developed a set of web applications with different purposes. For the backend they used Python and Django, for the frontend – ReactJS. They also wrote a plugin in PHP for WordPress and integrated it. 
HQ: Poznan, Poland / Founded: 1999 / Employees: 80 / Hourly rate: $100
Another software development company from Poland, Merixstudio caught the attention of Toshiba, The Independent, Fox, Divio etc. They offer the following services: product design, app development (including PHP development), quality assurance, team augmentation.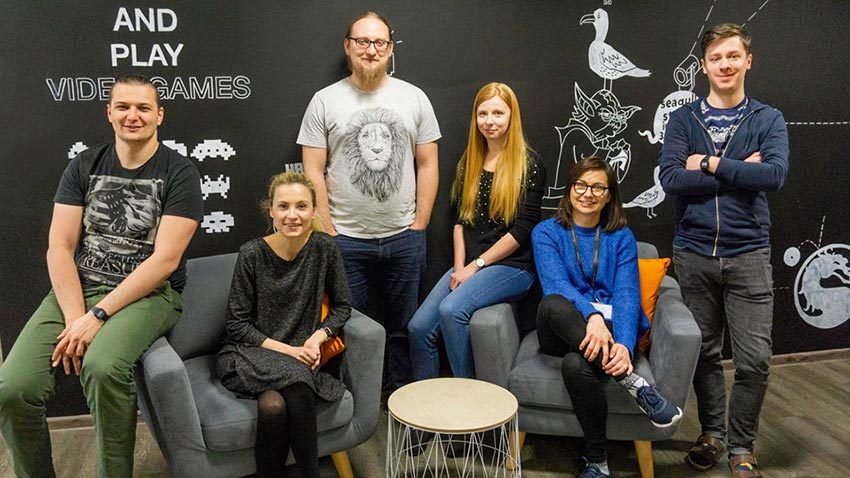 As an example, let's take Playism – a distribution platform for indie games. Firstly, the team made a fresh-looking design, then they migrated user accounts, products and all the data. Secondly, they added features, i.e. message boards, game reviews, promotional campaigns etc. Symfony, PHP and PostgreSQL were used for backend. 
HQ: Minneapolis, USA / Founded: 2006 / Employees: 200 / Hourly rate: $150
Modern Tribe is a digital design and development company of 72 experts. They specialize in user experience, content strategy, publishing, product development. Among their clients we may find  CNN, eBay, Harvard Law School, Boeing, Microsoft, Motorola.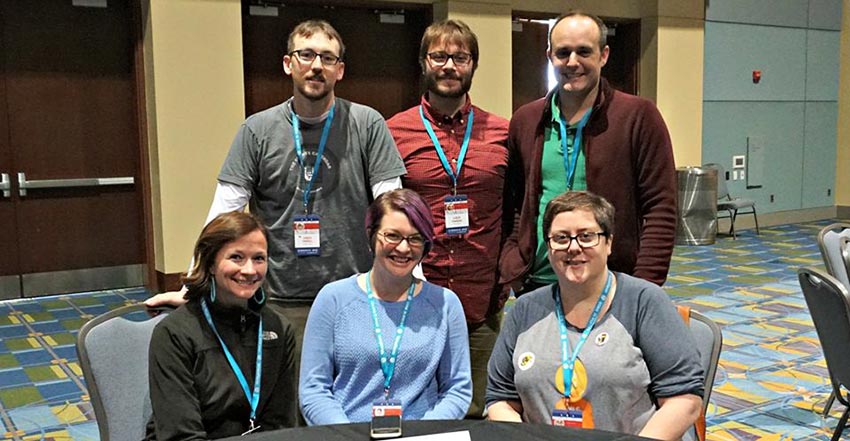 One of Modern Tribe's projects is Steelcase. A furniture manufacturer required a serious redesign, new CMS, custom post types and other extra features. Modern Tribe PHP developers implemented automatic visitor language detection, custom content panels. They also applied PHP API and  ElasticSearch for advanced site search. 
P.S. Check out more at: WordPress companies, Node.js companies, React Native developers.
FAQ on PHP companies
What is a PHP development company?
It is a company which provides web development using PHP programming language. PHP is considered to be a server-side scripting language. The technology is used to create static and dynamic websites and web applications. To the websites, built on PHP basis, belong: Google, Wikipedia, YAHOO, Tumblr, Facebook, Mailchimp, Baidu, Flipkart, etc. 
PHP development companies usually deliver the following services: 
PHP web development;

Custom PHP development (logo design and web design services, enterprise-grade responsive PHP development; advanced customization and standardized development; dynamic, static and integrated solutions);

PHP based eCommerce development (standardized CMS eCommerce solutions; WooCommerce, Magento, Shopify, BigCommerce; Enterprise Multi-Vendor marketplace solutions; platform migration);

Mobile app development (hybrid apps, native Android and iPhone mobile app development, etc.);

Feature enhancement and integrations (plugin, app, extension development, 3rd party integrations, optimized development, structured workflows, etc.);

PHP-based ERP solutions, cloud solutions, consulting services, web portal development, plugin development;

Core backend PHP solutions.
How does a PHP development company work?
Typically, the PHP development process consists of the following stages:
Initial consultation and analysis

. During this stage, all the requirements are named and explained in order to build a product successfully. The team discusses all the issues with the customer and makes sure that everything was understood properly. Business analysis and market research are also done on this stage.

Design

. A creative team of PHP development companies works out different designs of the product until they satisfy the needs of the clients and accomplish their goals.

Implementation

. At this stage the program has already been written according to all the specifications, the design was accepted and agreed, so everything is ready to be implemented.

Testing

. Different tests are held both by the company and the client. For example, module tests, which deal with checking individual subprograms, subroutines or procedures in the program; system tests to check the system's compliance with the specified demands. And customers in their turn perform effectiveness tests. 

Delivery

. When the development and creative teams are confident that they have fulfilled all the customer's expectations, they are ready to deliver the project.

Support

. As a rule, the development company and the customer sign a two-sided agreement concerning help in case of possible troubles.

Further development

. Every website, mobile or web application constantly need refreshments and adding new features to stay competitive on the market. New version adaptation, server management, backups are in the list of further product development. 
How to choose a partner PHP development company?
Portfolio.

The company's portfolio is always a good example of its work. Through observing as many projects as possible, the customer may find out the company's expertise, industries, team members who are working in, duration of projects, sometimes their price, type of projects they create and the results of cooperation with different brands.

Methodology

. Each PHP development company has a particular style or method of working. Try to gather all the information about the methodology of the company, workflows, and milestones of the project. One more important thing is that such companies should use modern and most advanced PHP frameworks in the process of website development. 

Questionnaires

. It is a powerful tool to ask customers about their interests. The majority of the medium-sized and big companies provide clients with questionnaires at the beginning of their partnership. PHP development company in its turn gets acquainted with customer's business details, expectations, demands, etc.

Website

. As far as PHP framework is widely used in website development, the company should possess a brilliant one as evidence, that they can professionally work with PHP codes. Take a look at different websites, pay attention to their looks, functionalities, graphics, content, animation, and user-friendliness.   

Testimonials

. It is the best indicator of clients' satisfaction. Positive feedback will attract many customers, so every respectful company tries to do its best to get them. Customers may also contact those companies, brands, who wrote the feedback and ask them for a more detailed opinion on PHP development company work. 

Budget

. After the previous steps, find out the hourly rate of the company, minimum project size and service cost. It is also advisable to ask for the modes of payment in case you would like to change some project's details.

Customer support service. It is very important, because practically the only way to stay in touch with the website developers is to approach them via customer support service. Clarify the most convenient ways of communicating with them: via Skype, email, telephone. Ask about their time-zone.
What are the benefits of PHP?
Easy to acquire. 

PHP is known as one of the simplest programming languages as far as it does not require intensive learning. PHP possesses are easy to understand and organize syntax.

Flexible

.

It is one of the essential features of the framework, because changes in the project may be required at any stage of its development. Fresh codes do not need to be created again and again, because the framework allows to edit existing ones.
Integration and compatibility. PHP can run on various platforms, such as Linux, UNIX, etc. It can also be easily integrated with different technologies without the necessity to rebuild the software.
Efficient

.

The technology is very scalable when building websites, web applications, especially with many webpages.
Control. Unlike other programming languages, PHP is about short few lines of code, which have control over websites. And changes can be easily made when the developer would need.
Access to support. Many people are active PHP users, so PHP developers can ask for help without any difficulties.
Speed

.

Loading time of the server decrease automatically, because PHP uses its own memory.
Secure

.

PHP is highly protected against viruses and threats by a security layer.
Cost-efficient

.

PHP is an open-source, free of charge programming language, that may work without expensive software. It also can work with numerous databases: MySQL, PostgreSQL, Apache, etc.