Virtual reality took its beginning in the entertainment area, but over time it got the practical use too. And education did not stand aloof. The main goal of Virtual Reality in education is to make studying process exciting and more effective. VR simulations provide a deep understanding of the material by a learner with its further application in real life.
The strongest proof that virtual reality can make good for the education system is, in a way, the human brain. The fact is that the brain tends to remember 10% of what it reads, 20% of what it hears, and 90% of what it does or simulates. So let's see what VR technology can actually bring to the table in terms of education in 2018 and beyond.
"Learn as if you were to live forever" – Mahatma Gandhi.
Are we ready?  
This year Mobile World Congress, held in Barcelona, confirmed the continuation of work on the UN Sustainable Development Goals program (SDGs). The purpose of the program is to fight injustice, inequality and challenges of our time. One of its 17 goals is providing the quality education for everyone and promoting the lifelong learning. Thus, we are sure about increasing mobility of education and enriching it with virtual format in the nearest time.
Despite all advantages, virtual reality is yet far from widespread implementation into education. In spite the fact 97% of students would like to study some VR courses, only 23% of schools have tested the VR, and about 10% are planning to use it the next year or two.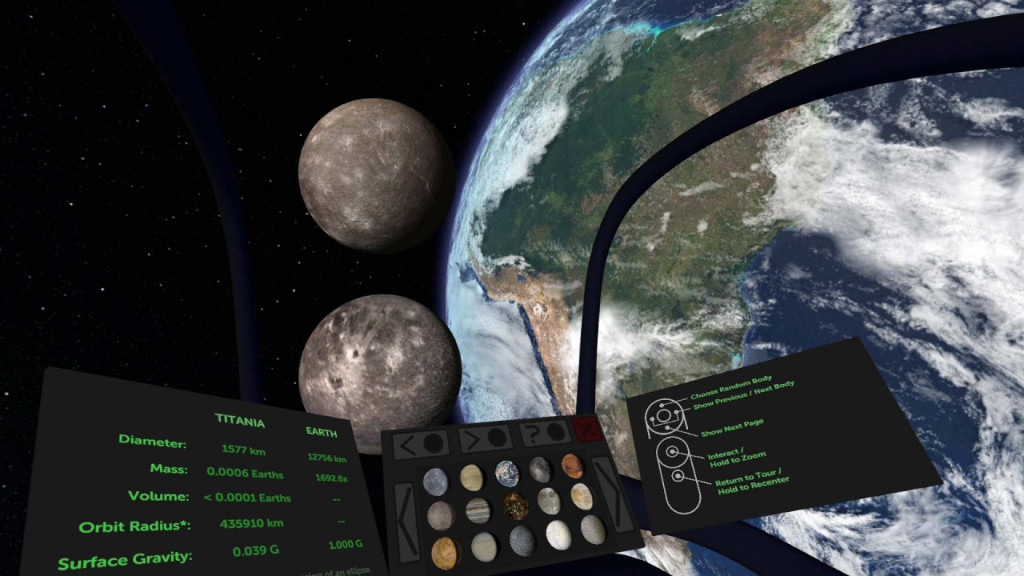 The latest polls among the teachers show the following:
68%

want to use VR to supplement course for better apprehension of educational material by the students;

72%

would like to use a VR simulation to reproduce real-life experience related to course content;

69%

are ready for virtual travelling to distant destinations (Great Chinese Wall or Stonehenge) or inaccessible locations, such as other planets and space;

42%

of 9-12 grades' teachers believe that using VR for college campuses tours can  help teenagers make their choice of future university.
While most teachers consider that VR will benefit mainly science (82%), social studies (81%) and history (81%), researchers found the following trends:
[Locker] The locker [id=0] doesn't exist or the default lockers were deleted.
MVP of your VR app for 14 days!
Get a free estimate in 24h
Help with product management

From $25 hourly

100+ AR & VR developers
How do we work?
24

h

for estimate

7

d

for wireframes

2

w

for MVP
Read more about Virtual Reality