What can be done with
360° Player SDK

?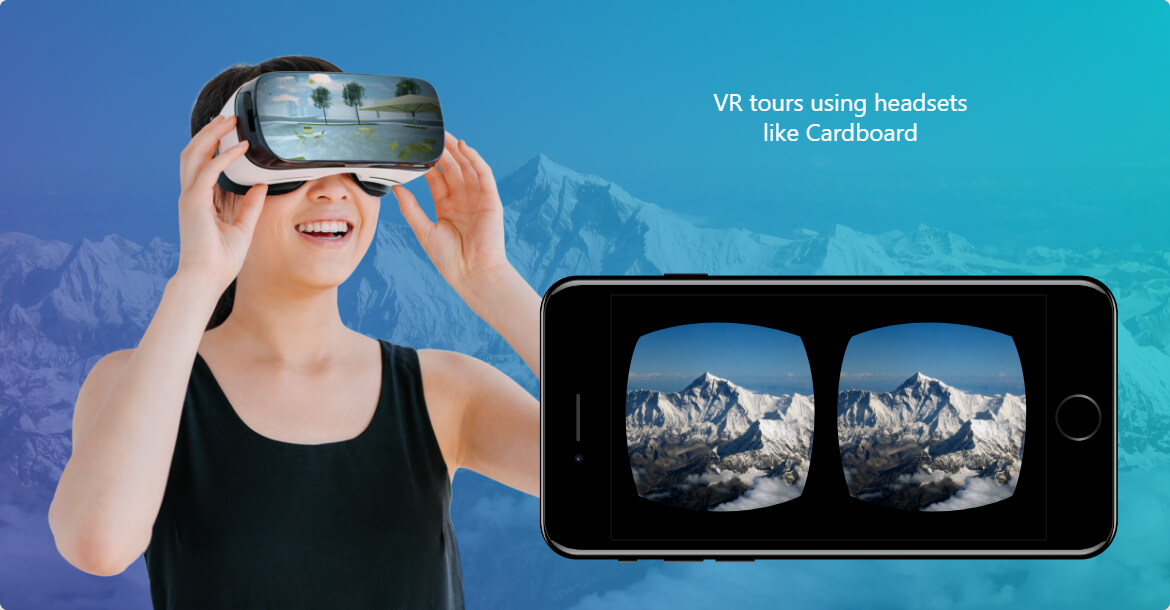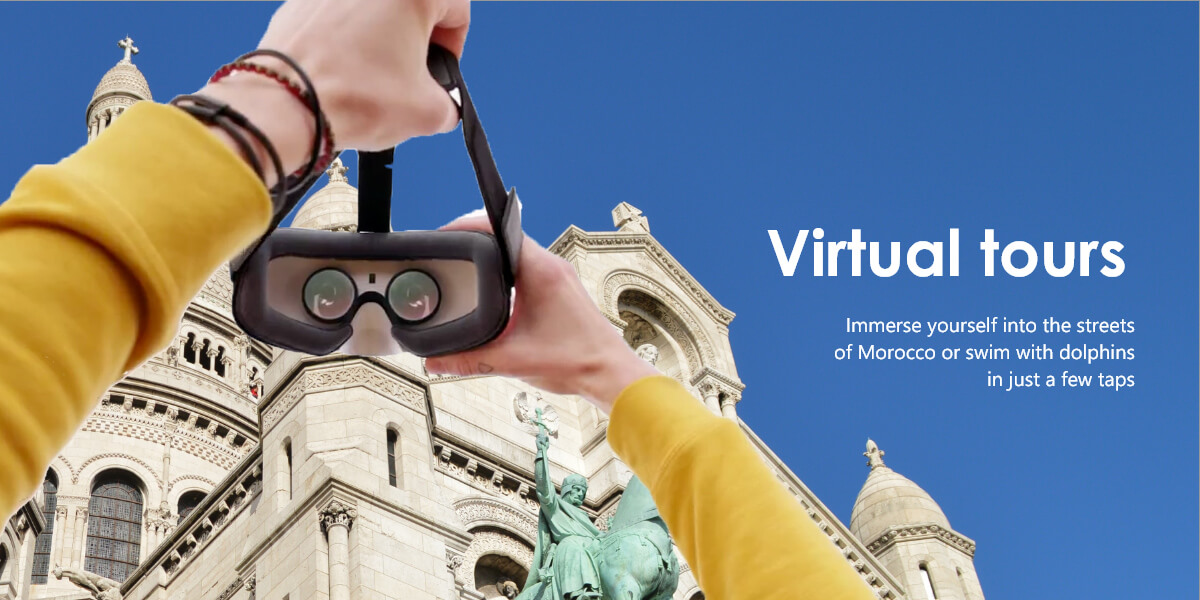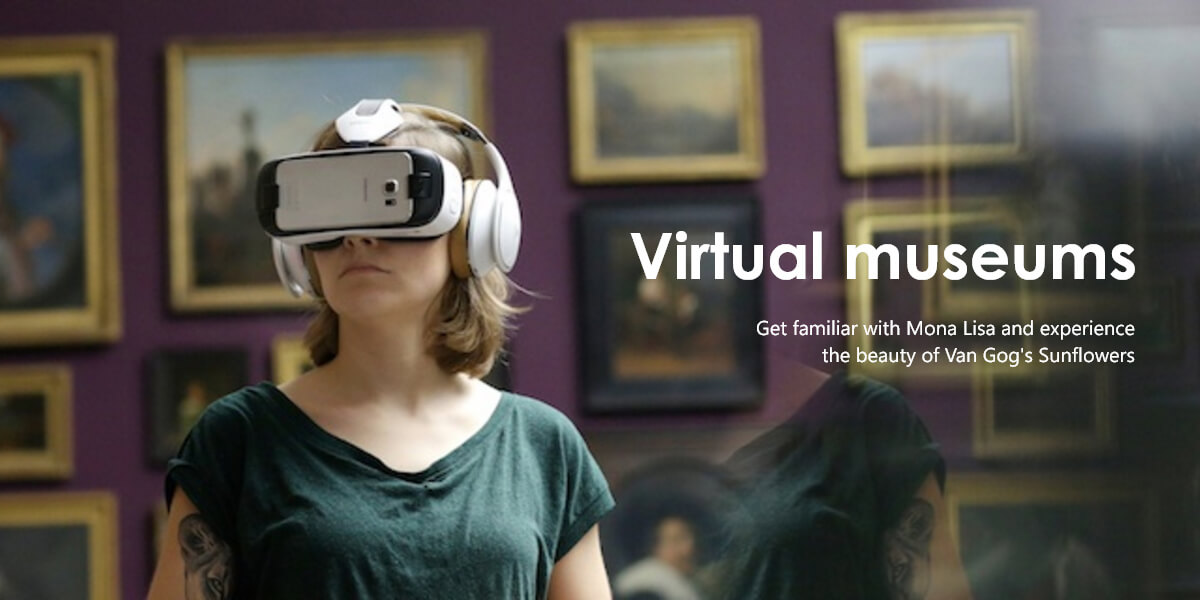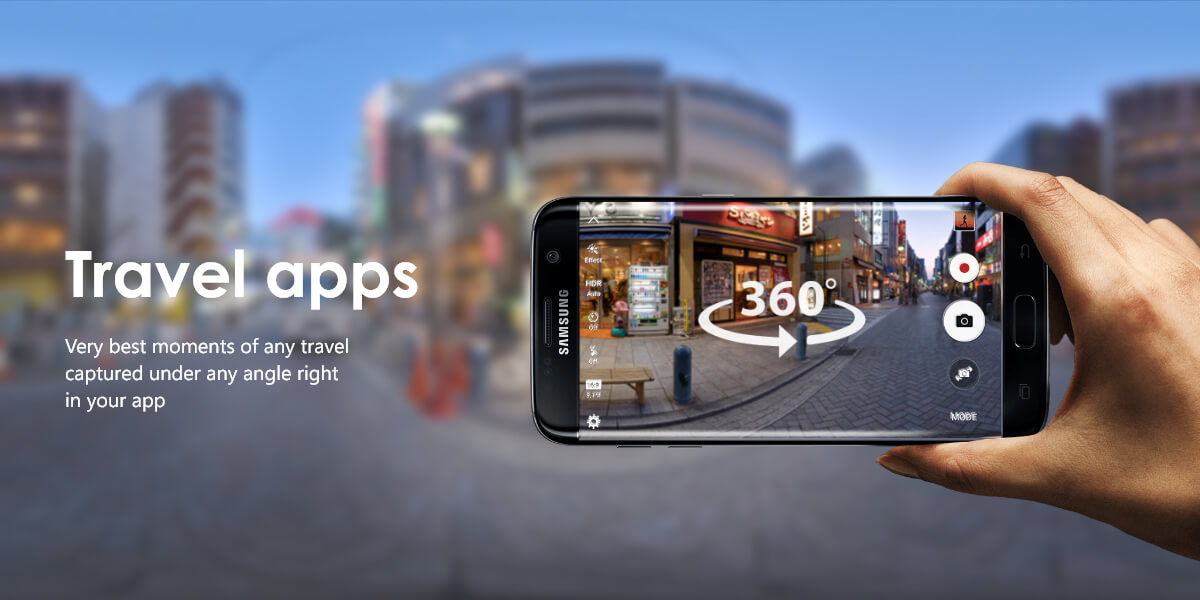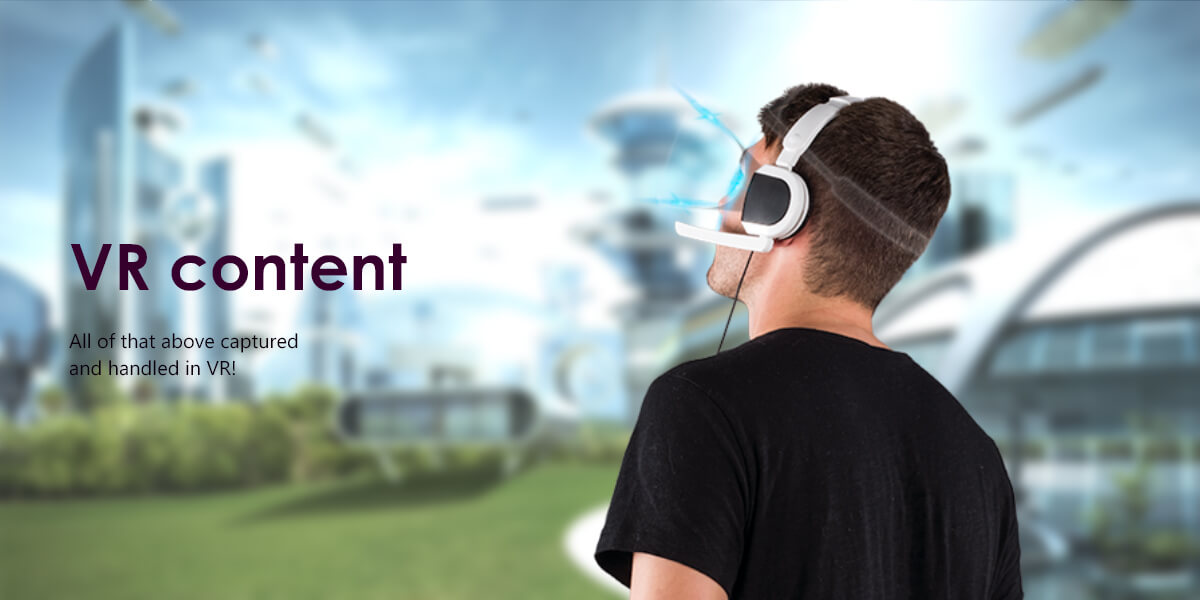 4 reasons to use
360° Player SDK
High resolution video up to
4K
...and sizesCrisp picture to see the slightest details. Get the finest quality with up to 4K resolution at 60 fps. So you could be shure that even the tiniest pieces of your creations are kept.
HTTP/HTTPS progressive streaming, HTTP/HTTPS live streaming
Stream from anything to everywhere. Our HTTP/HTTPS progressive streaming delivers you blazing fast experience with handy, yet comprehensive features. And, of course, HTTP/HTTPS live streaming is included as well.
Four different view modes
flat
spherical
side-by-side
little planet
Comes in all shapes...Spherical, flat, side-by-side, little planet view modes at your fingertip. Create immersive videos in any mode possible. Your imagination is the only limit. Since we made it as convenient as it can be for you to work with our SDK to produce fantastic content.
Simple and fast integration into an existing app
Integrate without unnecessary hassle. Enhance your app in just a few steps to experience all the power and beauty of 360 video capturing.
Free Version
$0
Free forever
Open source SDK
Documentation
Full Version
$500
Pay once
iOS and Android app
Advanced support
Regular updates
Bugfix