Knowband One Page Checkout addon for Prestashop | Simplified Checkout
Visit website
Eliminate multi-step checkout process on your store with a smart, simple and intuitive single page checkout by Knowband. Prestashop One Page Checkout Extension simplifies the checkout procedure for the customer by listing al
Eliminate multi-step checkout process on your store with a smart, simple and intuitive single page checkout by Knowband. Prestashop One Page Checkout Extension simplifies the checkout procedure for the customer by listing all the checkout fields on the single page referred as supercheckout. As this kind of checkout involves all the checkout fields in a single page format, it is referred to as single step checkout. This fast and responsive one page checkout by Knowband eases the customers in purchasing any site product without going through the cart complexities. Prestashop responsive one step checkout addon not just enriches the customer buying experience on the store, but also brings potential conversions for the online business.
Willing to know more details, check out the listed key features of Prestashop One Page Checkout module.
1. Prestashop fast checkout addon incorporates a simplified single page checkout replacing the multi-step checkout process.
2. Prestashop One Page Supercheckout offers MailChimp functionality which automatically captures the customer emails and syncs it with the connected seller account.
3. This One Step Checkout Prestashop Extension offers social login options like Facebook and Google. Admin can add social login buttons as well if they require for their site.
4. Geotargeting feature of Prestashop fast checkout addon automatically fills up the country for the customer based on their IP.
5. Prestashop One Step Checkout Addon offers Google Address Autofill which shows location recommendations to the user and works based on Google Places Integration services.
6. Prestashop Quick checkout addon lets customer add a custom gift message along with their product order.
7. Store merchant can show custom cart fields on the supercheckout page. The fields can be displayed differently for guest and logged in customers of the store.
8. Prestashop One Step Checkout Addon offers multi-store and multi-lingual compatibility features.
9. One Page Checkout by Knowband is highly responsive and hence compatible with mobile and tablet devices.
10. Prestashop fast checkout addon offers configirable shipping and payment methods which can be configured from the backend.
11. Prestashop admin can also add custom address fields for shipping and payment address which can be repositioned anywhere over the responsive checkout page.
12. The look and feel of the supercheckout page can be configured using the color picker tool provided at the backend of Prestashop simplified checkout addon.
13. Prestashop One Page Checkout Extension offers customizable and attractive layouts including 1-column, 2-column, and 3-column.
Single Page checkout user manual
Single Page checkout admin demo
Single Page checkout front demo
For more details or customization requests, ask at support@knowband.com
Read more…
Software details
| | |
| --- | --- |
| Software type | On-Premise, SaaS |
| Pricing model | |
| Pricing | From 86$/Item |
| Device type | Android, iOS, Web, Windows |
| Category | Business process management software , Ecommerce software , Email marketing software |
| Language | English, French, Spanish, Italian |
| Date publish | January 30, 2019 |
Pricing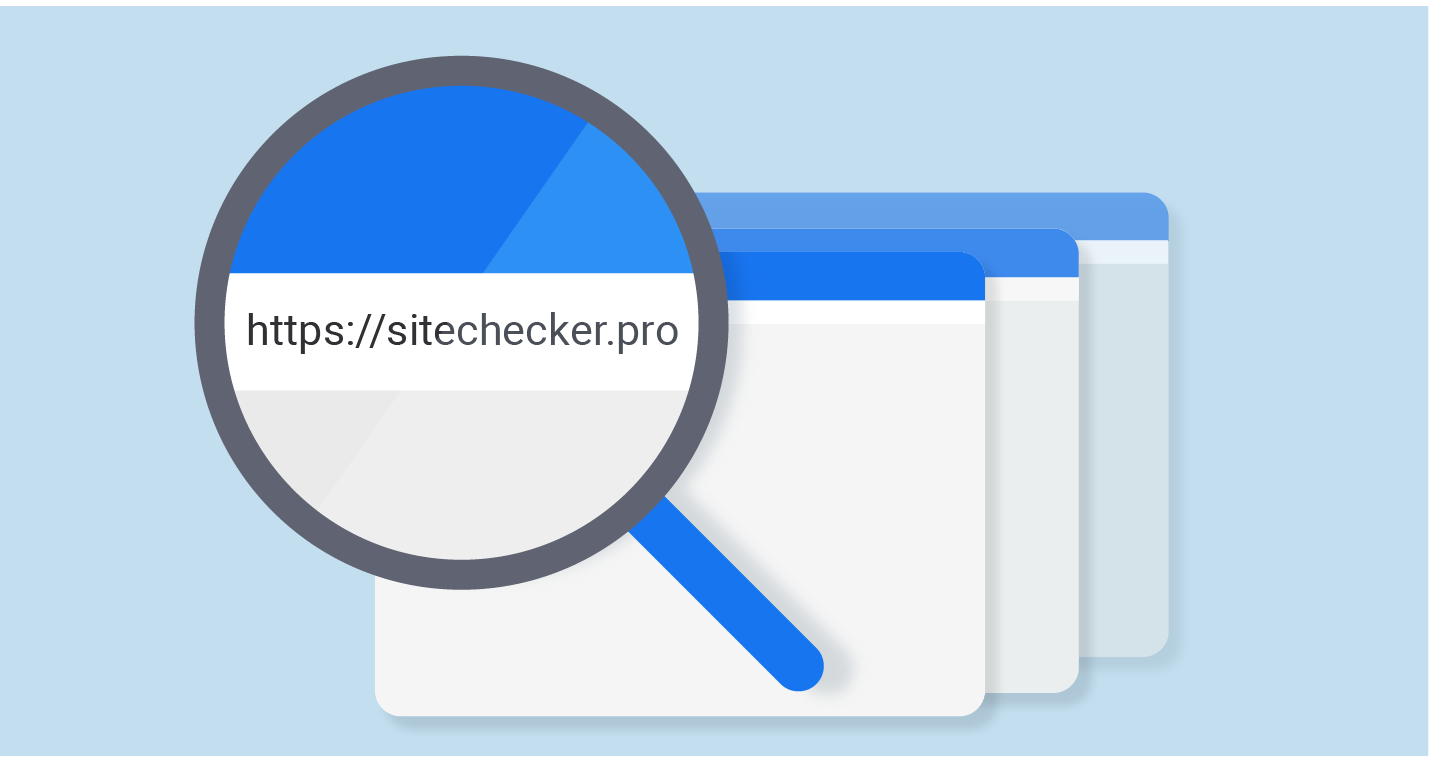 Dell Compatible
Dell Compatible Inkjet Cartridge is absolutely suitable for your Dell Inkjet Printer model. With Dell Compatible Inkjet Cartridge you can reduce your printer cost at a wider extent. Dell Compatible Inkjet Cartridge helps you to make extra-ordinary saving at a higher rate. Dell Compatible Inkjet Cartridge is not only beneficial to your printer but it works in an Eco-friendly manner. Lexmark Compatible Inkjet Cartridges.