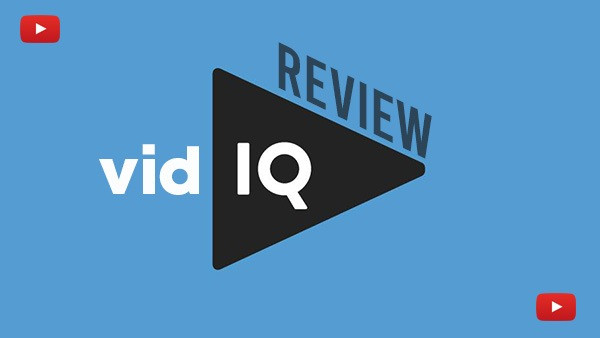 YouTube with over 2 billion of users basks in glory. Its firm ground are channels of unimaginable diversity, volume and followers. Music, entertainment, personal blogs, reviews, politics, life hacks and tips, and much much more. Every channel tries to reach as many viewers as possible by any means. Here, we are reviewing VidIQ - a tool for gathering analytics for YouTube channels and tips to promote it.   


Get started
Get to the official website and sign up with a Google account or email. Then you get redirected to VidIQ web app where you should navigate to your YouTube channel and also sign in. When successful, a notification asks to install VidIQ browser extension, for Chrome for instance.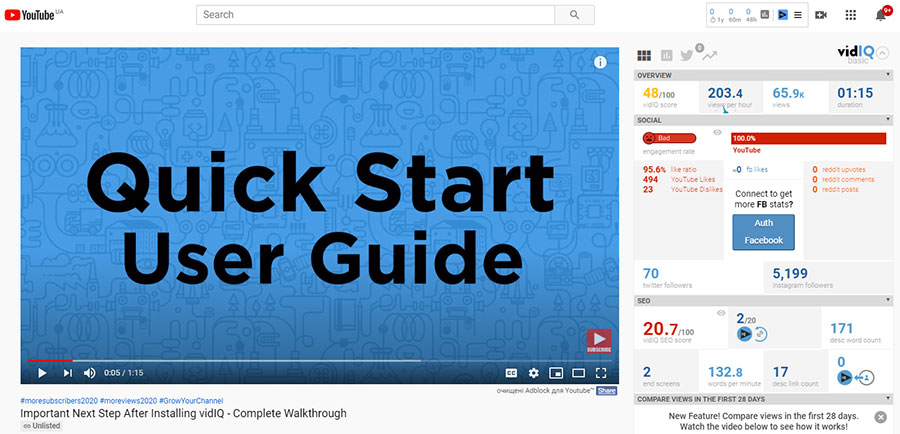 As you activate the extension and go to YouTube, you notice its interface is amended with lots of new tools on the right side. We'll explore it in a few moments. All of it is quite extensive, so we also advise to follow VidIQ channel to learn more, they've got tons of guidelines. For instance, this one - How to get discovered on YouTube in 2020: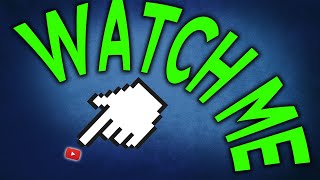 Recommended: 10 video editing apps review.


VidIQ Web Application
VidIQ offers lots and lots of tools to review and investigate what's going on with a channel, and then make informed decisions to promote it better and faster. As a vidIQ web app it contains the following tabs: Analytics, Videos, Descriptions, Subscribers, SEO, Competitors.
Analytics
Details channel stats. Any time period selection. Youtube SEO section with total number of views, organic views, views from Recommended area. Graph displaying monthly or hourly data. 

Want to know how many minutes/hours of your videos got viewed? Youtube Overview shows the number of likes, comments, views, subscribers, and time spent too. If you've lost followers, it will be seen as well. See which videos are the most popular, see what users have been searching and ended up viewing a clip (Top). In Trends you see how fast/slow is channel growing. Some tools, e.g. best time to post, are in Pro version only.

Videos
Statistical tools per each individual video. All data in a list, easily comparable. Correlation of views and likes to see user engagement. Pro version provides the same for Facebook videos.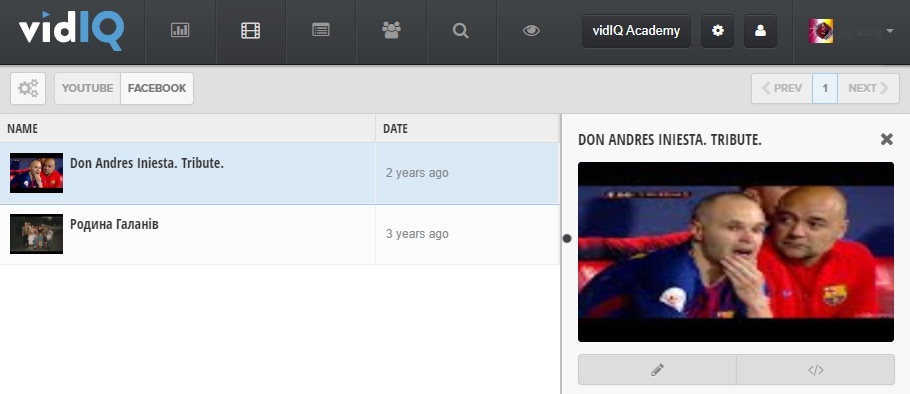 Descriptions
Helps to create similar descriptions for multiple videos or playlists. Only in Pro. 
Subscriber Analysis
See what other channels the audience subscribed to, what videos on those channels are most viewed. Only in Pro. 
SEO 
Many useful tools here. Configure automatic applying of tags in Bulk SEO, based on search recommendations. Channel Search Engine Optimization - see the position of videos in search results, see what tags are effective. Keyword Search - to seek or generate similar keyword combinations (only 3 keywords in Free). A quick example:

Related Score: how similar (0-100).Search Volume: monthly amount.Search Score: keyword popularity (0-100).Competition Score: amount of videos with same keywords (0-100).Overall Score: the higher the better (0-100).
Competitors
Add competitor channels and compare metrics in a cohesive visual form. Add channel ID and see: views, subscribers, videos (the number), average views per day, average subscribers per day, average number of videos per day.

Graphs or tables, choice is there. Also, see trending videos from competitors, analyze it, compare, learn and improve.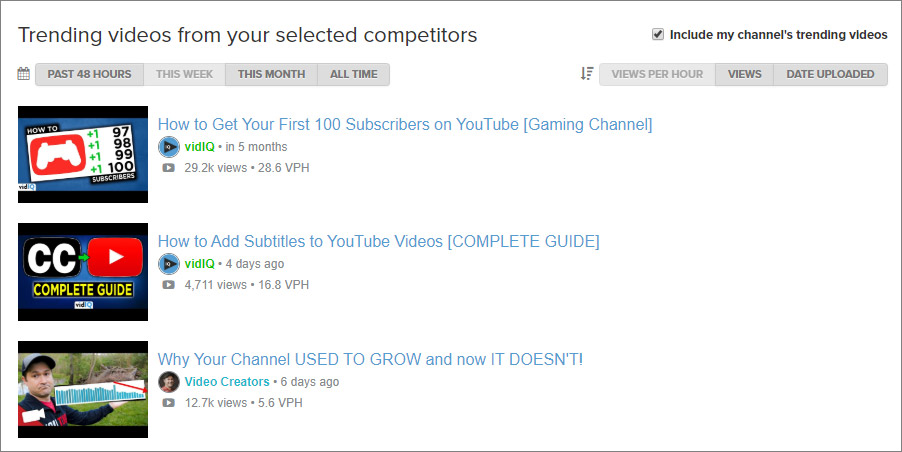 Upgrade 
VidIQ has 3 paid plans: Pro, Boost and Boost+. To access all aforementioned tools Boost is recommended, it supports up to 5 channels at the same time. For established channels and lacking SEO, Boost Plus ($415 per month) could be a good fit. One monthly face-to-face coaching session included.  
Recommended: Best free video converters review.


VidIQ Vision Extension
VidIQ Vision is the extension for Chrome and Firefox browsers. It grants detailed content analytics and changes YouTube layout. Its menu sections correspond to all the tools in a web app.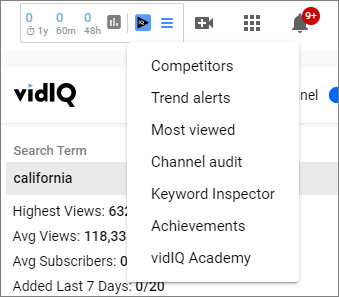 The difference is that users can utilize these tools on YouTube pages directly. For example, on the main search page, we get a panel on the right side displaying stats on user search words. We type in "California".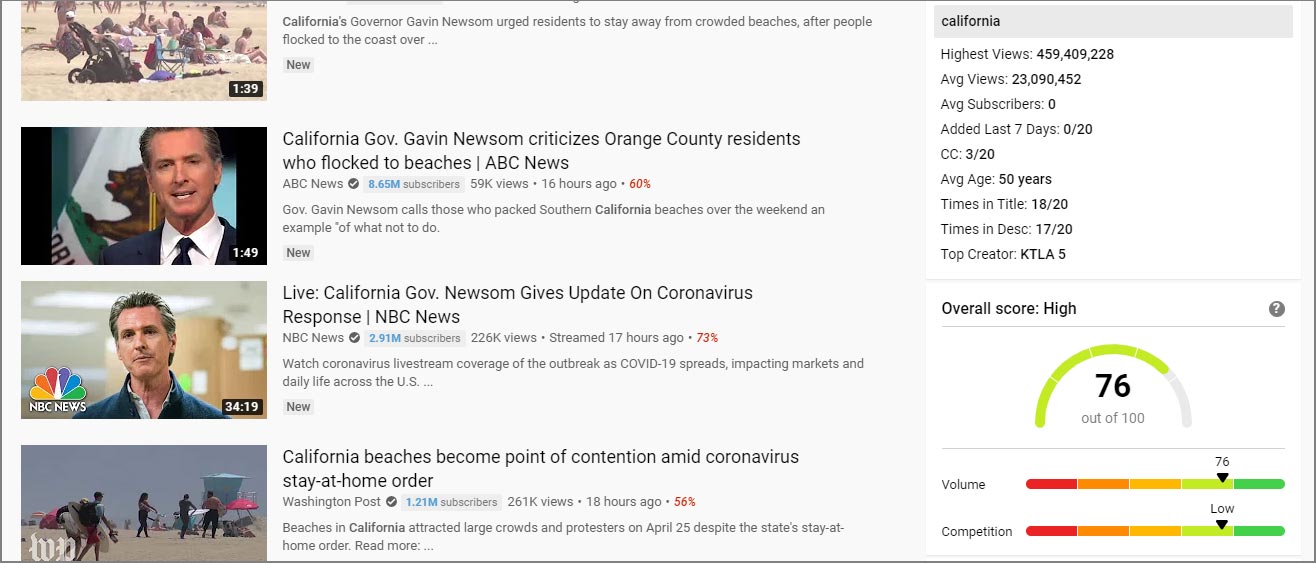 We see that: a top video has 459 million views, the average age of viewers is 50 years, and the top channel for this keyword is KTLA 5. Overall Score, designed to evaluate the relevance of using the same keyword, is 76. The more the better. The tab also shows similar keywords.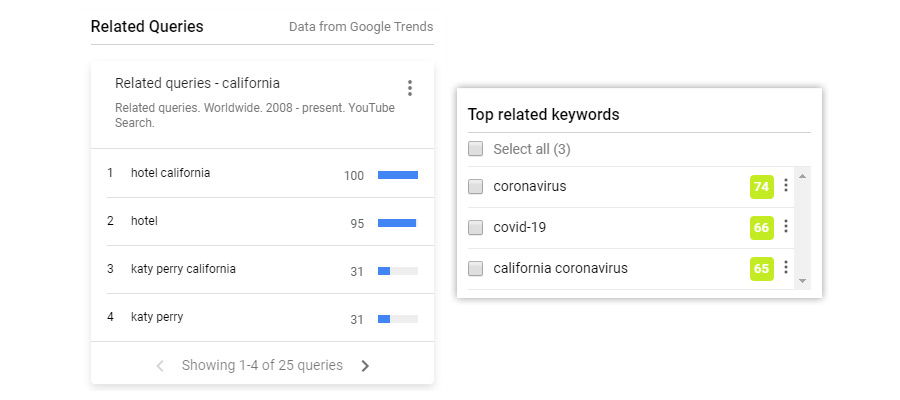 If we go to a specific video, we see an even more detailed panel called VidIQ Basic. For many users, the most handy metrics would be VidIQ Score (popularity of similar videos, 0-100) and VidIQ SEO Score (efficiency of set keywords, tags, etc.).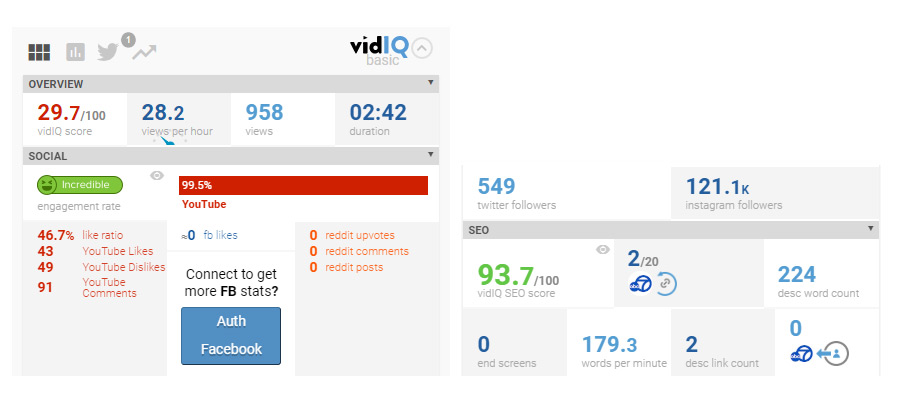 Most VidIQ Extension tools are available for free. Although, it is worth stressing once again (and then again) that there are no magic wands making your channel famous. VidIQ gives information, and you still have to do the work, analyze, tweak, innovate.