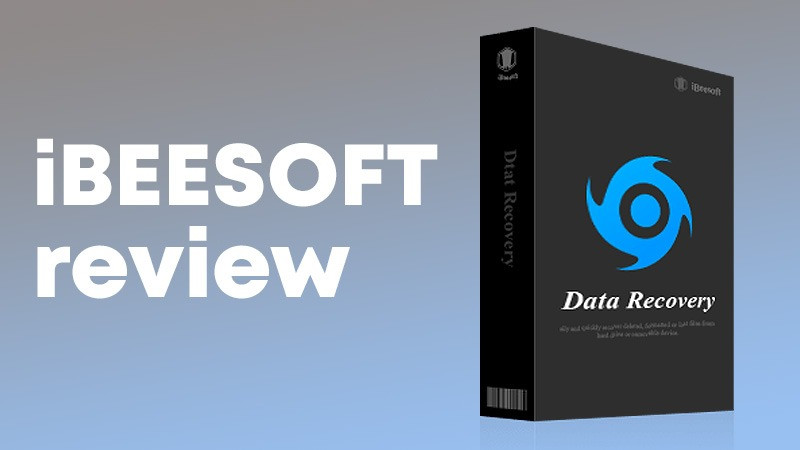 iBeesoft Data Recovery is a handy utility for restoring deleted or lost files. It has a dark interface, and is well structured and clear. Let's take a closer look at it and see if this program can actually recover lost files and how well it will handle this task.
Specifications: iBeesoft supports both Windows and MacOS. The last version of the program is v.3.6. Different versions of the program are used to run on both systems.
| | |
| --- | --- |
| Developer | iBeesoft (India) |
| The latest version | v.3.6 |
| Operating systems | Windows 10 / 8.1 / 8/7 / Vista / 2003 / 2008 /XP (32/64-bit) / MacOS 10.12 or higher |
| Installer file size | 16.2 Mb |
| Main features | Data recovery |
| License | Free / Personal / Family / Company |
| Pricing | Free / $45.95 (1 PC) / $89.95 (2-5 PCs) / $299.95 (Unlimited) |
System requirements: CPU Pentium 1 GHz (32/64 bit) or above, RAM 256 MB (1024 MB recommended), 200 MB free space of disc.
File formats: photo, video, audio files, archives, documents and even temporary system files.
Audio: AIF/AIFF, M4A, MP3, WAV, WMA, APE, MID/MIDI, MKV, MPG, M4V, OGG, AAC, WMV,APE, etc.
Videos: AVI, MOV, MP4, M4V, 3GP, 3G2, WMV, MKV, ASF, FLV, SWF, MPG, RM/RMVB, MPEG etc.
Pictures: NEF, X3F, JPEG, JPG, TIFF, TIF, BMP, GIF, PNG, XCF, etc.
Archives: ZIP, RAR, SIT ARJ, CAB, 7Z, LZA, RPM, TAR, BZ2, HQX, SITX, etc.
Documents: MDB, PDF, PS, DOC, DOCX, XLS, XLSX, PPT, PPTX, SDW, QXD, QXP, EPS, QBB, etc.
Other types: exe, dmg, abcddb, pkg, itl, olm, emlx, ipa, etc.
This program also supports data recovery from different storage media in FAT format (FAT12, FAT16, FAT32), exFAT, NTFS, NTFS5, ext2, ext3, HFS, and other types of systems. If you need to restore files from PC, laptop, hard drive, USB stick, memory card, digital camera, iPad, smartphone, MP3 player, this is one of the tools to use.


Features
The functionality is straightforward. After launching the program, you will be able to select specific files for scanning and recovery. The utility structures all files in 6 different blocks: documents, photos, audio, video, archives, and other files. Before the process starts, we recommend you to choose the type of files that you need, because the processing speed directly depends on it.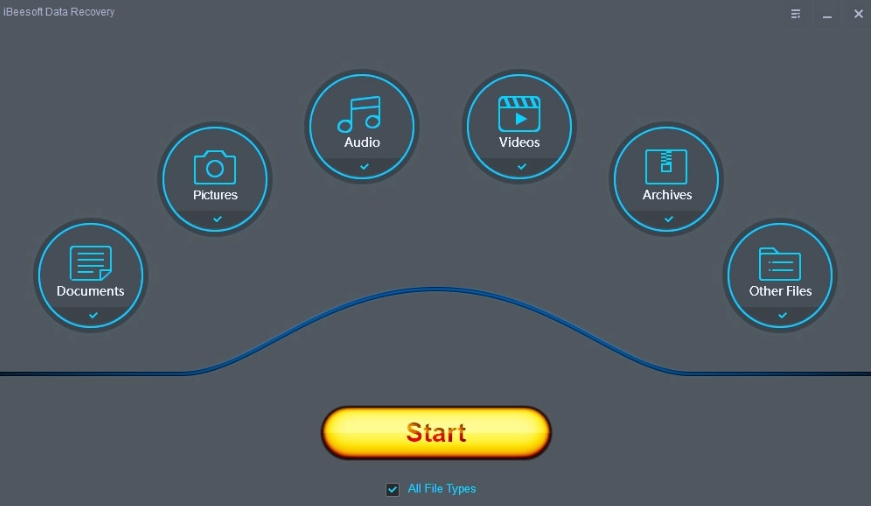 After that you will be able to select a drive for scanning. Next to each disk, you can see its format and the free space left, as well as the total amount of its memory.

iBeesoft Data Recovery offers 2 types of scanning:
Normal - scans and restores files that have recently been lost.
Deep - performs a deeper scan to dig out files that have been deleted a long ago.
After scanning the disk you have selected, you will be presented with all the information ready for recovery. All files can be sorted by name, path, type, size and time. On the right side we see information about any file and its preview, which is very convenient.
Deep scan becomes available after the first normal scan. Once the process is complete, you can select any specific file to recover by marking it and clicking the Recover Now button. If there are too many files, you can use the search button, which is nearby. After that you need to choose the destination folder which will get the file you restored.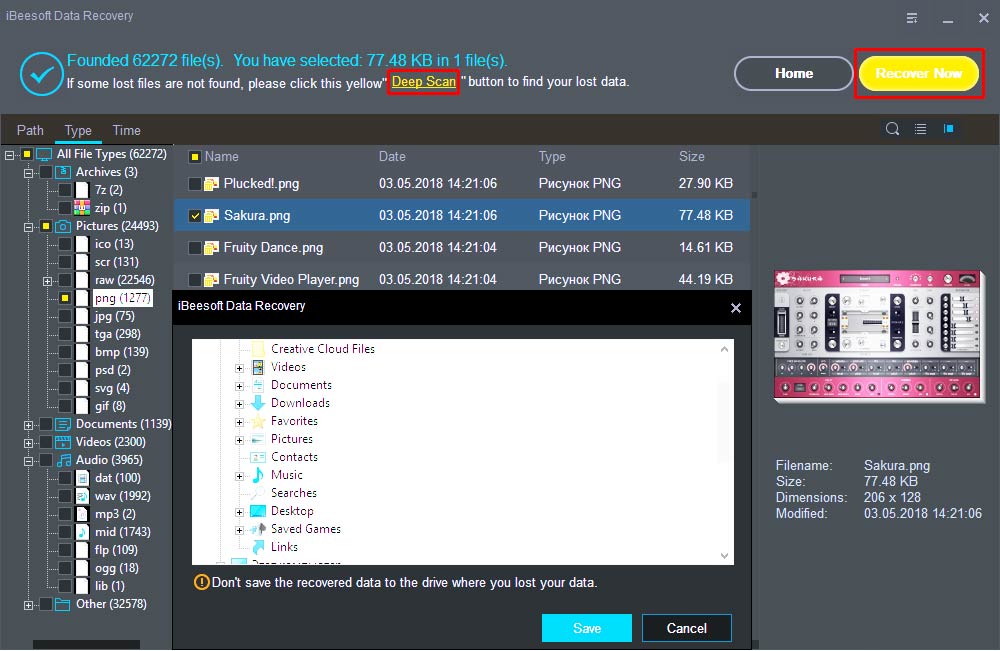 Then, when the process of recovery is finished, iBeesoft Data Recovery notifies a user with a pop-up window and a link to the file. This is also a convenient way to immediately get to the location of the recovered image, video, document or audio file.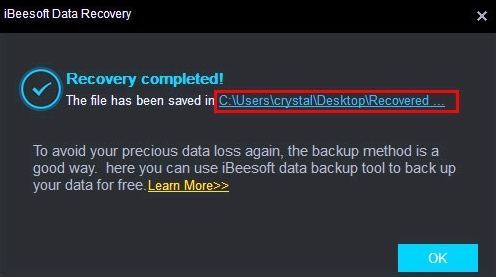 The free version is pretty capable, yet it has a limit of 200 MB for recovered files. To get the unlimited size of recovered files, you need to buy a licensed version. The developers also offer a 60-day money-back guarantee in case you don't like the program or experience some trouble with it. iBeesoft tool also works on Mac and iOS devices, for example here's a short video tutorial on how to recover photos on Mac: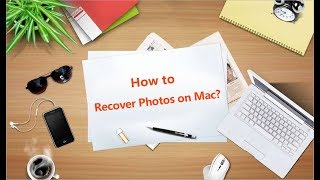 User Experience
We've prepared some typical tests for iBeesoft Data Recovery on the following test stand: CPU - Intel Core i3 - 3330 3.00 GHz, 16 GB of RAM, graphic card - GeForce GTX 970, motherboard - Gigabyte Z68P-DS3 and network adapter - Realtek PCIe GBE. We'll conduct both normal and deep scanning for a Personal License version.
Normal system scan takes just a few seconds. The utility found 741 files to recover, including - 29 audio files, 36 documents, 31 videos and 647 other files. By clicking on a group of files you will be able to see more details about each file, as well as total size.

Deep scan results are drastically different. Firstly, the process took over 4 minutes. Secondly, unlike in the first case, the program uncovered a massive number of files - 151,051 totalling in 102.46 GB. It included 35,668 pictures, 27,326 audio files, 8,368 documents, 13,651 video files, 4,080 archives, and 76,648 other types of files. 
So what is the quality of file recovery? As we've found out, that it depends on the date of deletion. The longer ago it was deleted or lost, the less chance of recovery. This is because new data is being continuously written on top of all deleted files. Therefore, restoring a file, in fact, does not necessarily mean the ability to open and use it - that's one of the key revelations.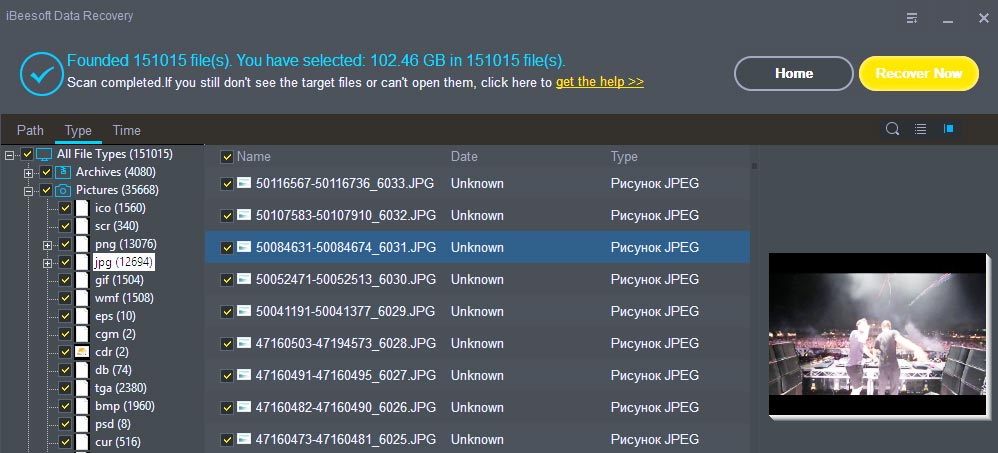 We have managed to restore all media data on the disk: photos, videos, music - with total size of 16.1 GB. Most files were deleted over a year ago. The recovery process itself took about 10 minutes. 75% of files were partially or entirely damaged after recovery.
For a final test, we've performed a scan of the USB flash drive. On it, the utility found 2,242 files of 3.5 GB. We've chosen a group of 23 audio files to recover (91.3 Mb), which took about 1 minute and 20 of those files appeared to be revived. 
For comparison, we've turned to EaseUS Data Recovery Wizard to perform a full scan. Time to perform a task was nearly the same. It found 121,822 files, 69 GB in size. We remind that the iBeesoft app found 150K files of 102 GB size.

Conclusion
iBeesoft Data Recovery handles the tasks quite well. It's suitable for recovering both recently deleted and old lost files. If you've accidentally deleted a file or formatted any media drive, including a USB stick, phone, or MP4 player, this utility allows you to recover all the lost information. 
Note that under any license purchased you get lifetime program updates. You will not need to pay a subscription every month too. The program performs a deep system scan - in our case it had even recovered files deleted over 5 years ago (though was unable to fully restore it). Many recovered files will be impossible to run anyhow, as the information is overwritten multiple times. 
Recently deleted files are no problem though, and can be completely recovered. In addition to the Data Recovery, iBeesoft has other utilities for retrieving information from a mobile phone, creating backups of files, and more, for example: iBeesoft Data Data Recovery for Mac 3.6, iPhone Data Recovery (Windows | MacOS), iBeesoft DBackup 2.0, iBeesoft File Shredder
iBeesoft Data Recovery alternatives: