GBKSOFT is a Web
GBKSOFT is a Web and Mobile Development company. We are focused on delivery of stable and efficient software solutions that boost revenues of our clients' businesses.
Technologies we're honing our skills in for 6 year:
Web and Mobile Backend development: PHP / Yii2 / MySQL / Postgre.sql / JSON / XML / AJAX / Sockets. IO./ Apache
Web Applications & Sites: JavaScript /HTML / CSS / jQuery / Angular.Js.
Android Apps: Java / Android SDK / Gradle / Maven/Android watch2.0.
iOS: watchOS and tvOS: Swift / iOS SDK / REALM / SQL / Sockets.IO / CocoaPods and more than 27 thousand of different libraries that go with it.
Our working experience totals more than 412,000 working hours of development. Taking into account the 10,000 Hour Rule, we have become Development Masters 40 time already.
We pay great attention to the client service and communication with customers. We dedicate 20% of our time to communicate with our clients, 10% to project planning while each and every second is spent on hard work. Thanks to this approach some of our clients work with GBKSOFT since its foundation in 2011.
Read more…
Service details
Contact information
Feedbacks
Please ask and discuss questions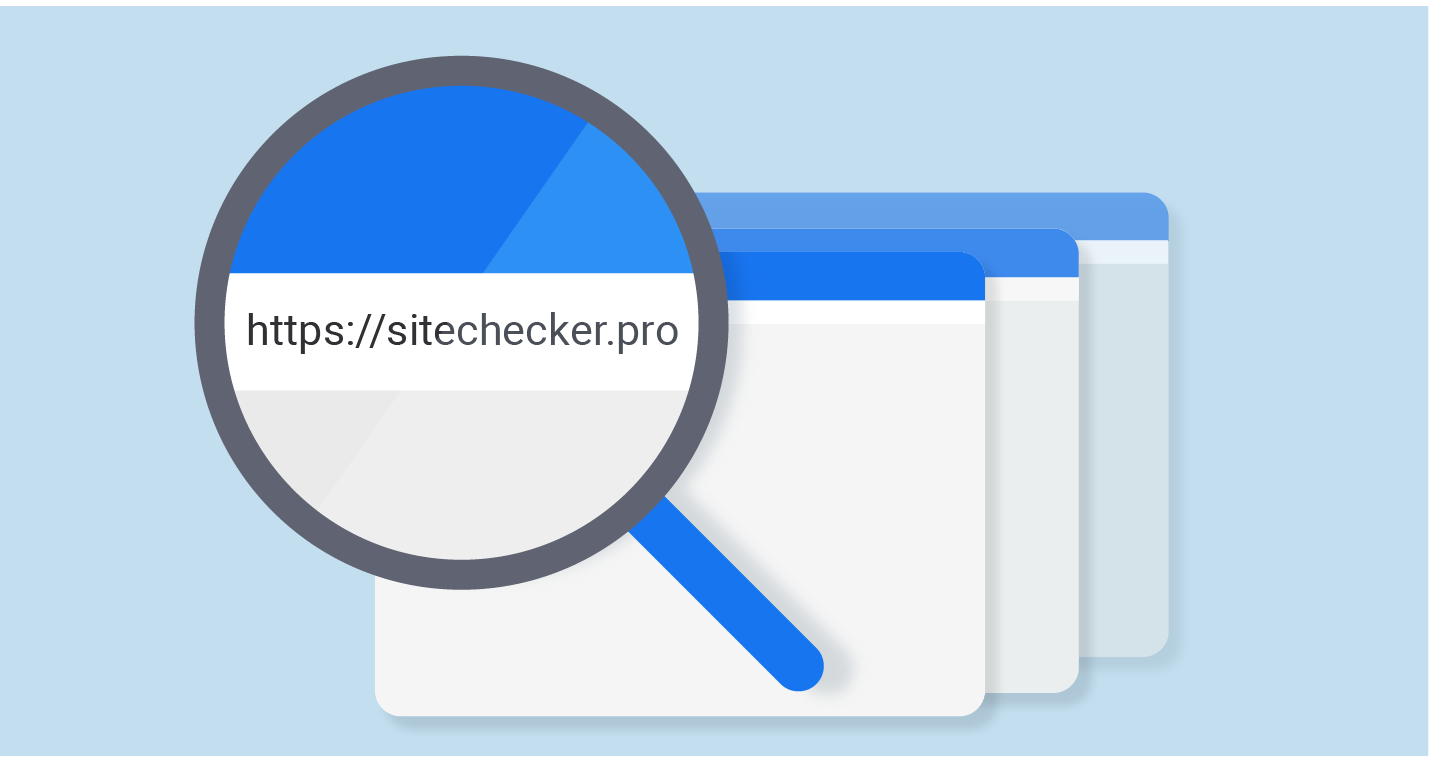 Dell Compatible
Dell Compatible Inkjet Cartridge is absolutely suitable for your Dell Inkjet Printer model. With Dell Compatible Inkjet Cartridge you can reduce your printer cost at a wider extent. Dell Compatible Inkjet Cartridge helps you to make extra-ordinary saving at a higher rate. Dell Compatible Inkjet Cartridge is not only beneficial to your printer but it works in an Eco-friendly manner. Lexmark Compatible Inkjet Cartridges.