HQSoftware is a trusted international VR, AR, and IoT software development company. They enable their clients to evolve by providing software R&D services expertise across multiple verticals, including manufacturing, healthcare, insurance, education, and other.
Development frameworks / SDKs that we use for AR and VR development encompass Unity, Vuforia SDK, Oculus SDK, GearVRf SDK, Catchoom SDK, Wikitude SDK, Kudan SDK, ARKit, ARCore, and other for Android, iOS, Windows, macOS. Headsets, glasses, and accessories include, but are not limited to Samsung Gear VR, Oculus Rift, HTC Vive, Google Cardboard / Daydream, PlayStation VR, Epson Moverio, Microsoft HoloLens, Treadmills, Haptic Gloves, and more.
Fo

r IoT development or custom software development

HQSoftware

offers dedicated teams with the following technology expertise:




HQSoftware is a trusted international VR, AR, and IoT software development company. They enable their clients to evolve by providing software R&D services expertise across multiple verticals, including manufacturing, healthcare, insurance, education, and other.

Development frameworks / SDKs that we use for AR and VR development encompass Unity, Vuforia SDK, Oculus SDK, GearVRf SDK, Catchoom SDK, Wikitude SDK, Kudan SDK, ARKit, ARCore, and other for Android, iOS, Windows, macOS. Headsets, glasses, and accessories include, but are not limited to Samsung Gear VR, Oculus Rift, HTC Vive, Google Cardboard / Daydream, PlayStation VR, Epson Moverio, Microsoft HoloLens, Treadmills, Haptic Gloves, and more.

Fo

r IoT development or custom software development

HQSoftware

offers dedicated teams with the following technology expertise:





- Backend tech stack: PHP, Java, .

Net, Python, Node.js;



- Front-end technologies: JavaScript, ReactJS, Angular 2-5, Knockout, Bootstrap, Vue, Backbone, and more;

- Mobile stack: iOS Native, Android Native, React Native, Apache Cordova, Ionic 1-3, Qt, Xamarin, Meteor;

- UI/UX design.


HQSoftware is acknowledged by such world-class ratings as Inc. 5000, CIOReview, Clutch, GoodFirms. Since 2001, the company has delivered over 450 projects to 300+ customers, including the United Nations Organization, HTC, BBC, SEGA.

Portfolio: [link removed] [link removed] about HQSoftware: [link removed]
Read more…
Service details
| | |
| --- | --- |
| Number of employees | 1-10 |
| Date publish | October 5, 2018 |
Contact information
United States
315 Madison Avenue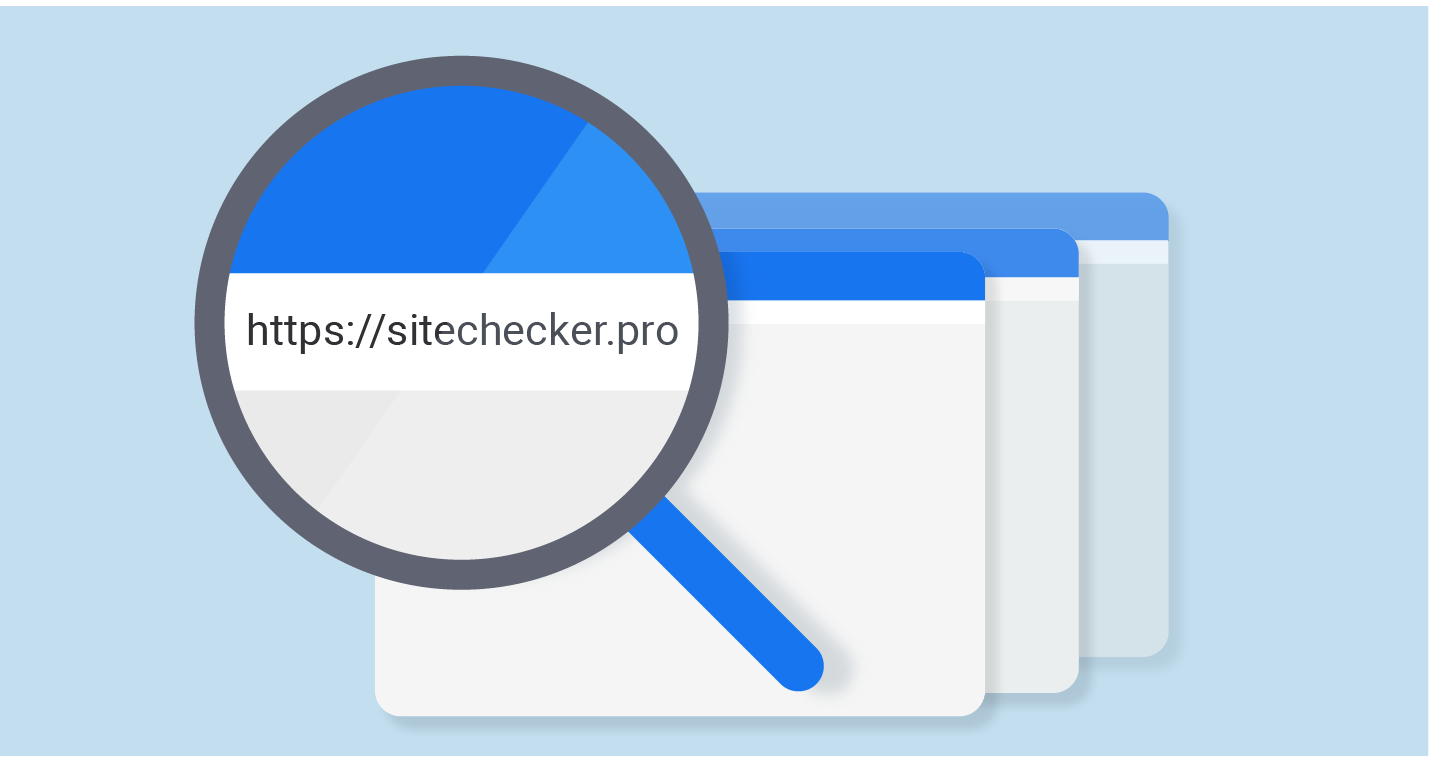 Dell Compatible
Dell Compatible Inkjet Cartridge is absolutely suitable for your Dell Inkjet Printer model. With Dell Compatible Inkjet Cartridge you can reduce your printer cost at a wider extent. Dell Compatible Inkjet Cartridge helps you to make extra-ordinary saving at a higher rate. Dell Compatible Inkjet Cartridge is not only beneficial to your printer but it works in an Eco-friendly manner. Lexmark Compatible Inkjet Cartridges.