Having started in 2013 as a small Ukrainian team, Active Bridge is steadily getting to a global software powerhouse working with clients around North America and Europe. This passionate team utilizes Ruby on Rails, JavaScript, Angular JS, React JS, React Native, Ionic to get the most as per customer requests in software development.
The name of the game for Active Bridge's 40 experts is long-term collaboration. That's why they are flexible and highly adaptable: whether you need one niche-skilled programmer or  project outsourcing, be it small, medium or large-scale business. Their portfolio of over 20 completed projects in e-commerce, healthcare, insurance, marketing, serves as a fine display of team's ability.

Key facts about Active Bridge
| | |
| --- | --- |
| Established | 2013 |
| Service lines | Mobile apps, web applications, custom software  |
| Employees | 40 |
| Average hourly rate | $25 - $50 |
| Working models | Dedicated team, team extension, project |
| Location | Phoenix (USA), Cherkasy (Ukraine) |
Now, let's see what main services does Active Bridge provide.
Web development
Web application software development as a full-cycle production. Developers are always eager to meet client requests both in back-end development (server-side) and front-end development (user-side). A client can independently choose either to manage the team or assign a project manager from Active Bridge pool. Primary tech stack for web apps enlists  RoR, Angular, React, React Native, Ionic.

Mobile development
It entails providing mobile development expertise, translating customer desires into high-quality apps. Be it native (iOS, Android) apps or hybrid applications, the team utilizes React Native and Ionic SDK to the best of their ability.

Behavior-driven development
In addition to previous development services, Active Bridge has a unique approach named "behavior-driven development", or simply BDD. The concept behind this methodology is a synergy between technical aspects and business logic. Or, in other words, making managers and programmers speak the same language. For this, the team conducts a series of tests before project starts, for everyone to be on the same page with client's needs.
Now, let some of the case studies speak to prove value. 
Case studies
1. Mediprocity. A 2-year project involving 3 developers and technologies such as Ruby on Rails, Grape, MySQL, CouchDB, Datamapper, Electron, Angular 6, Ionic3, iOS, Android, Docker, Hapi.js, AWS, Aptible. The end product was a platform hosting medical patient data and integrating it into customer website. In its admin panel managers have access to secure forms, mailing lists, alerts, etc. in a web browser, iOS and Android apps.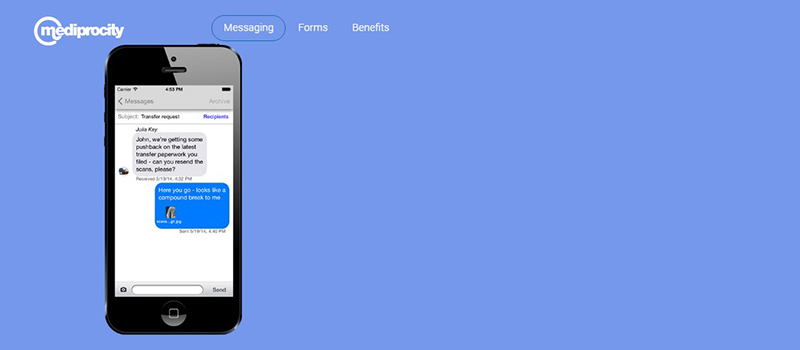 2. Split Payments. An advanced API development for Australian open banking platform, a project that lasted for 36 months. It comprised payment collection, disbursement, and a management system. Development process included backend support, Xero integration, event sourcing, payment automation.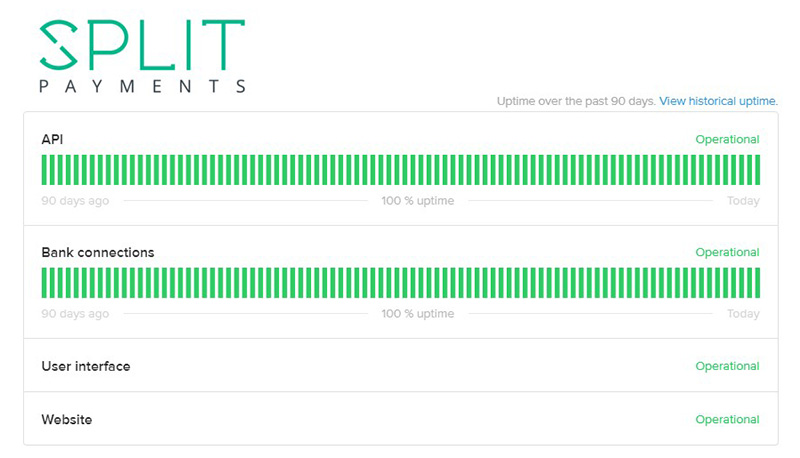 3. DaisyBill. Financial management software upgrade for US insurance company, focusing on worker injury compensation and e-billing. Active Bridge's 4 developers tasked with updating the existing structure and developing the application, that involved electronic billing, dashboard, statistics, bill verification, reports, help chat and multiple interfaces. Tools such as Ruby on Rails, PostgreSQL, Selenium, Redis were applied.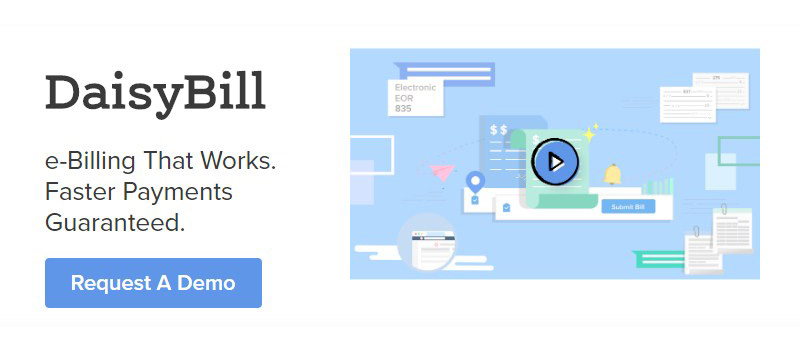 4. PreeLine. An e-commerce platform for US fashion brand with unconventional vision for  B2B approach. This scalable ecommerce platform was built with Ruby on Rails, PostgreSQL, Selenium.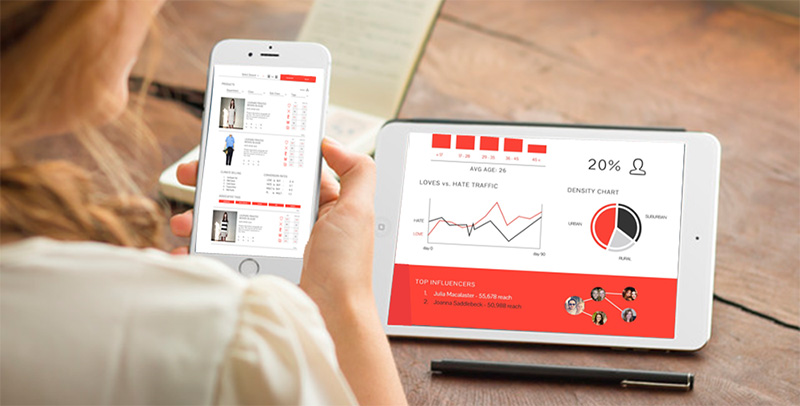 5. Nvoyis. A custom software to generate and send invoices. Bills also had to integrate with PayPal and Stripe payment systems, social media modules and analytics API. This project was implemented by 3 team members within 3-months span. 
There are more curious works in Active Bridge portfolio: UpStack (IT, marketing), Everseat (healthcare), Freestack (sports), BeatThread (music, entertainment).