A rental business model, though often intimidating, can provide benefits for both companies as well as customers. Customer convenience is the way of the future, and people have never been more receptive to products and services that make their lives run more smoothly. As such, savvy brands have caught onto this phenomenon and developed highly innovative IT rental services that capitalize on both cost-efficiency and ease of use. That's where this young team of professionals started DeveloperOnRent
A product, a platform which is geared up to change the way industry is operating. Product which can be leveraged as "Power, Plug & Play", something which can be leveraged by an idea generator, a start-up, mid size companies or even a individual with a simple or challenging idea. Developers working in this product have gained experience across varied business
A rental business model, though often intimidating, can provide benefits for both companies as well as customers. Customer convenience is the way of the future, and people have never been more receptive to products and services that make their lives run more smoothly. As such, savvy brands have caught onto this phenomenon and developed highly innovative IT rental services that capitalize on both cost-efficiency and ease of use. That's where this young team of professionals started DeveloperOnRent
A product, a platform which is geared up to change the way industry is operating. Product which can be leveraged as "Power, Plug & Play", something which can be leveraged by an idea generator, a start-up, mid size companies or even a individual with a simple or challenging idea. Developers working in this product have gained experience across varied business domains, varied technologies, working smartly in marrying technology and business idea together, with a passion to enable business success and add value across the life cycle of idea / product / service development.
It is different from Freelancer?
It is very much different than Freelancing. Whatever we do or deliver, it has a ownership, accountability, responsibility governed by leaders and monitored throughout until we achieve the goals and overcome the challenges collectively of customer which they have kept in front of us. Developers are OURS!! We own them.
How it serves the need of Global Requirement?
• We serve global need with our four step process.
• Meet & Introduce (Virtual / local)
• Understand each other (Business Needs / wants)
• Developer engagement Central (Interact and initiate)
• Journey Begins!! (Delivery & Continuous Relationship)
How I need to pay?
This is a renting model, renters need to pay for the time they leverage the talent with them. Renters enjoy the benefits of financial flexibility.
Read more…
Service details
| | |
| --- | --- |
| Number of employees | 51-100 |
| Date publish | April 25, 2019 |
Contact information
India
Bengaluru 560034
DeveloperOnRent, 1st Floor Indiqube Alpha, 7th 3rd Block, 1st A Main Road, Koramangala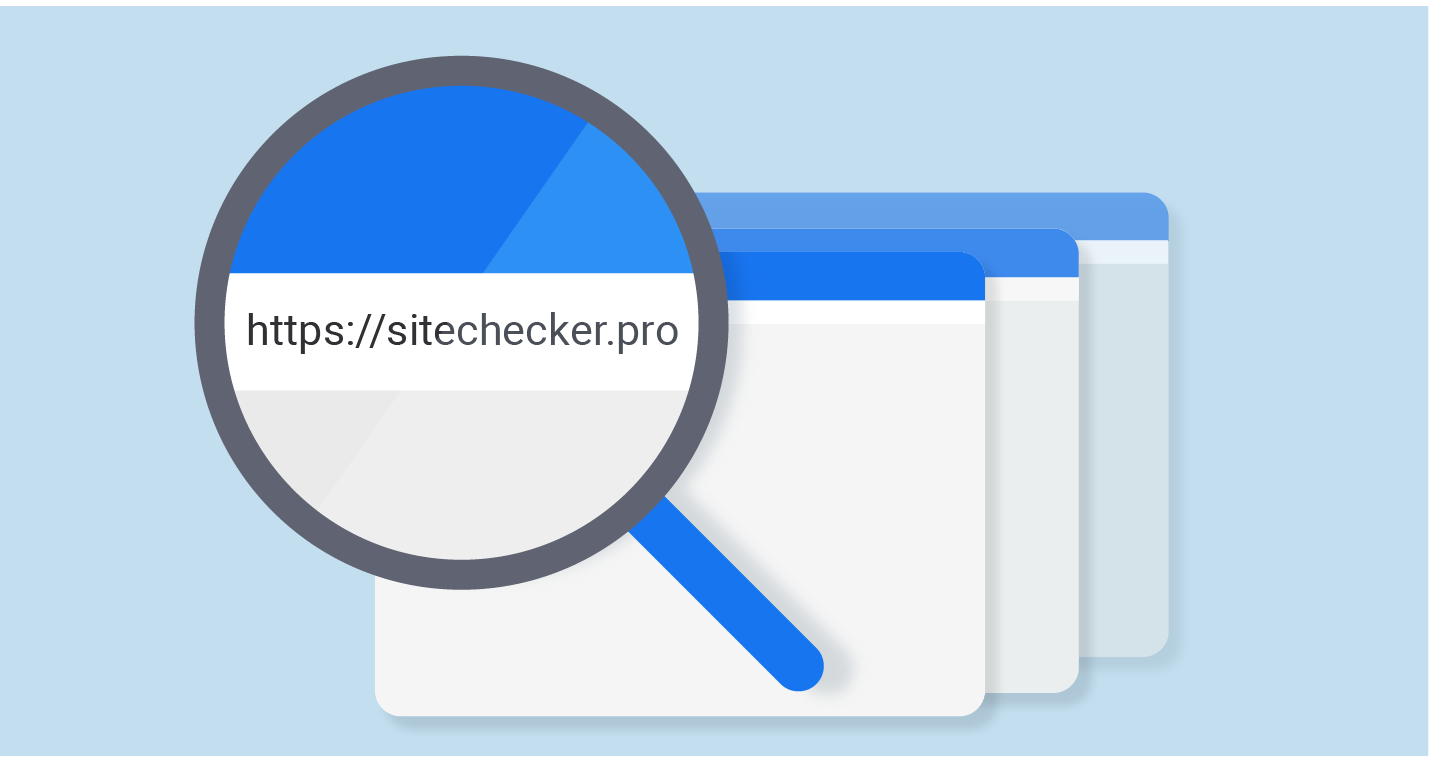 Dell Compatible
Dell Compatible Inkjet Cartridge is absolutely suitable for your Dell Inkjet Printer model. With Dell Compatible Inkjet Cartridge you can reduce your printer cost at a wider extent. Dell Compatible Inkjet Cartridge helps you to make extra-ordinary saving at a higher rate. Dell Compatible Inkjet Cartridge is not only beneficial to your printer but it works in an Eco-friendly manner. Lexmark Compatible Inkjet Cartridges.