Digital Transformation in Banking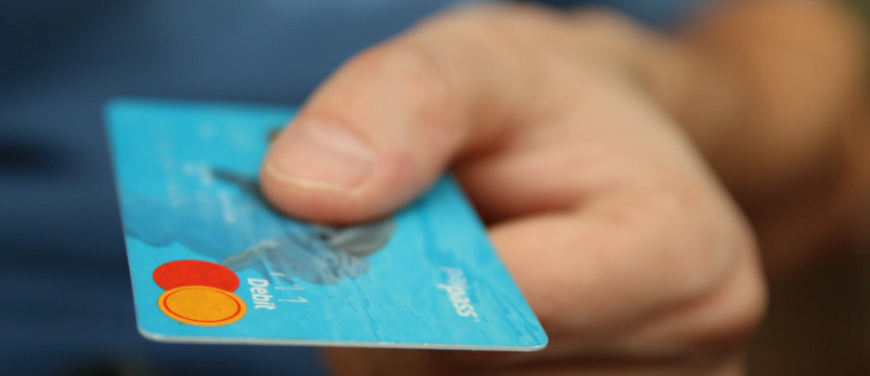 The global lockdown and the ensuing crisis showed that, under duress, businesses could transform quickly and radically. While the situation was comfortable, banks moved towards digitalization slowly and lazily: they understood that transformation was necessary, but traditional strategies still worked. Now, it is obvious that transforming processes to digital is necessary right away, it's not even a question. The question is how to do it rapidly and optimally.
When choosing a digital transformation strategy, it is necessary to build on the needs of the client:
The modern client is not ready to wait, so the bank should be ready to offer all their services online.
The client expects a personalized approach, and in order to ensure such an approach, the bank should use the Next Best Offer model based on AI and ML.
Competitors can poach the client at any time, so the bank should launch new products more rapidly and constantly offer something new.

Denis Ostapchenya - the Head of the FinTech Division at Andersen - and his team conducted research and identified the key factors in the digital transformation of banks:
The approach to digital transformation should be global and conceptual. The transition to digital technology should be absolute, but the process can be smooth and divided into several stages. The optimal planning period is 3-5 years.
Banking digitalization should be based on smart architecture. This will allow the product to be brought to the market quickly and will give the opportunity to integrate new processes and to scale. When choosing an architecture, the role of legacy in the transformation strategy must be taken into account.
What should be counted on is the development of channels that generate the highest income. Although clients' preferences vary depending on the region, the vast majority predominantly use mobile banking. The COVID-19 outbreak has further strengthened the predominance of this trend.
Accumulated data is a valuable resource that must be correctly used and reliably protected. In 2019, 22% of banks were already using AI, RPA, and ML to work with data. According to Statista's forecast, by 2023 the total effect of using AI in banking could result in a growth of 72%.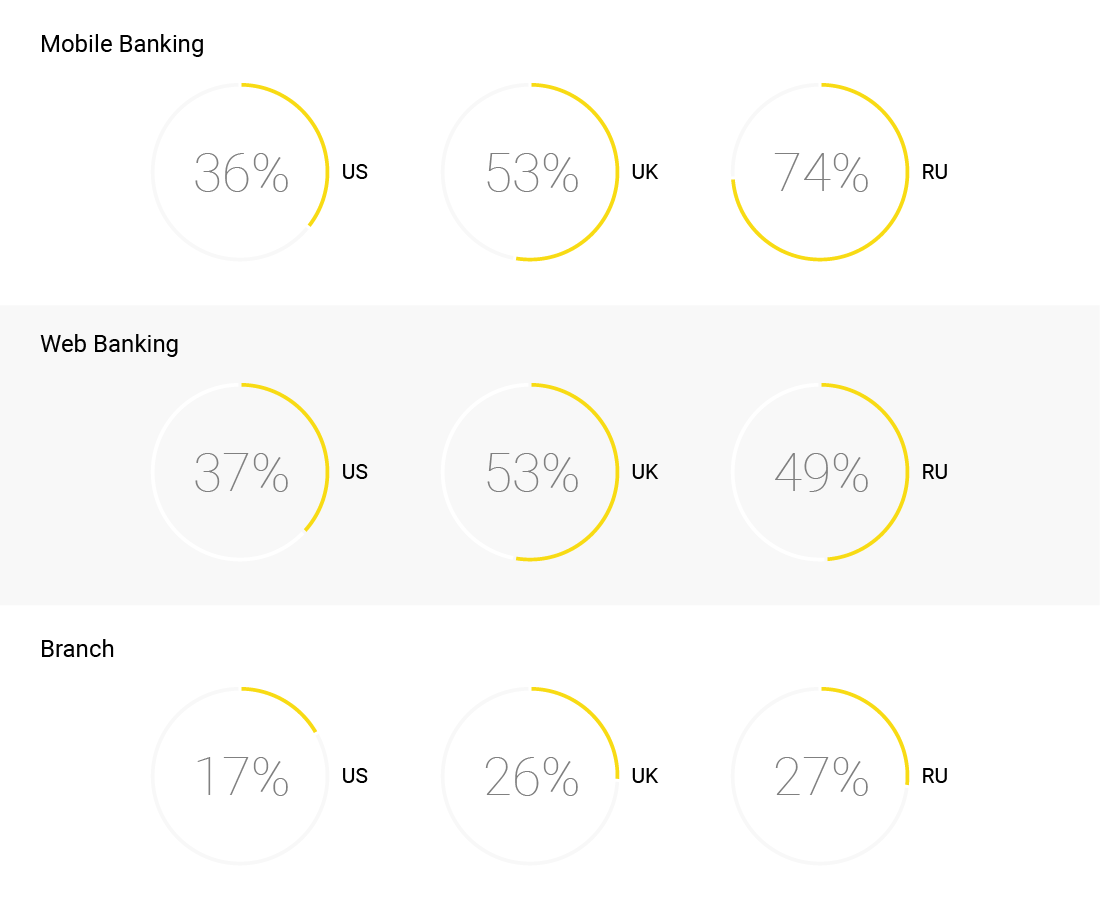 Banks that are actively introducing modern technology into their processes have become more like technology companies than classic financial institutions. The trend works in the opposite direction too: Apple, Google, Alibaba, etc. have successfully launched FinTech products.
Technological solutions, and hence technical experts, play an increasingly important role in the success of a business. The banking apparatus used to be maintained by hundreds of thousands of employees from many offices and departments, but soon everything will depend on several hundreds of FinTech specialists. 
Top comments
Loved the piece of content. Really helpful and informative content here.

Great Post! I am Really Enjoy to Visit In the Post. I have too been generated Clipping Path/Cutout image Services to a long time.

Pyramidion Solutions is one of the best mobile app development companies in Chennai, offering interactive and reliable apps with a

I like this app. And, what are you doing with comments? You look like hackers.... 😎
Popular posts
Recent discussions