Can Augmented Reality Help Augment Sales?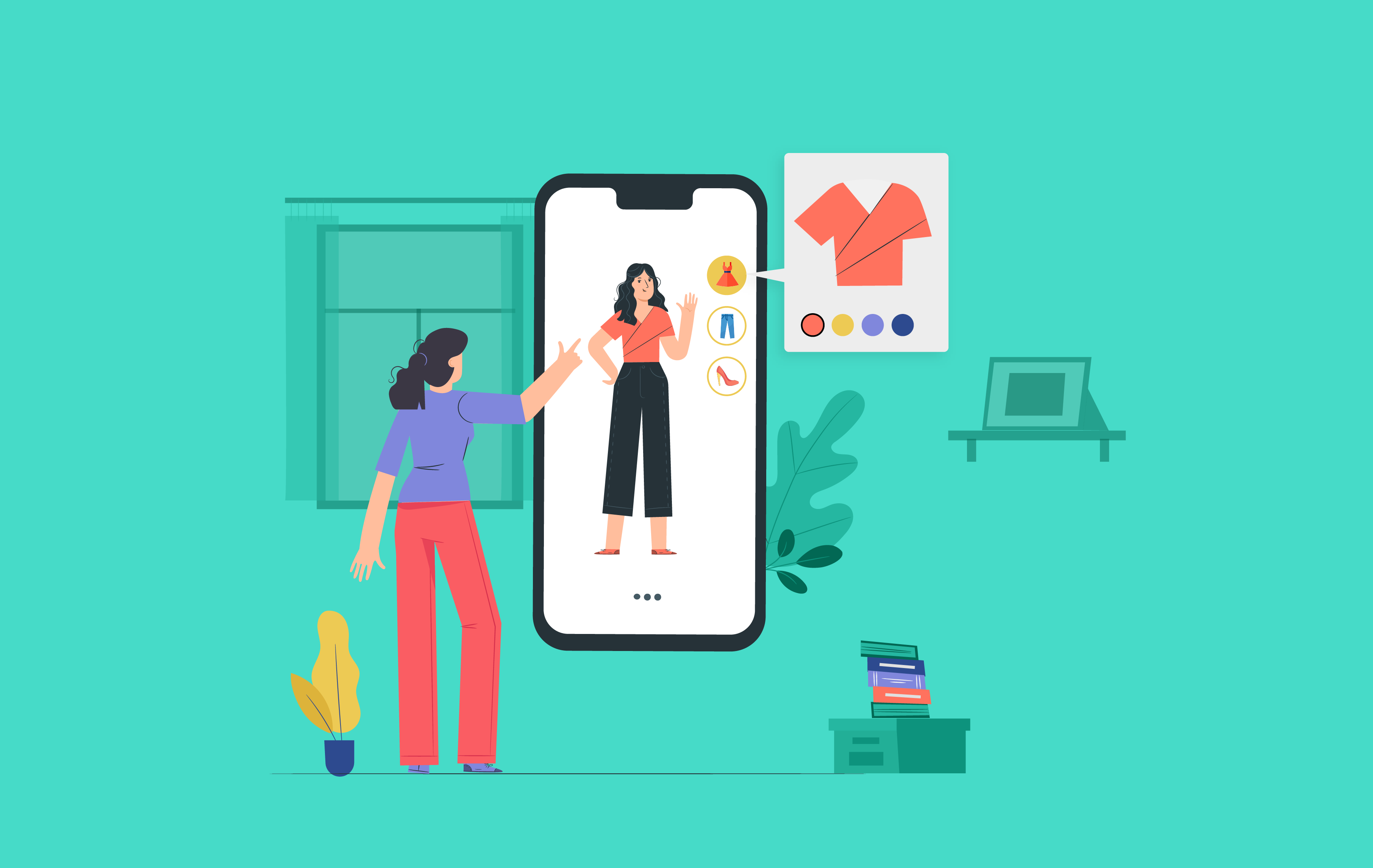 Technology has been creating solutions for everybody and everything. Be it sales for businesses, market promotions, education, communication, delivering information, and whatnot! Even manual jobs are now being sorted and done by technology enabled robots. A step ahead in these verticals are the new technologies that are redefining the way all this information and content can be presented to the user. Welcome to the worlds of Virtual Reality and Augmented Reality which allows creation of all content including texts, audios and videos in 3-dimensions.
Optimizing Online Stores
Digital Space is nowadays a necessary extension of all businesses, however big or small. A mobile app or a website with appropriate cart and payment options, are a business essential, especially during the ongoing Corona times. These online store options do not have a salesman or a saleswoman to make a mark amongst millions of sprouting online business entities across the globe. Businesses thus, need to look for ways to give their viewers a reason to download their app, to view it again or to visit their website.
Augmented Reality as a technology is one short solution to all these issues. It enables creation of 3-dimensional objects and content, which can then be superimposed on a real time background image. The technology does not require any special hardware to access its functionalities and the scope that it can provide businesses is limitless. Thus, it is slowly becoming the choicest UI/UX technology platform for companies the world over.
Augmented Reality in Business
Let us now analyze ways that it can become an eminent partner for you too:
The technology enables a huge scope for retailers the world over. Similar sales promotions are being eyed for garments retail, cosmetics retails, etc. Amazon has launched an innovative campaign called 'AR view'. It is a new feature on its app that lets customers view their chosen products in the background of their living spaces in 3-d.
As per a report on Statistica, 'In 2020, consumer spending is expected to account for 37.4 percent of global AR/VR spending this year.'
Businesses are moving fast to grab their share of the pie.
With the overall pricing for adoption of this technology going down, it has definitely become a marketing strategy for businesses to attract viewers. Any business, big or small can thus, now plan to hire a app developer and use this technology for their business setup as well.
Conclusion:
Basically, the world for an individual is what he or she gets to see from their eyes. Augmented Reality launches a new world or rather, parts of a new world over and above our existing one. Google Maps is using an AR feature for its walking customers wherein the exact direction to be taken is overlaid on the map.The technology has the prowess to change how we look at things and how they would seem to us. Both these factors inculcate immense scope of growth for businesses. Augmented Reality is here to stay and make a difference. The evolving functionalities and their innovative applications developed are proof enough.
Popular posts
Recent discussions