NEXT/NOW™ creates digital brand experiences for physical spaces & places. We are leaders in Virtual Reality, Augmented reality, Projection Mapping, Kinect, and multi-touch interactive installations for events, festivals, exhibits, museums, retail, and corporate environments. We can't think of anyt
NEXT/NOW™ creates digital brand experiences for physical spaces & places. We are leaders in Virtual Reality, Augmented reality, Projection Mapping, Kinect, and multi-touch interactive installations for events, festivals, exhibits, museums, retail, and corporate environments. We can't think of anything we would rather be doing. background: Alan Hughes, is the founder and Chief Creative Officer of NEXT/NOW™. An industry innovator, Alan successfully headed creative development at his previous agencies for 11+ years for clients including Toyota, the Chicago 2016 Olympic Bid, The Dubai Mall, American Eagle Outfitters, AXE, LG Electronics, Experian, ADP, TurtleWax, McDonald's, Leica, and Hitachi. In addition, Alan led creative at ADP, and was a visual director for The Mills Corp. Alan's projects of note include software architecture and interactive design of the Crown Fountain in Millennium Park, multiple experiential films for the world's largest video screen–The Fremont Street Experience in Las Vegas, numerous interactive video Times Square collaborations with LG, large-scale trade show touchscreen content and design for Hitachi, content pre-viz for the American Eagle Outfitters interactive building in Times Square, and in-store augmented reality kiosks for Target, immersive environments for Accenture, and gamification for The Big Ten Network. Current clients include: Intel, McDonald's, Under Armour, Mazda, Audi, BP, Goodyear, LG, the NBA, and Farmer's Isurance
Read more…
Service details
| | |
| --- | --- |
| Category | Game , Augmented reality , Location-based , Market-based , SLAM , AppGameKitVR , CryEngine , libGDX , Unity , Unreal |
| Number of employees | 11-50 |
| Date publish | November 5, 2018 |
Contact information
United States
1200 W Lake St #1
Projects
Mike's Hard VR Flavor Quest
Users dive into a surreal 8-bit battle royale against impish fruit, oversized but dangerously naive puppy dogs, and dolphins that can get just a little too handsy, er, "finsy." Crafted to be nostalgic, demographically laser targeted, and hilariously on-brand, this VR Brand Experience, along with dozens of traveling headsets are slated as a national tour to delight and immerse customers deep into Mike's Hard particularly unique form of brand messaging.
Industry
Gaming
Timeline / Project cost
4 weeks / $0 to $10000
Visit website
Screenshots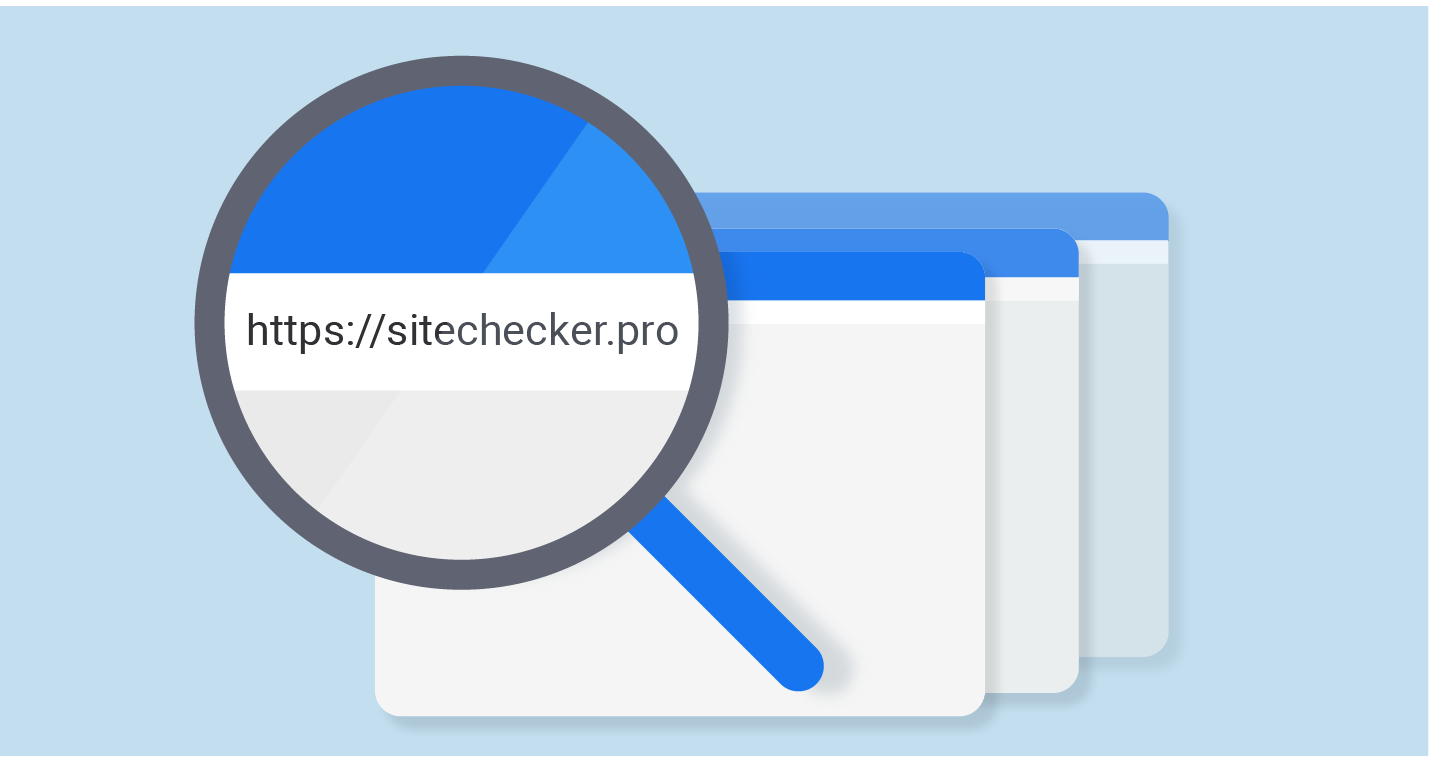 Dell Compatible
Dell Compatible Inkjet Cartridge is absolutely suitable for your Dell Inkjet Printer model. With Dell Compatible Inkjet Cartridge you can reduce your printer cost at a wider extent. Dell Compatible Inkjet Cartridge helps you to make extra-ordinary saving at a higher rate. Dell Compatible Inkjet Cartridge is not only beneficial to your printer but it works in an Eco-friendly manner. Lexmark Compatible Inkjet Cartridges.