Spire Digital company profile
In the mid-90s, a young man named Michael Gellman, being an Internet enthusiast, became one of the first bloggers in the world. It was not a paying job, so after a while he decided to open a web development company. He named it  Spire, as a symbol of perseverance and commitment.
Spire's first customer was a group of Samsonite employees who decided to quit and set up their own suitcase online store. Thus, eBags, one of the first e-commerce websites, was launched. Quickly, Spire became a leading company for creating online stores at that time. For over 21 years, it has been evolving and improving, and now they are Spire Digital.
Key facts about Spire Digital
Established
1998
Service lines
Software development, design, UI/UX, AR/VR, blockchain, QA, digital marketing
Hourly rates
$100 – 150
Location
United States, Denver
Contact information
+1303 620 9974, info@spiredigital.com
Top clients
50 Cent, Volkswagen, Gogo, Silversea Cruises, Starz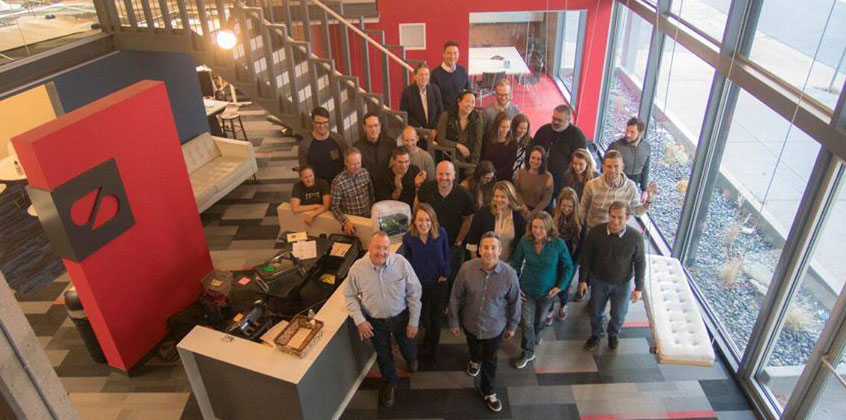 Spire Digital services
With principles like "Hire best people and treat'em well", "Exceed expectations", "Cherish the clients", "Make positive impact", it is clear that an IT agency that sticks to them will succeed. Now, let's add services to Spire Digital company profile. Those are conveniently grouped in 4 categories, according to common project stages.
Spanning from strategic analysis, customer research, prototyping, data science, customer experience study, all the way to product development strategy. Such methodology helps to assess risks and deliver results without delays.
With UX that is more of CX (customer experience) in mind. Their software design ammo includes usability tests, user research, user interface design (UI), web design, mobile app design, UX design. Also differentiated depending on target market: B2C, B2B, B2E.
Custom software development (w/HTML, CSS, JS, Node, Vue, Backbone, React, Angular, PHP, etc.), mobile app development (Android, iOS, hybrid), web development, API, bots, blockchain, AR/VR. In addition, one might approach Spire Digital for staff augmentation services.
As crucial as software development and design, pre- and post-launch marketing campaigns can either help seal the success or lead to nothing. The company provides marketing strategy, data research, B2B marketing, customer retention practices, SEO, social media marketing, customer acquisition, etc.
Case studies
The experience of Spire Digital earned them complex and significant jobs from government agencies, automotive, helathcare, finance, real estate, retail industries. As a part of Spire Digital company profile, we'll take a glimpse into three cases, which is only a grain of sand in their impressive portfolio.
1. CoBank. A bank established by the US government to service rural regions with a growing capital and customer base. The goal was to devise a new website that had to be fresh and functional. Spire Digital began with updating the  legacy website to .NET and Sitecore. Then redesign, restructuring the content and general overhaul into a convenient knowledge base for customers.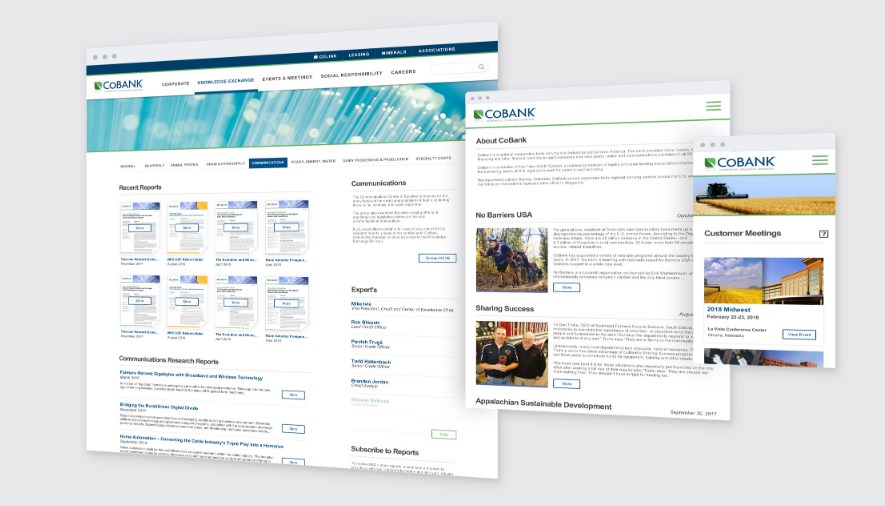 2. The Encyclopedia of Life (EOL). A digital initiative by the Smithsonian Institute ordered custom apllication for global access to information about life on Earth. EOL is kind of a collaborative online encyclopedia of living species, with 1.9 million pages. Through design, testing and discussions with stakeholders, Spire Digital created several APIs and modules, so that users with different mobile devices can assess a library, and web portals can integrate EOL.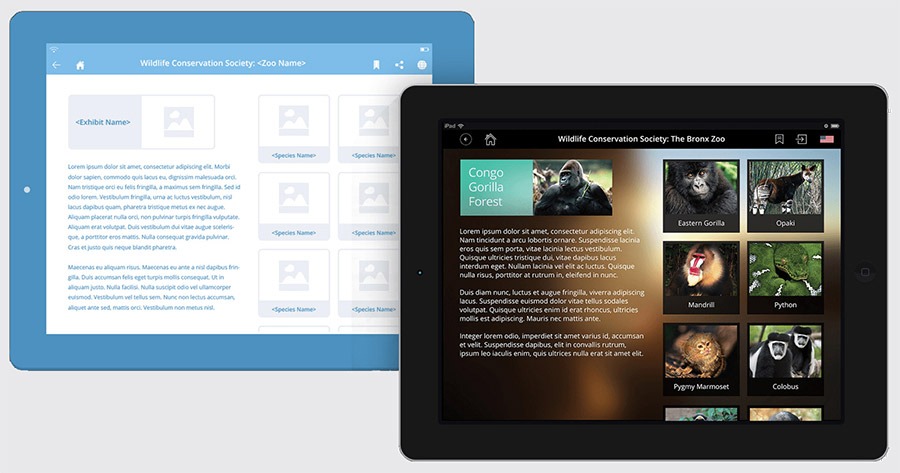 3. PlanOmatic. A real estate photography startup connecting agents and photographers. To create such a niche marketplace, an Uber for real estate, as some might say, was a bold undertaking, entrusted to Spire Digital. Thus, the team took it very seriously, having conducted and analyzed over a thousand user surveys, and outlined user experience and feature list proposals, based on it.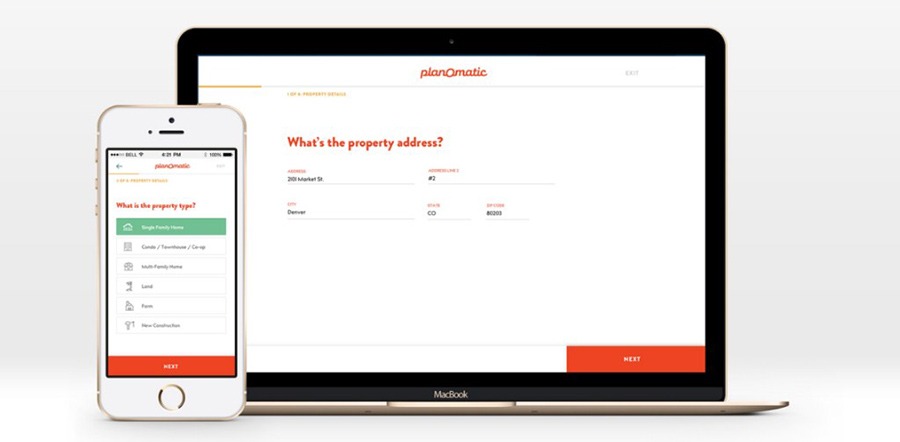 A simple order process with a progress bar, subtly bright colors, playful icons, and other elements, tested throughout initial stages, led to a successful portal launch, that now serves nationwide.
P.S. Find out more about Top mobile app developers, Top custom development companies.