You can find the AngularJS websites apps everywhere around the internet. No wonder, because since it released in 2009, till now it is one of the most popular framework around the internet: you can hire angular developer almost in every country around the world.
AngularJS is an excellent front-end JavaScript framework for building one-page web applications.  In addition, to the rich standard library, it offers a bunch of custom extensions. Moreover, it has huge community and a Core.
We choose best 5 web application build with help of AngularJS framework: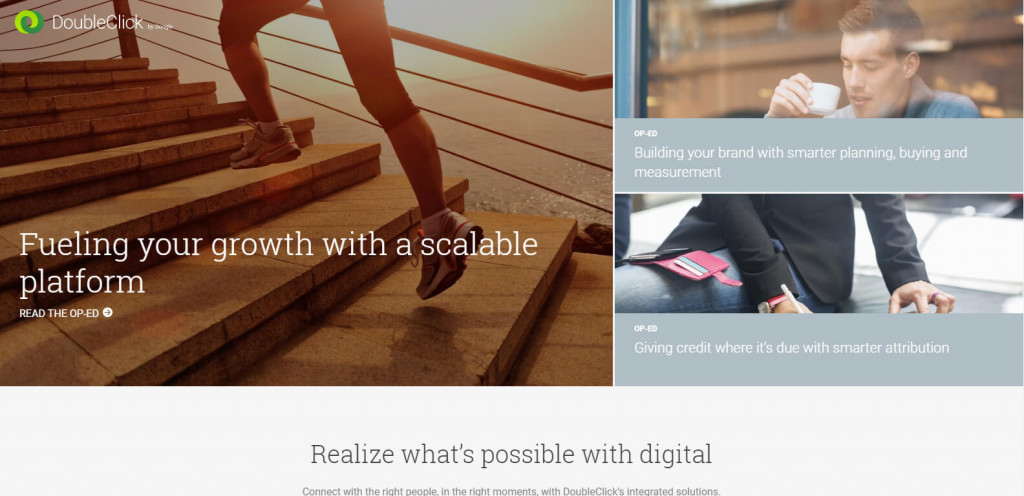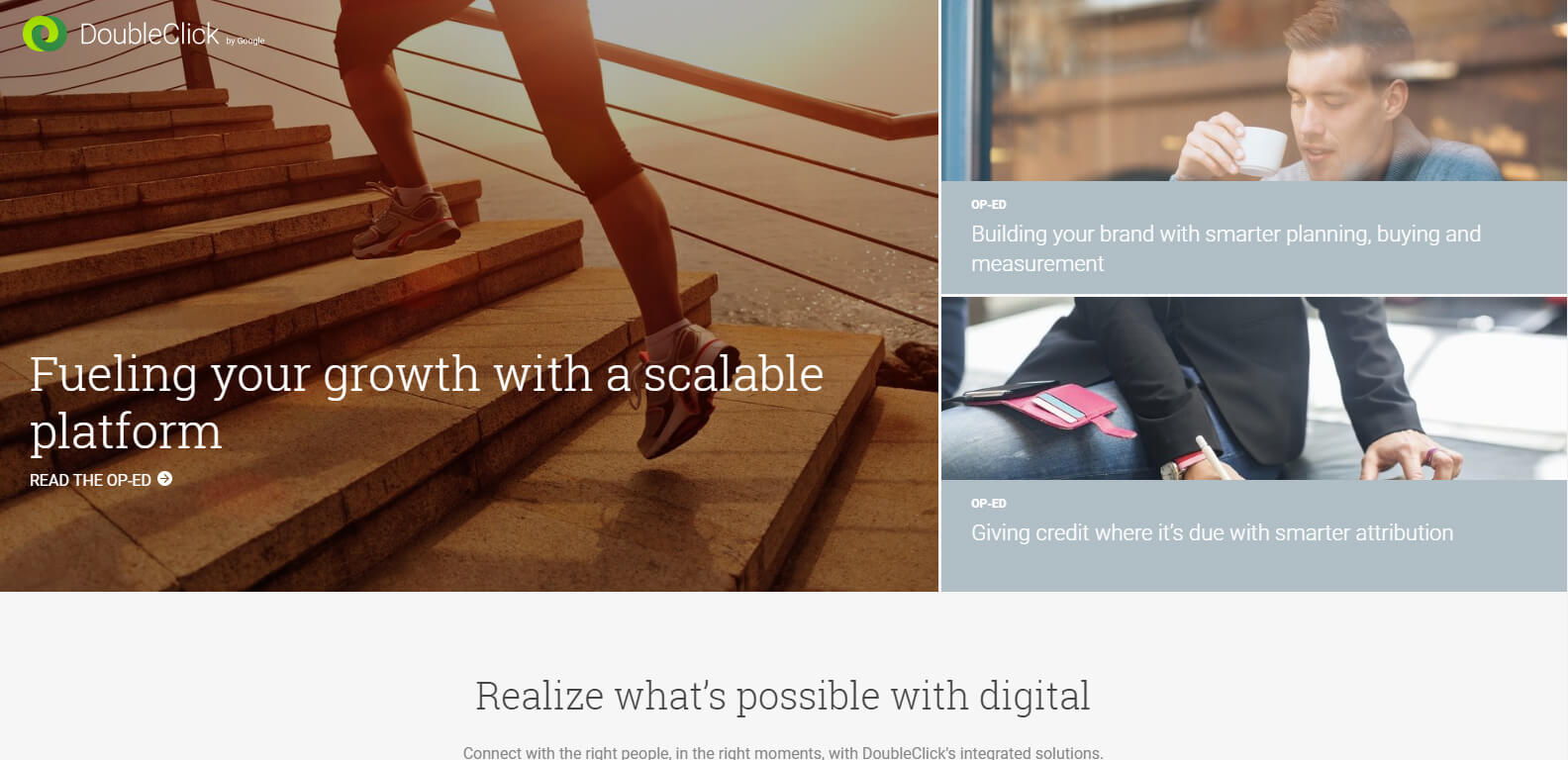 While Google is the developer of AngularJS it was just a matter of time when they will se own JavaScript framework for one of the own product. As result, they have been completely rewrite front-end part of DoubleClick. Massive, complex and heavy advertising platform that runs million and million ads per day was made as flagman example of AngularJS capabilities.
Hiring? Find top developers!
Seems like DoubleClick don't really require such massive rework that company does to it. They do it for test and get better known about Angular capabilities in first place. A bit later they published major update that give amazing boost for all Angular developers.
automated testing was design to simplify and speed-up development process.

Interface has been reworked to increase representing code data.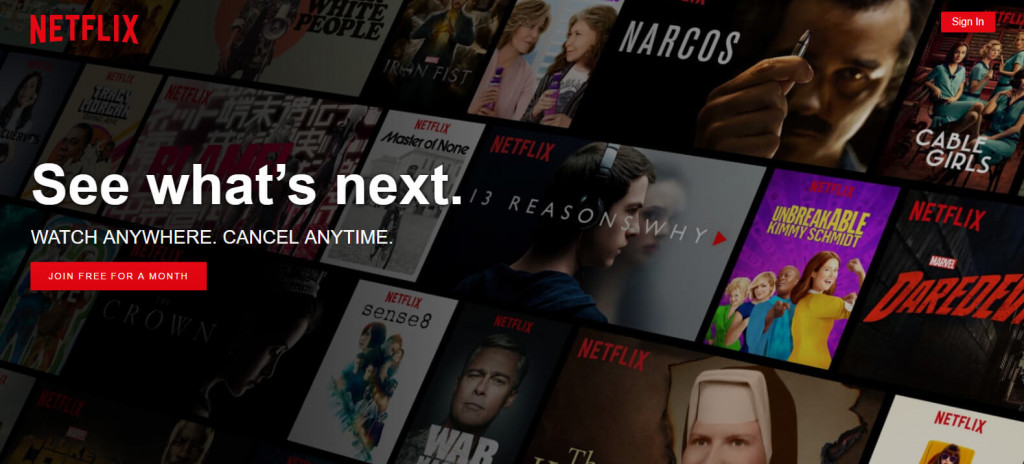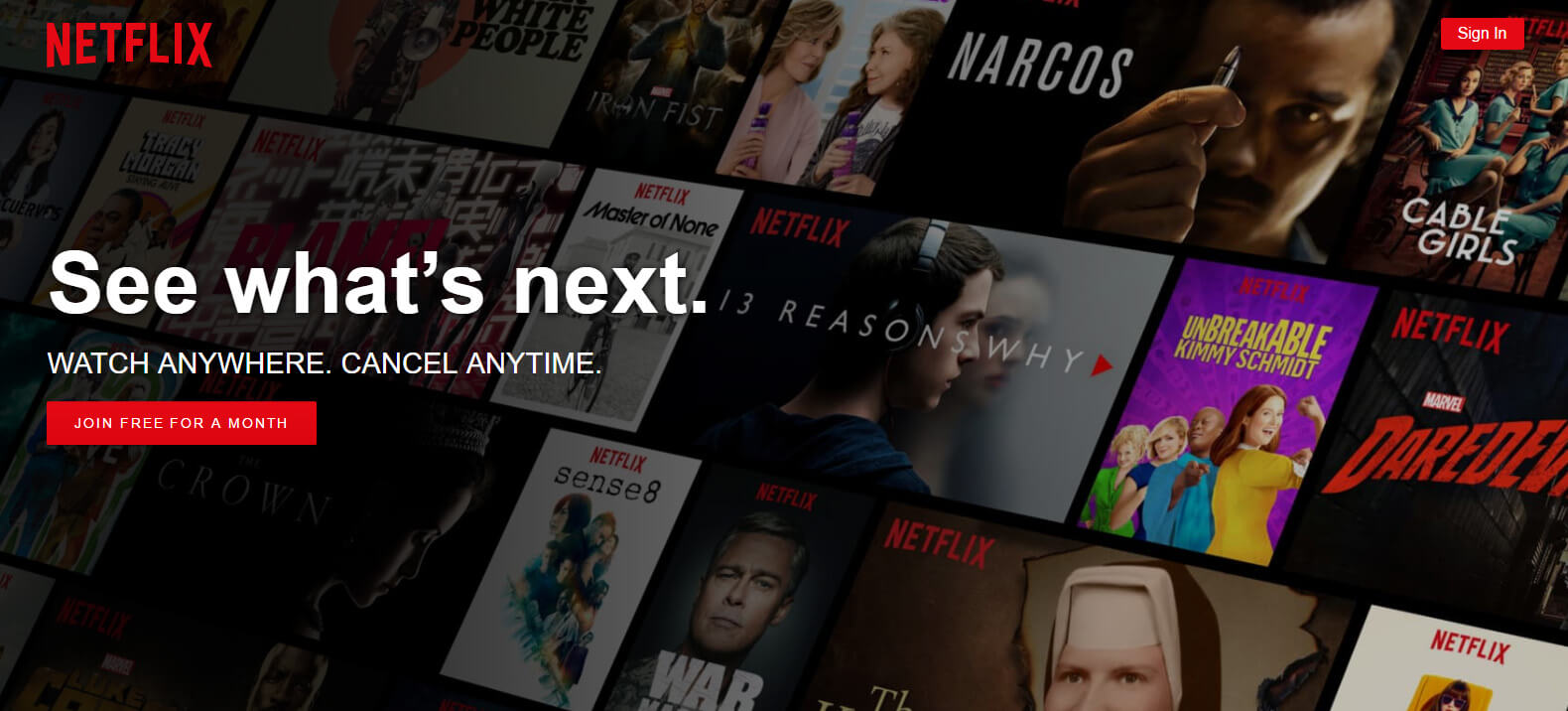 Netflix is an American service, which provides users with the opportunity to watch online movies and TV shows on various devices. Among the main features of the streaming service, Netflix is the broad base of serials and movies, the original voice and subtitles and legal content in ultra-high resolution (4K).
As for today, the channel has about 98.75 million subscribers and is available for users registration in 130 countries in the world.
They choose AngularJS as frontend tool in order to analyze and monitor security of Amazon web Services. Meantime, the backend part of project is completed with Python and Flask. But data presentation is managed by using AngularDart. It best suits to develop scalable web apps and support modern web features such as:
Web Components.

Shadow DOM.
Monthly Visits: 1.649B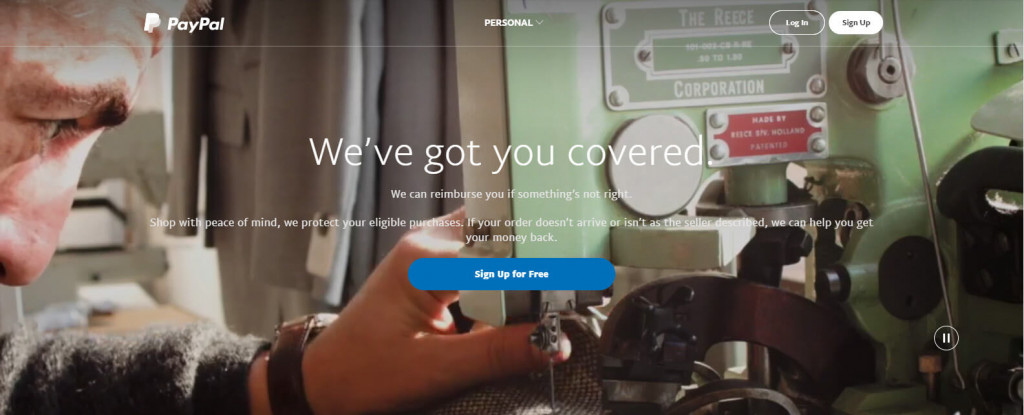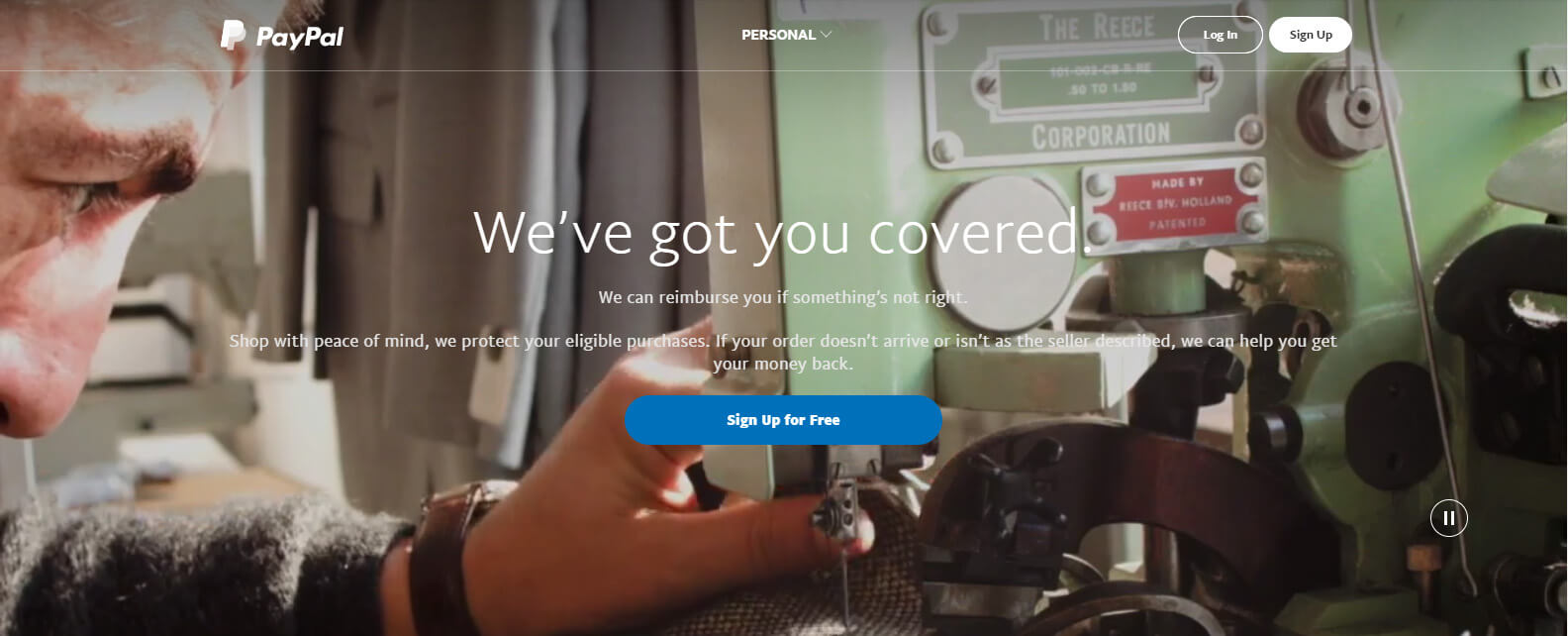 Paypal is one of the most dynamically developing electronic payment systems worldwide. It operates in over 200 countries and with more than 25 currencies. It is popular in freelancer communities and is considered to be a perfect way to pay and get money in it.
[Locker] The locker [id=20565] doesn't exist or the default lockers were deleted.
Hire dedicated team or dedicated developer for your project