Backbone.js is the uber-light weight Javascript framework designed to structurate Java code to simplify its operating. It depends only on Underscore plus JQuery JavaScript libraries. With the usage of RESTful JSON interface it helps to reach model, view, controller (MVC) application design format.
Model

– consists of code of application data.

View

– holds data that is used to represent into HTML view.

Controller

– simplified relation code model and its HTML view. Also, it allows a programmer to save Javascript app state with simple hashbang in the URL.
Web developers are using Backbone.js to make one page applications and to keep different parts of its structures (such as clients and servers). Models created with Backbone.js are easily integratable in any backend.
Many of web applications use backbone.js. But we will show only the best backbone apps that you might already used or heard about for sure.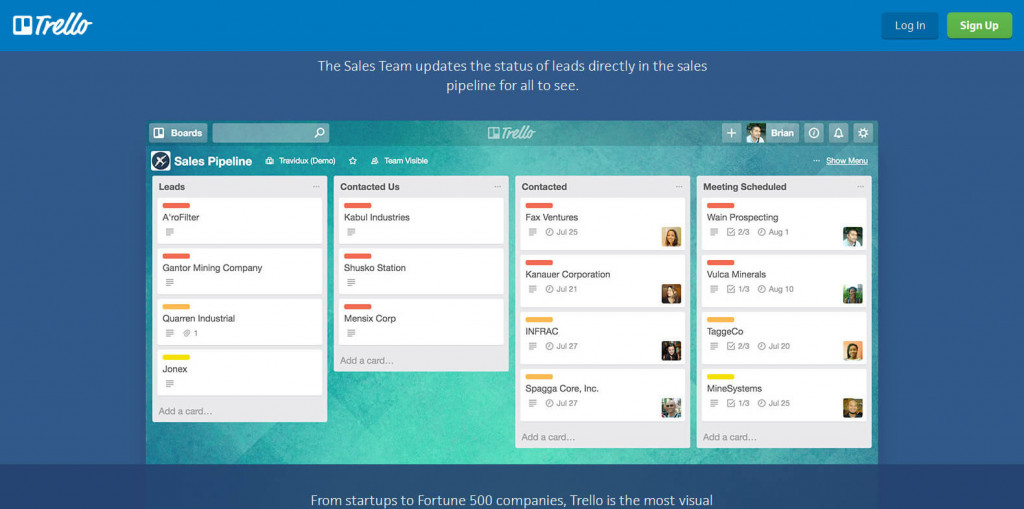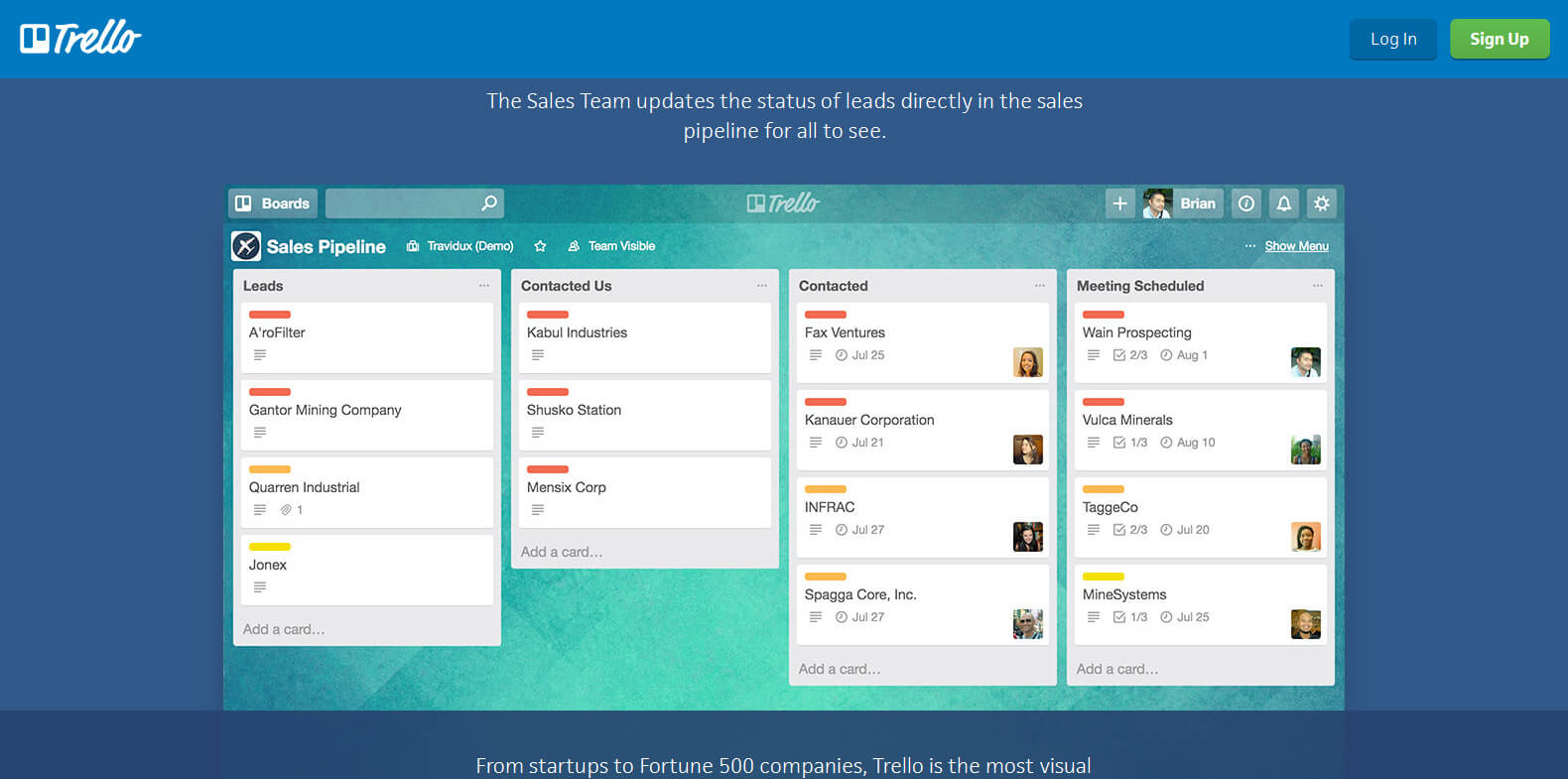 Application designed to help organize any project development. It provides a user with comfortable boards, cart lists and checklist to advance managing part of any process. Benefits that the application provides for users are so immersive. As a result, since launch in 2012 audience of Trello has reached 14 millions, with 1,1 million daily users.
Trello client are developed with the use of:
Mustache logic less template language.

HTML5 pushState.

Backbone.js.
Meantime, the server was completed in the use of:
MongoDB.

HAProxy.

Node.js.

Redis.
Hiring? Find top developers!
Each of Trello tech stack elements were designed in order to make clients easily handle any updates. In addition, it also may dynamically re-sync with server each time DOMs events are spotted. In the application architecture Backbone.js is responsible for:
triggering DOM events within the HTML.

watch client model for any chan

ges, and then re-render HTML block to reflect them.
In other words, Backbone is used for view and managing objects as Cards and Members.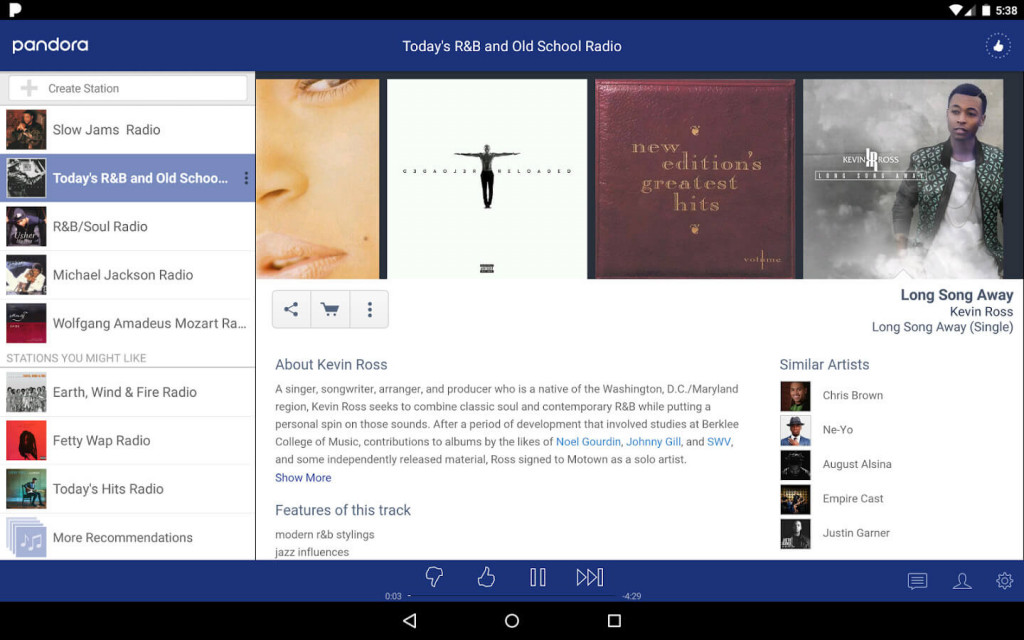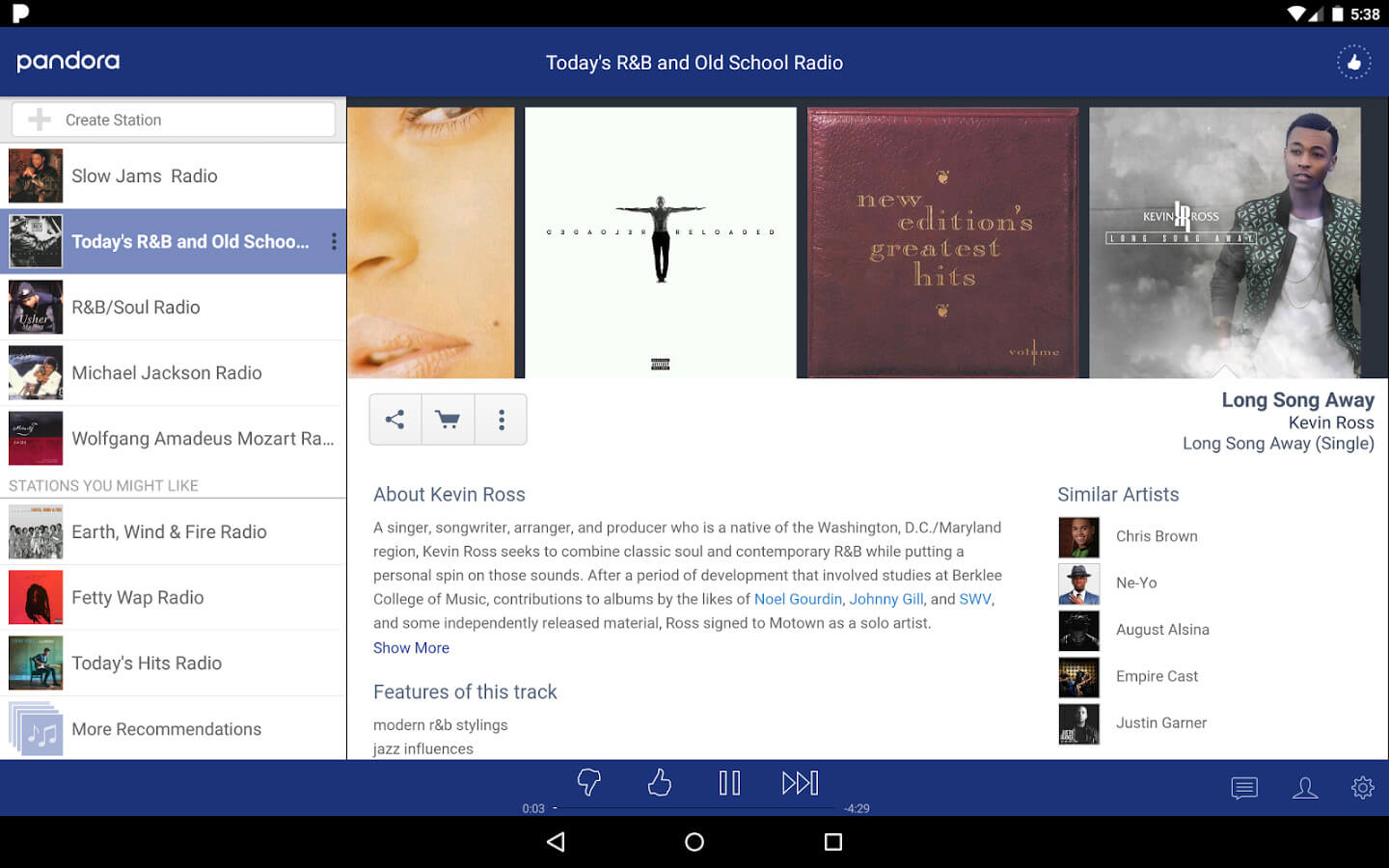 Pandora Is music streaming service with integrated music recommendation system. It picks up tracks according to previous user selections, depends on genres and artists. Users may affect pickup algorithm with feedbacks on recommended tracks. Users "thumb up" or "thumb down" in account in the subsequent selection of other possible tracks to play.
Originally Pandora Radio was launched in 2004, but in 2011 it made massive update and change the way it looks completely. In this cause Backbone.js played one of the main roles together with some new HTML5 libraries to operate the whole UI and its interactions.
Backbone was chosen in purpose to help structure Javascript code in a model, view, and controlled fashion. Moreover, it has been used in functions like:
representing current track and updating the whole views according to changes in the collection list.
[Locker] The locker [id=20565] doesn't exist or the default lockers were deleted.


You also may ckeck Node.js and Angular.js apps examples.
Hire dedicated team or dedicated developer for your project