Sidebench, software developers from LA
Sidebench, founded in 2012 by Kevin Yamazaki, who remains CEO until today, is one of the leading mobile / web / design agencies in the USA. Why are shedding the light on it? We'd like to extend our recommendations of best app development companies, design companies, web development companies, and this firm does it all. It was born from the idea of digital agency with such range of services. Thus, wed like to present you Sidebench company profile.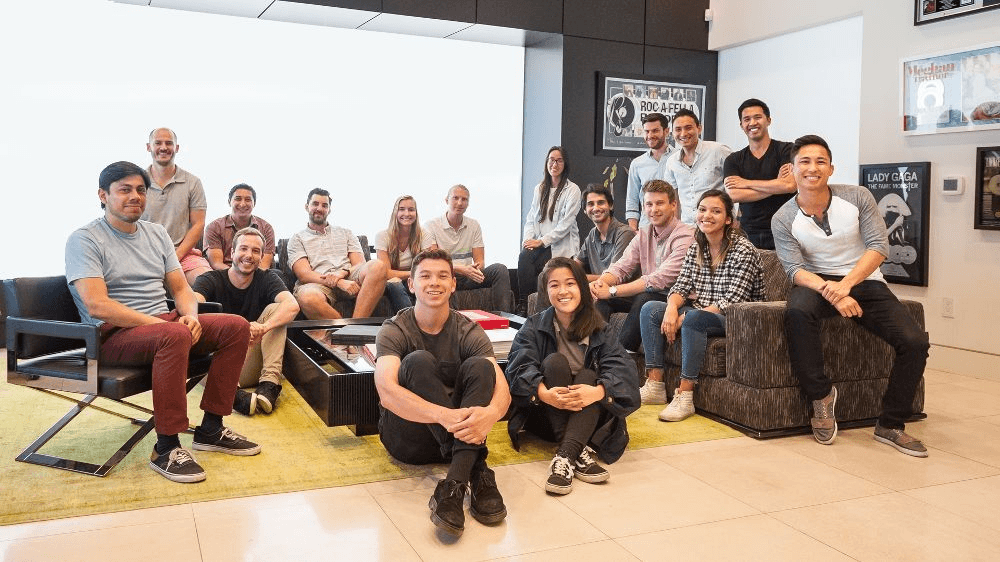 Established: 2012
Location: Los Angeles, California, USA
Services: UX/UI design, mobile app development, front-end, back-end
Average rate: $150 per hour
Top clients: Redbull, Sony, Instagram, NBCUniversal
Website: sidebench.com
Contact: hello@sidebench.com
A group of 40 developers, strategists, designers and analysts join forces, striving to get better and faster than competitors and to bring real value to clients in various industries.

Services
Strategically, the team works in 3 main directions, and in most cases customers go through the whole chain. One can rely on their professional assistance throughout: from user research to systems integration, from consulting to development.
Sidebench offers consulting services, which include different types of expert advice, both technical and marketing. They are there to outline the action plan and business strategy based on client vision. This may impy a series of meetups and seminars. Jobs such as product validation, user and competitor analysis, roadmaps and growth planning are crucial, especially for e-commerce market.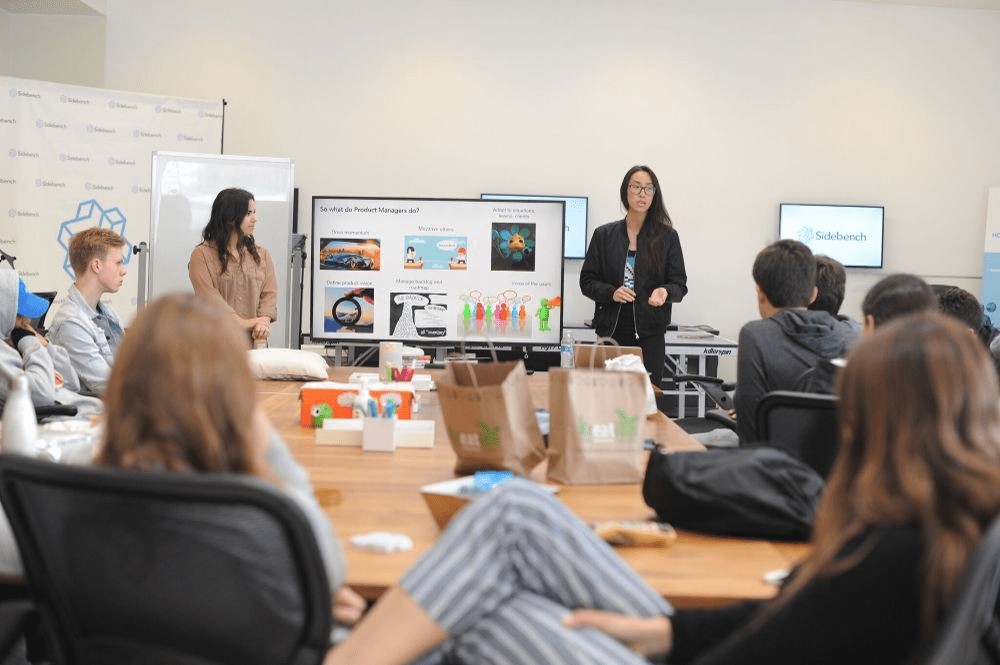 Before starting development, the team analyzes a client concept in detail. Through prototypes and user testing, they create preliminary designs and technical architecture fit for a specific project. This also saves budget, of course. Efficiency is achieved via user experience design, interface design, prototyping and user testing.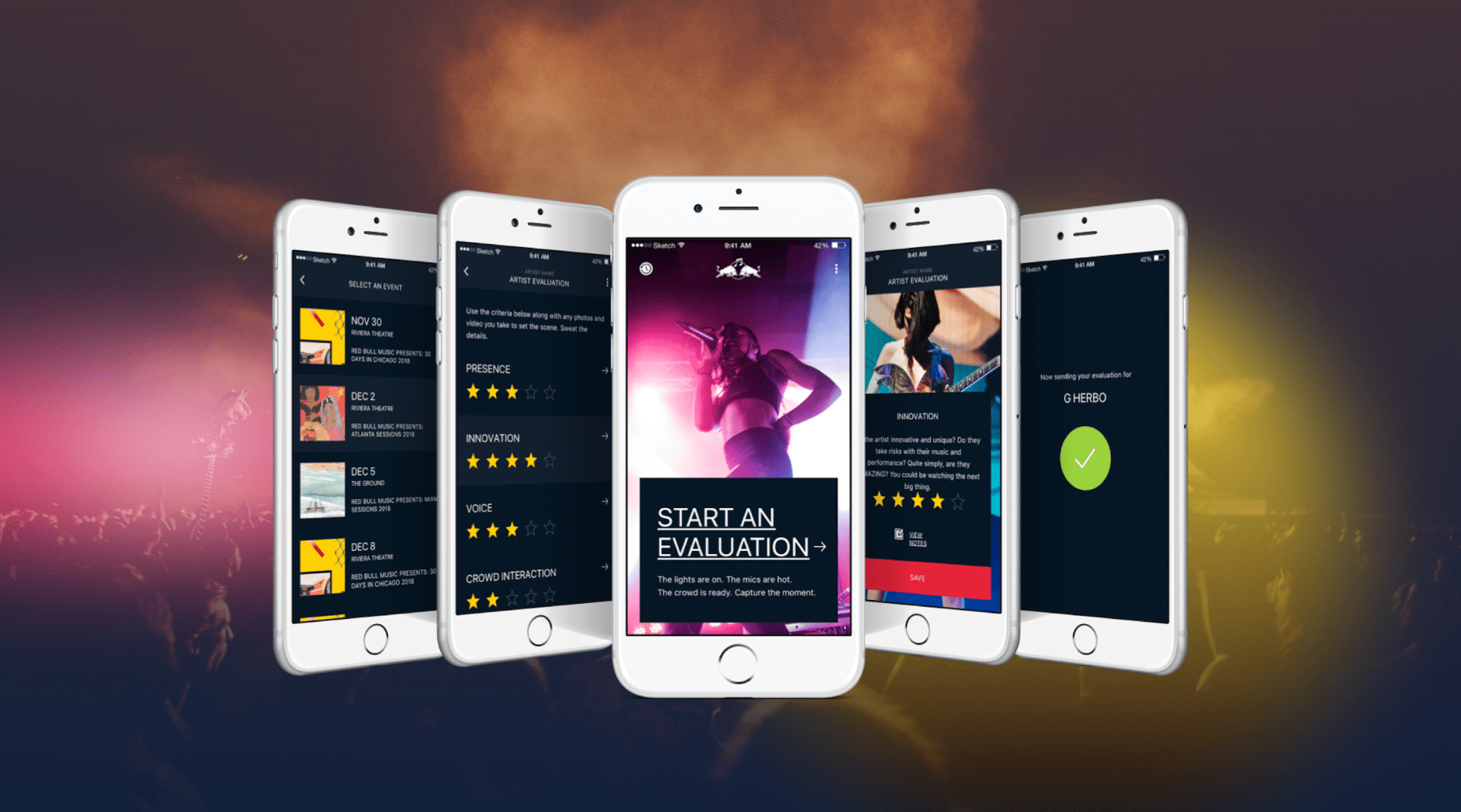 The final and the most vital stage is development. Sidebench turns designs and concepts into ready-made products, be it website, mobile app, landing page design, Virtual Reality video, photo booth, etc. Customers hire the team for such development jobs as web, mobile app, front-end, back-end, as well as quality assurance. Projects move gradually in several sprints to ensure transparency and room for amendments.

Case studies
1. Oakley website. For this collaboration with Oakley, a subsidiary of Luxottica, a global glasses and apparel online retailer, Sidebench did a website. The client sought a special section for customers to compare available Oakley sun glasses and make a choice. The catalogue is large, divided by sport categories and polymerization technologies, as well as filter colors.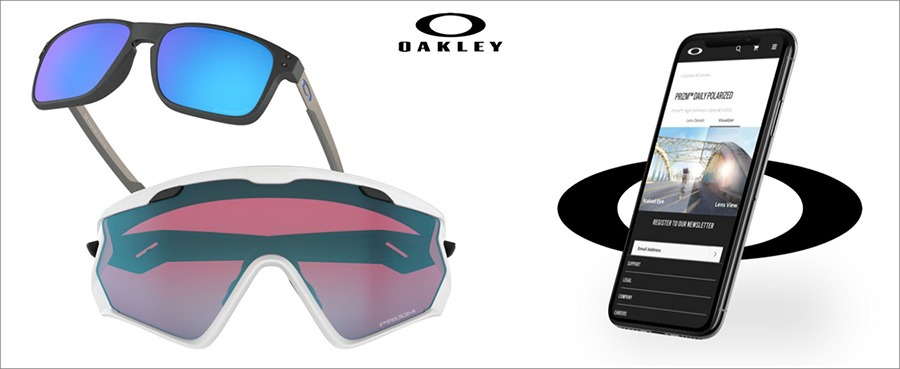 The initial emphasis was put on database optimization and workforce facilitation. This resulted in 81% reduction in website loading time, first of all. Then a special "visualizer" tool was developed that allowed customers to digitally view the difference in vision between the naked eye and Oakley lenses.
2. Slack bot for Alexa. What started as an inside project to liven the office life, ended up in a real and fun product. Initially, it was a Slack integration – a voice bot, based on simple adding and/or substracting points by team members aloud. For example, saying: "Plus to Michael for telling that's-what-she-said joke".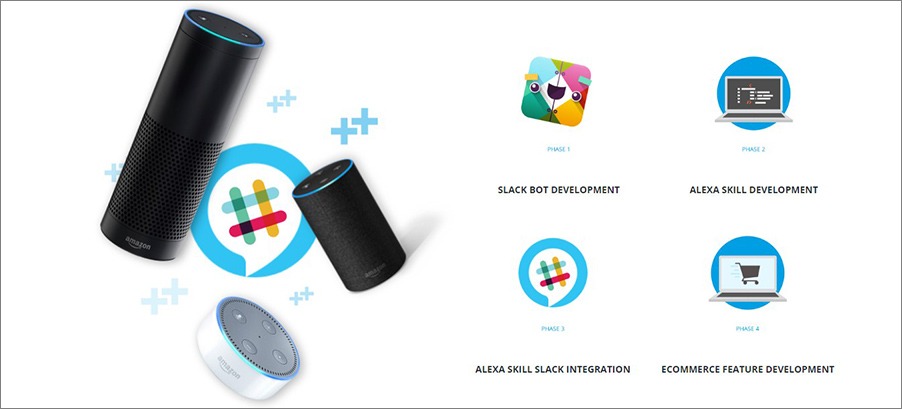 Based on Alexa smart device by Amazon, connected to Slack communication tool, the team decided to pursue a goal to create a more sopihisticated product that could be of use in e-commerce, in particular. After thorough user research and Alexa certification process, Sidebench introduced SidePlus, a new Alexa Skill in the store.
3. Gamevice playmarket. A platform for game distribution, sort of a PlayMarket for Gamevice – a producer of hardware game controller with many games on it. This controller can connect with iPhone and Android devices, so that users can play games with old-fashioned physical control. The difficulty, though, is that not all games support such option.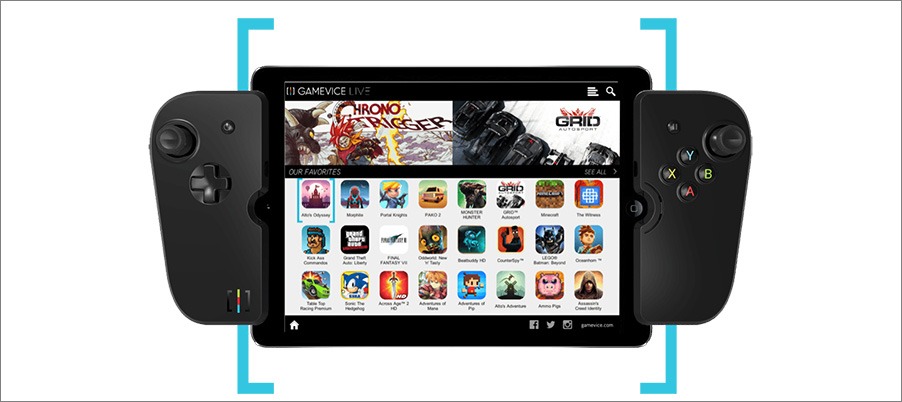 An obvious goal was to create and launch a centralized platform with compatible games in a single place. Sidebench started with refactoring Gamevice apps via Unity engine to improve touch screen and controller usability. Without going deep into technicalities, the result was outstanding and Gamevice Live has grown to accommodate over 1,000 games and counting. In it, users can filter games by category and price.
There are more cases in their portfolio, of course, as well as new activities, so you can follow Sidebench on social media. If this company profile was useful, please let us know.