VR has made a significant leap in recent years, moving from heavy prototypes to mobile and affordable headsets. The number of sold devices is increasing and content is becoming more immersive and realistic. VR finds new ways of practical and commercial application as well. For example, virtual reality in real estate that agencies and realtors may leverage to  attract customers and reduce costs for visiting properties.
From 2015 on VR has emerged as a new marketing tool in many industries, including real estate. Agencies begun to show multi-million dollar apartments and houses located in Los Angeles, New York City and Hamptons to potential buyers, via the Samsung Gear VR headset.
Since then the number of VR real estate projects has been mounting. Also, VR itself became more versatile and dynamic, and experts predict a steady rise of VR in real estate. Total revenue estimation of VR/AR software in this industry is $2,6 billion by 2025. Though big challenges are still ahead, including production of high-quality content, reducing time to create it and headset prices.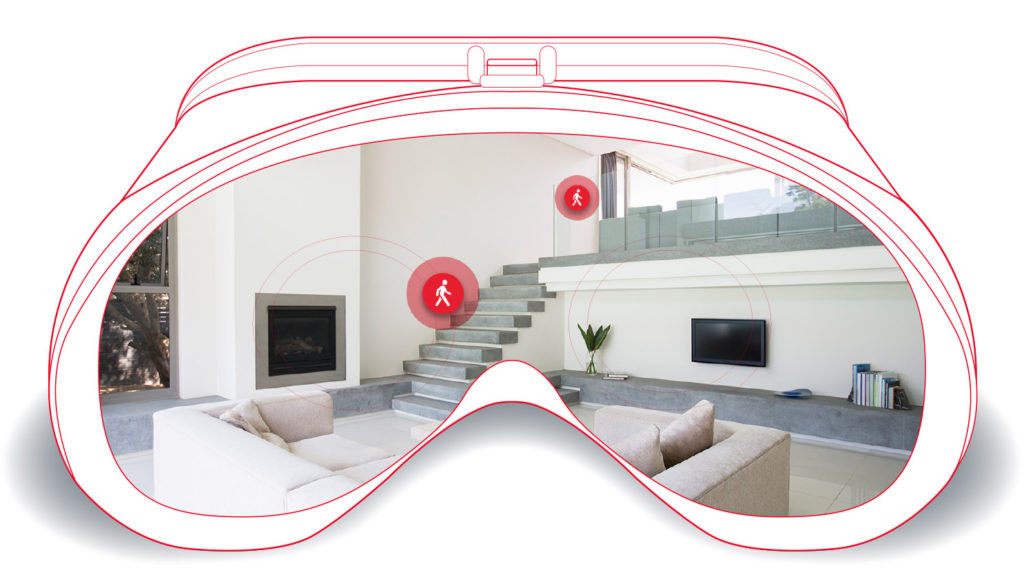 Practical appeal of real estate VR
Buying property for personal needs or business requires a lot of time and patience. It gets even tougher when the property and the customer are geographically distant. Virtual reality has the potential to save time and money for real estate preview, by visiting realty remotely. Any modern VR headset is capable of demonstrating such real estate virtual tours. That could be guided tours in 360-video format or interactive tours with free navigation throughout sites.

VR can also assist the sales of property under construction. Marketers and real estate agents always struggle in advertising such housings because of lack of actual objects to see. And architectural 3D visualization allows to see the future look of exterior or even interior designs.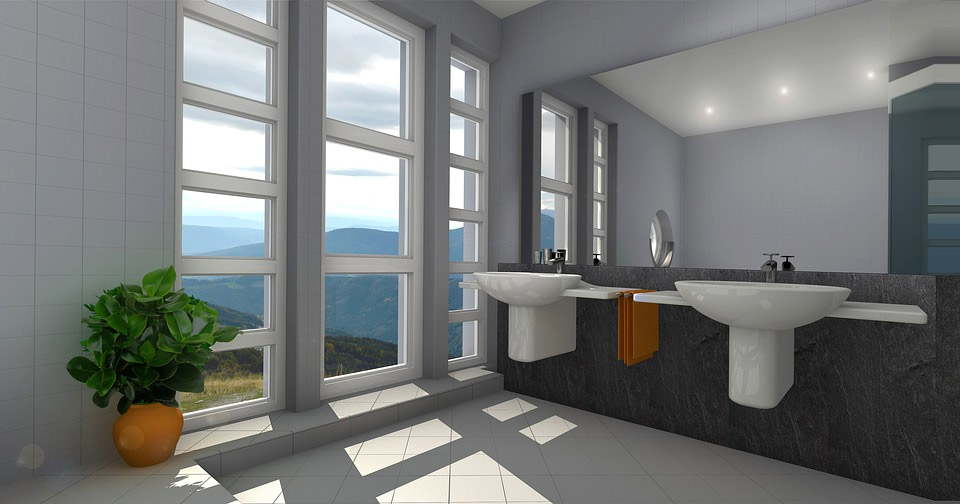 Pale walls, the absence of furniture, no decorations, etc. can greatly reduce the chances to sell the apartments. Beginning far back from 1985, agencies started to collaborate with  interior designers to show enhance properties. It is called staging. They saw that staged houses required 80% less time to sell. This method can be implemented into virtual showcases too. Moreover, virtual staging costs less than the real one.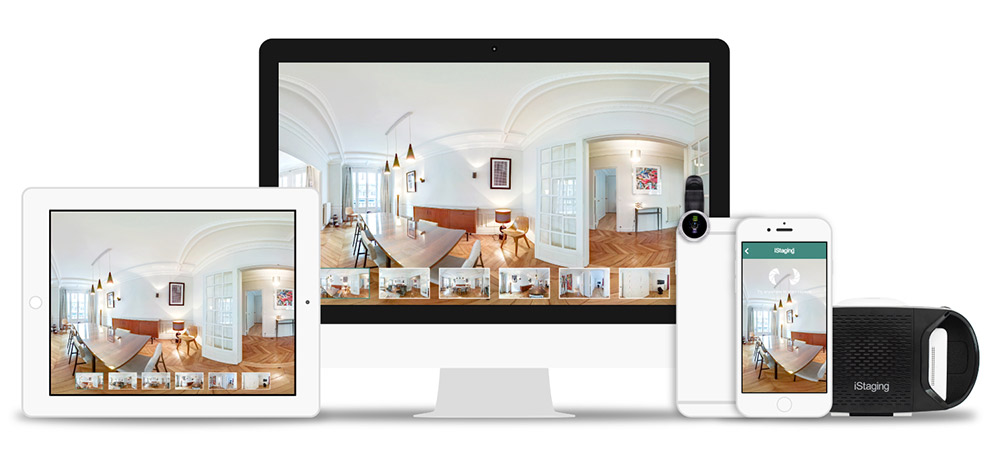 In addition, staging of the property, offers an extra option beneficial both to agent or homeowners. Besides helping to create a nice impression, virtual interior design can be a part of v-commerce. Any element of decor within three-dimensional tours can be set with a purchase option.
MVP of your VR app for 14 days!
Get a free estimate in 24h
Help with product management

From $25 hourly

100+ AR & VR developers
How do we work?
24

h

for estimate

7

d

for wireframes

2

w

for MVP
Benefits of Virtual Reality in real estate
Today's technologies are valued mostly for making lives easier and more convenient,  work environments more sustainable. Virtual Reality has several advantages to offer to business areas, including real estate.
[Locker] The locker [id=0] doesn't exist or the default lockers were deleted.
Read more about Virtual Reality