Every iPhone user knows how precious is the memory on the Apple devices. Without the ability to embed an additional amount of memory, there is nothing left but to uninstall apps on iPhone to free up some space for new ones. If you encounter a similar problem, we'll try to help you out. There are 3 classic manual removal methods to uninstall apps on iPhone. These options do not imply downloading any third-party utilities and require only several clicks.
Important: Decide which program you want to remove and make sure that it does not contain any files you need. Since after uninstalling it is most often impossible to restore the data, even if you reinstall the application.
Method 1. Long hold.
Click on the icon of any application and hold it until crosses appear in the upper left corners of the icons.

Click on the cross on the icon of the app you want to delete. Now confirm your action by clicking the Delete button.

Now that you have uninstalled the app, click on the Done button in the upper right corner of the screen.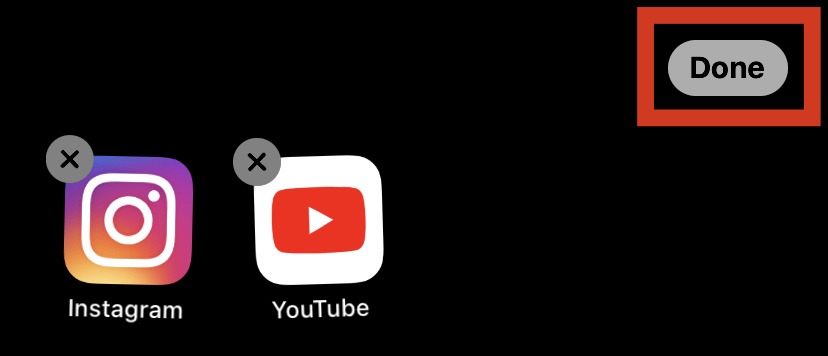 Method 2. Hold and delete.
Touch the icon of the app you want to delete and hold your finger until a window appears. It has 3 functions: Edit Home Screen, Share App and Delete App.

Click on Delete App and then Delete button again to confirm.
Note: sometimes an app has some additional functions that pop up when you click and hold its icon. This should not confuse you, the removal process remains the same.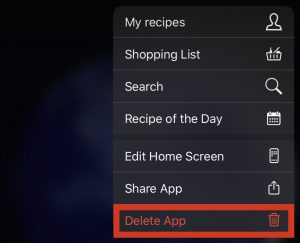 Read more about PC optimization and malware cleaning in our best pc optimization and best antimalware software articles.
Method 3. Settings – storage.
You can use this method if you want to save the data of the app, for example game progress, documents, photos, or projects. Thus, after reinstalling the app, you are back to where you were before you uninstalled it. 
Go to Settings

–

General

–

iPhone Storage.

The entire list of applications available on your phone will appear. Find the one you want to remove.

Click on the application, then on the Delete App button. Tap the Delete App button again to confirm.


Read next: 7 best uninstallers.