ThinkMobiles is one of most trusted companies conducting IT & software reviews since 2011. Our mission is to provide best reviews, analysis, user feedback and vendor profiles. Learn more about review process.
7 best uninstallers [Cheat sheet]

What can be easier than to uninstall a program? Just go to control panel and do it, right? Well, not exactly. More often, than one would think, programs won't be fully uninstalled in this way, and sometimes they are not even listed there. Many apps leave behind "traces", or even are hard to get rid of, which may slow down the system. A better and more reliable approach is to use uninstaller software – special 3-rd party programs designed specifically to remove programs from computer/device. Thus, our topic today is best uninstallers.
These third party tools with the sole functionality – to effectively remove programs from computer – could be of great help. Our initial selection was based on user popularity, reputation and Google Trends. Then we conducted testing of each software and determined the 7 best uninstallers.
7 best uninstallers
Methodology. We've performed tests on a Windows 7 Ultimate x64 laptop. Tests included CPU loads, speed and efficiency, system "before" and "after" snapshots. Narrowing down one by one, we've ended up with seven products for Windows: IObit Uninstaller, CCleaner, Revo Uninstaller, Advanced Uninstaller Pro, BCUninstaller, Slim Computer, ZSoft Uninstaller. Let's revisit each of them briefly.  Let's start with a basic summary.
Key aspects of 7 top uninstall utilities
Vendor
Free
Premium
Languages
Disk size
Installer size
IObit Uninstaller
IObit, USA
✔
✔
37
84,4 MB
20,6 MB
Advanced Uninstaller
Innovative Solution, Romania
✔
✔
6
45,2 MB
9,08 MB
Revo Uninstaller
VS Revo Group, Bulgaria
✔
✔
38
21,6 MB
7,1 MB
BCUninstaller
Klockman, N/A
✔
–
9
20,0 MB
5,85 MB
Slim Computer
Slimware Utilities Holdings, USA
✔
✔
1
22,7 MB
31,8 MB
ZSoft Uninstaller
Zsoft Software, N/A
✔
–
2
1,3 MB
1,2 MB
CCleaner
Pirifirm, UK
✔
✔
59
48.2 MB
23,4 MB
Uninstaller by IObit stands out by the fact that it is integrated into Windows Explorer and appears in the right-click context menu. This saves time and effort. If we open the program, we can view all installed  apps, search or filter by size/date/frequency of use. Delete apps one by one or select all. There is an option to create a restore point before uninstalling a program. In Pro version there's the "Remove stubborn programs" feature – good for apps that reappear after computer restart, or continue with annoying promotions.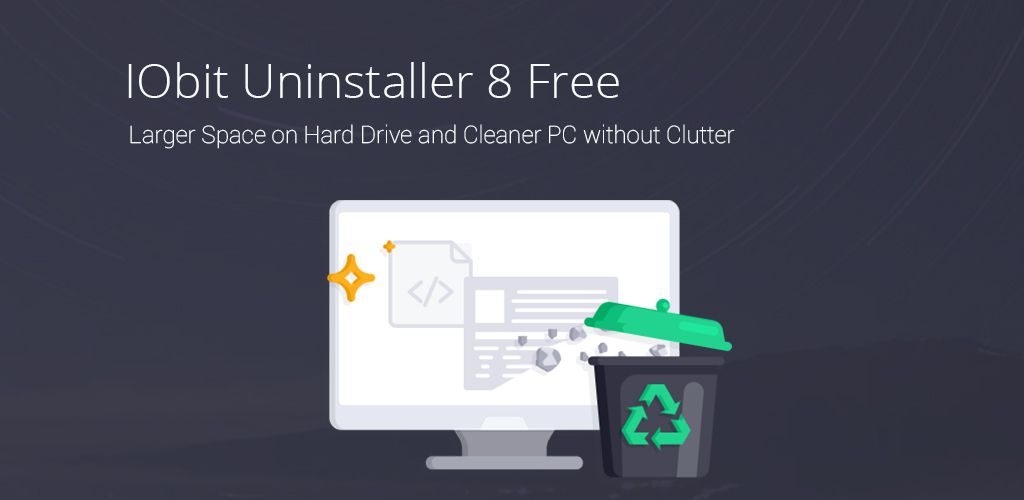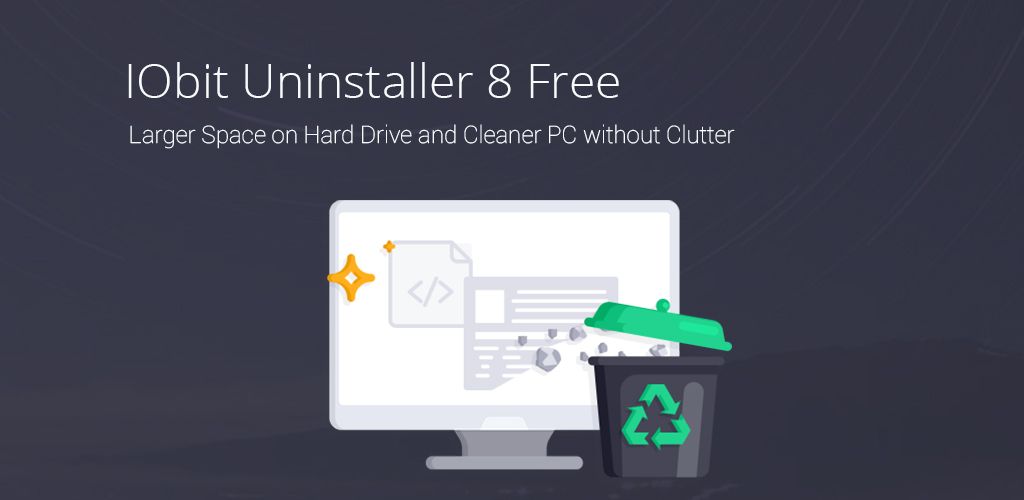 During tests of IObit Uninstaller we observed the following: average CPU load is 0.5%, RAM usage ~20 Mb, 4 minutes to detect unnecessary files, 20 seconds to uninstall a program.
IObit Uninstaller pricing
Plan
Type
Price
Devices
Free
License
$0.00
1
1-year
Subscription
$16.67
1
Revo provides all the "basics" plus several extra tools. For instance, Hunter Mode lets a user to manipulate a program – uninstall, remove entry from the list, Google it, open location, registry key, etc. Also monitoring installations, remove system components and system updates (optionally), creating restore points, force uninstall option, MS Office cleaner tool. 43 interface languages and a portable version as well.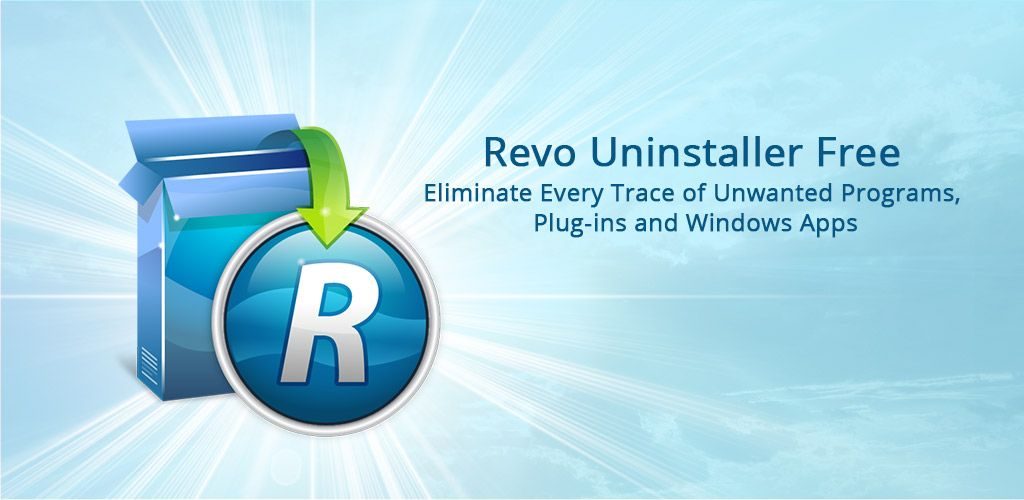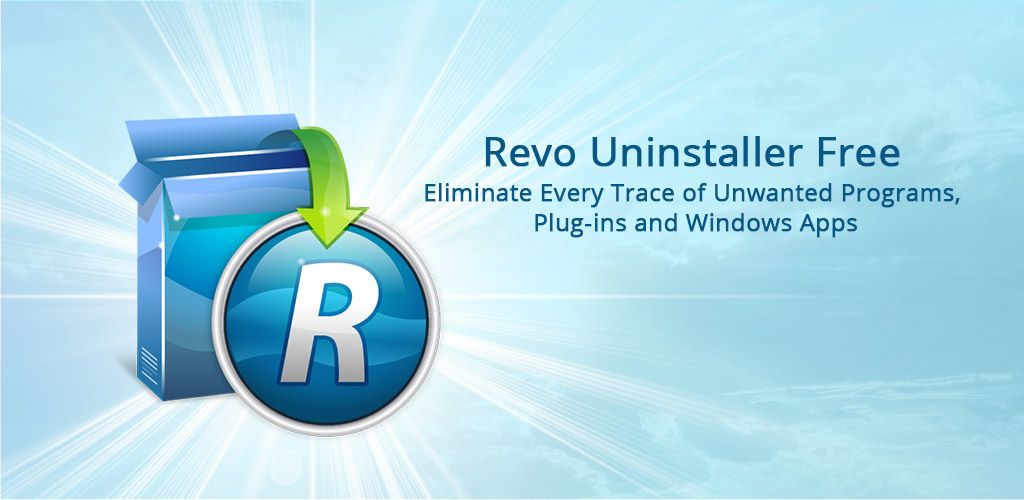 During tests of Revo Uninstaller we observed the following: average CPU load is 0.5%, RAM usage ~13 Mb, 40 minutes to detect junk files, ~5 seconds to uninstall a program.
Revo Uninstaller pricing
Plan
Type
Price
Devices
30-days
Trial
$0.00
1
Free
License
$0.00
1
1-year
Subscription
$16.95
1
2-years
Subscription
$26.95
1
A free uninstaller despite its name. After each deinstallation, it seeks out leftover files and offers to remove them. Extra tools include browser + local disks cleanup, registry errors repair, deduplication, Windows updates removal, system restore points, deleted data report. It has nice interface with four tabs: Daily Health Check, Internet Browser Tools, File and Registry tools, General Tools (main features like uninstall, monitor, manage startup).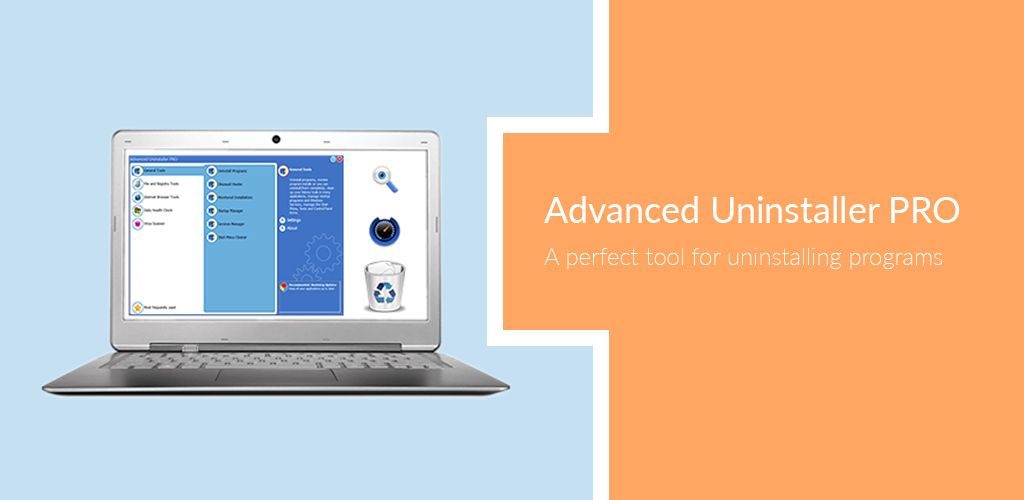 During tests of Advanced Uninstaller PRO we observed the following: average CPU load is 0.6%, RAM usage ~30 Mb, 2 minutes to detect junk files, ~20 seconds to uninstall a program.
Advanced Uninstaller pricing
Plan
Type
Price
Devices
Free
License
$0.00
1
30-days
Subscription
$9.10
1
1-year
Subscription
$10.15
1
2-years
Subscription
$15.60
1
BC in the title stands for "bulk crap", which is self-explanatory. BCUninstaller is for power users mostly, as developers claim. First time launch leads to a user guide, which is uncommon for uninstaller software. Also, many settings and features does not appear to be user-friendly. Setup includes user program selection (y/n), show apps marked as "system components" (y/n), apps marked as protected. In terms of performance, it is capable of removing programs with corrupt or missing uninstallers. It cleans leftover files, analyses and cleans local drives, exports a list of apps. Bottom line: good, but complicated for casual users.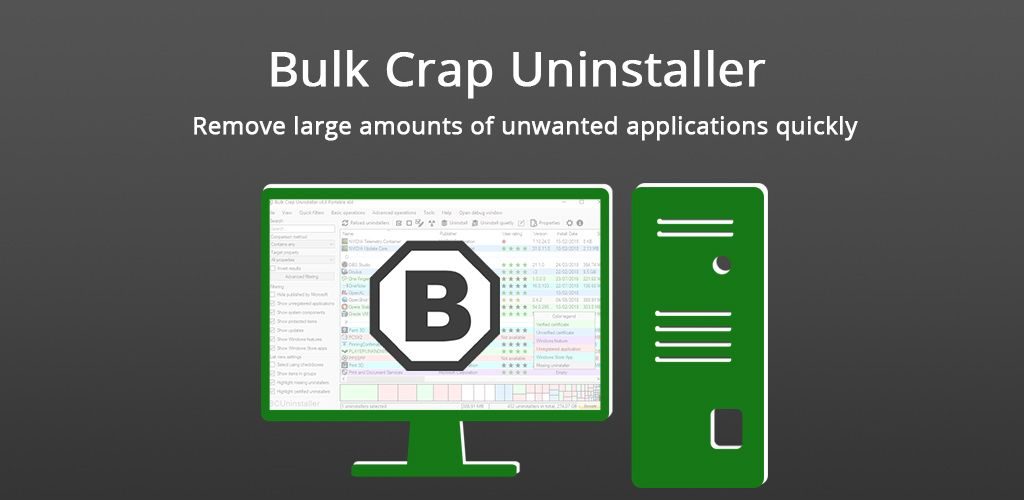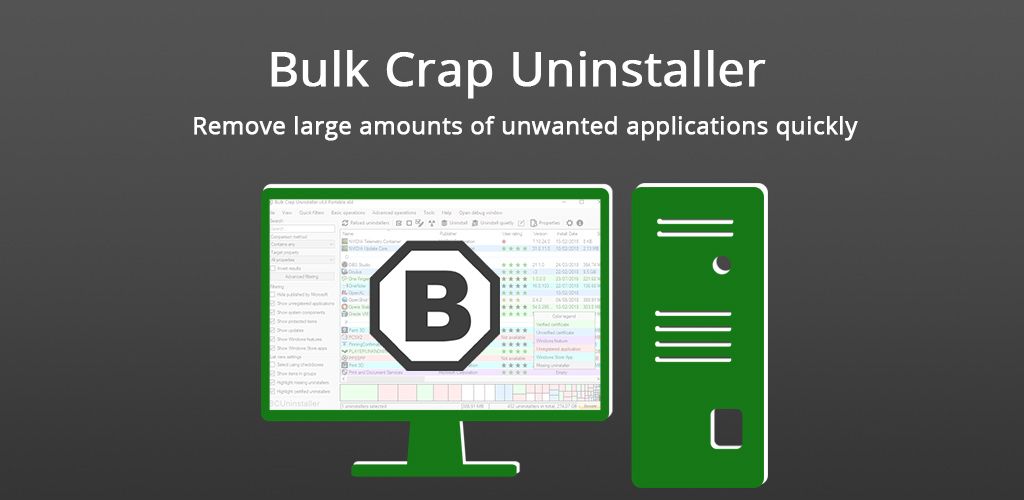 During tests of BCUninstaller we observed the following: average CPU load is 4%, RAM usage ~55 Mb, 2 minutes to detect junk files, ~5-10 seconds to uninstall a program.
BCUninstaller pricing
Plan
Type
Price
Devices
Free
License
$0.00
1
This one is not just an uninstaller but a system optimization tool. Yes, it has no tools such as browser management, registry fix, duplicates detection, local drive optimization; however it is a robust hard-working uninstaller, capable of removing programs and malware that other tools cannot. Also, it can  scan a device for PUPs, and restore uninstalled software, which is a rare feature. It is community-based, using real user ratings instead of data from online databases.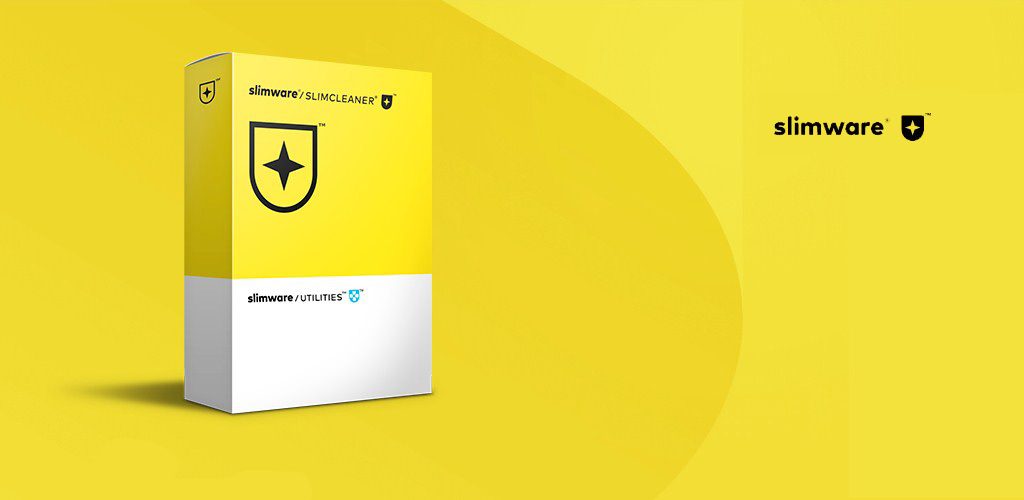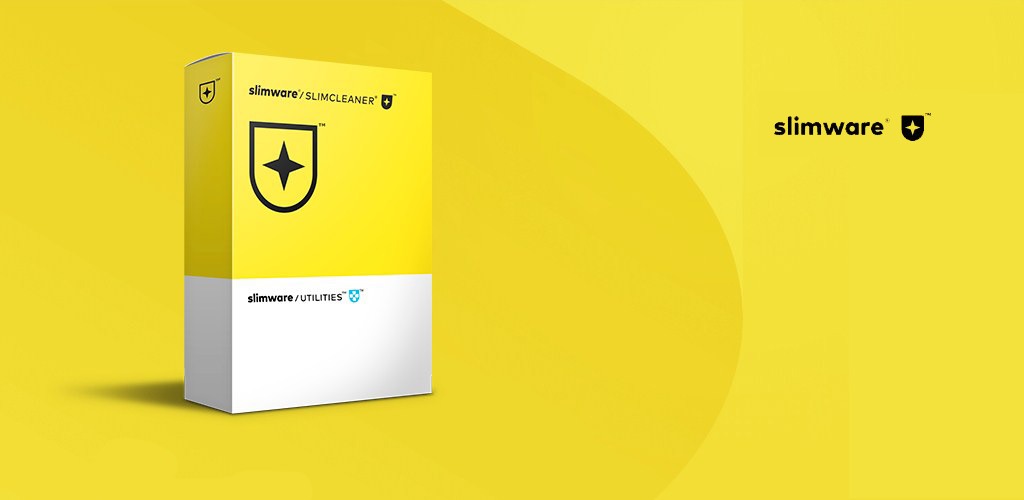 During tests of Slim Computer we observed the following: average CPU load is 3.5%, RAM usage ~7 Mb, ~5 seconds to uninstall a program.
Update July 2019: Slimware vendor seems to have discontinued SlimComputer, promoting SlimCleaner, a PC tuneup utility, instead. Though, you can download the uninstaller from Softonic, for example.
ZSoft is basically an improved version of Windows Add and Remove app. Additionally, it can analyze an installation process to ensure that a program will be properly and fully uninstalled when the time comes. It presents the list of installed programs in alphabetical order, though you cannot filter or sort – only search. Also, it does not display the installation date, publisher, size or any other extra information. It supports 17 languages and there's a portable version.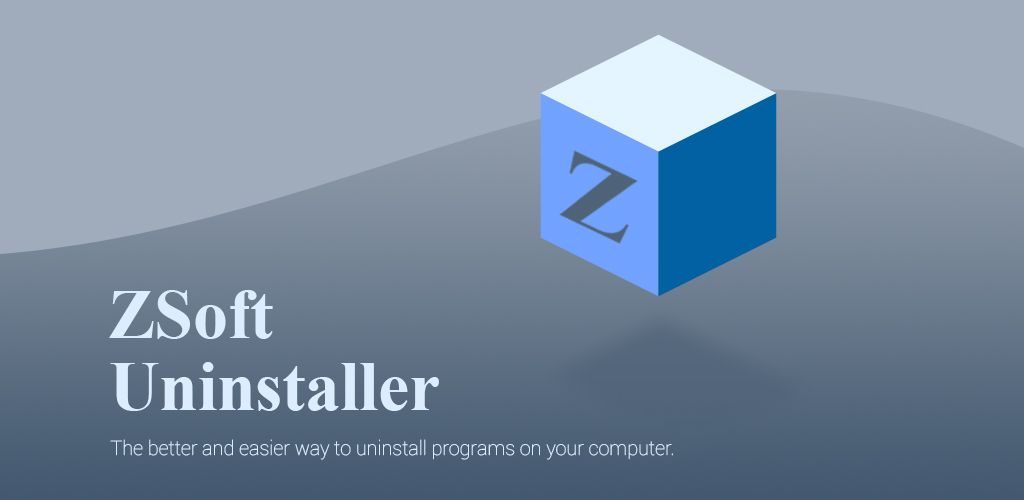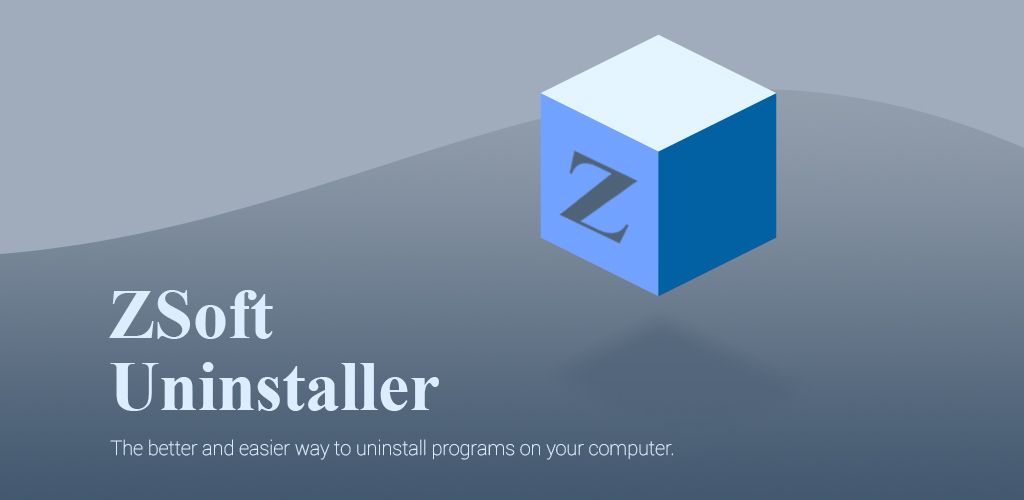 During tests of ZSoft Uninstaller we observed the following: average CPU load is 1.5%, RAM usage ~7 Mb, 20 minutes to detect junk files, ~5 seconds to uninstall a program.
ZSoft Uninstaller pricing
Plan
Type
Price
Devices
Free
License
$0.00
1
And the icing on the cake, a very popular disk cleanup / uninstaller tool. Not primarily an uninstaller software, however efficient for cleaning up obsolete files/cookies, disabling unnecessary startup programs, fixing registry, and more. It can export the list of installed programs. In addition to force uninstall, browser cleanup, file shredder, it has rare features such as automated cleanup scheduling, and exclude list. On the other hand, CCleaner cannot remove unnecessary Windows updates. It works on all versions of Windows, provides a portable version too, and the interface is translated into 57 languages.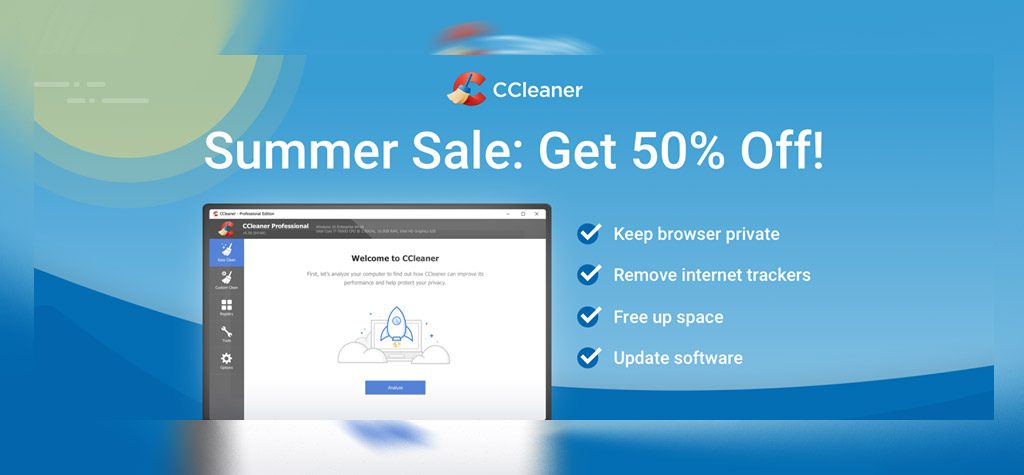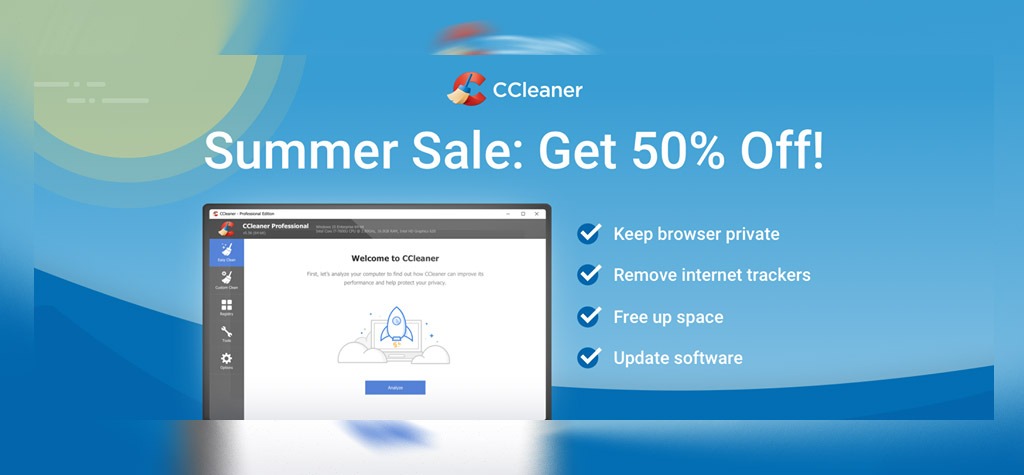 During tests of CCleaner we observed the following: average CPU load is 0.1%, RAM usage ~9 Mb, 1 minute to detect junk files, ~3-5 seconds to uninstall a program.
CCleaner pricing
Plan
Type
Price
Devices
14-days
Trial
$0.00
1
Free
License
$0.00
1
1-year
Subscription
$19.95
1
1-year
Subscription
$29.95
3
2-years
Subscription
$54.95
3
Tests and conclusion
We have summarized our testing results in a table below for easy comparison. Note that we measured average loads on CPU and RAM while running each program in the background (during uninstallation process the load could go up to 40-50%). In terms of toughest uninstall issues, Revo Uninstaller in its "hunter mode" proved to be the most effective.   
Performance tests
IObit Uninstaller
Advanced Uninstaller 
Revo Uninstaller
BCUninstaller
Slim Computer
ZSoft Uninstaller
CCleaner
CPU load, %
0.5

0.6

0.5

3.8

3.2

1.4

0.1
RAM, Mb
20

27

12

54

6

7

8
Removed leftovers, Mb
187

184

187

181

181

188

183
Scan time
03:54

02:23

41:25

02:30

n/a

20:15

00:10
Uninstall time, avg
00:20

00:20

00:05

00:10

00:05

00:05

00:05
Freed up memory, Mb
844

80

2,600

n/a

n/a

130

2,562
It is also worth mentioning that none of uninstallers will remove 100% of traces and junk files, though much less will be left. As for the "free vs pro" issue – for home use a free uninstaller will be quite enough, while paid versions provide advanced scanning algorithms and will suite users dealing with software installation on a regular basis.
Also, often cleaner software, optimization software and uninstaller software are thrown together as the same or similar tools, say CCleaner. Although uninstallers mainly follow these stages: scanning, restore point, deinstallation, registry and file system scanning, removal of traces. 
Now, as a final piece of practical information to compare these best unistallers, here is a table of crucial functions to compare the possibilities.  
Features of best uninstallers
IObit
Advanced
Revo
BCU
Slim
ZSoft
CCleaner
Installation monitor
✔
✔
✔
–
–
✔
–
Software updater
✔
–
–
–
✔
–
–
Browser plugin
✔
–
–
–
✔
–
✔
File shredder
✔
✔
✔
–
–
–
–
Simple uninstall
✔
✔
✔
✔
✔
✔
✔
Hard uninstall
✔
✔
✔
–
–
–
–
Services manager
–
✔
–
–
✔
–
–
Startup manager
–
✔
✔
–
✔
–
✔
Browsers history cleaner
–
✔
✔
–
–
–
✔
Registry optimizer
–
✔
–
–
–
–
✔
P.S. We also invite you to read about Registry cleaners, Data recovery tools, PC optimization software.
FAQ
Q: Why use uninstallers?
A: As a program is installed, it not only does accommodate the space mentioned at installation, but also creates registry entries, new files and documents, or even installs additional software. To take care of all that, uninstallers offer extended options - including registry cleaning, new installations monitoring, force uninstall, traces search, automatic downloads management, etc. Some are more advanced than others, of course, and all tools listed above, are decent and worth considering.
Q: Why use an uninstaller? Can't I just delete a program from desktop?
A: This is a typical mistake, this way you will only remove a desktop icon. Using Control panel or an external uninstaller software is a proper way.
Q: Are third-party uninstallers worth it? Isn't Windows good enough?
A: Windows provides Internet Explorer as a browser, but do you use it? Same goes for uninstaller, that is a specialized software with more features, options, settings and better interface.
Q: Do I need to purchase a Pro uninstaller?
A: Not necessarily. Free version of a chosen uninstaller tool will be ok for most users, although Pro version is surely a superior one.
Q: What is the best uninstaller?
A: Tough question, mostly depends on what you need it for, ho frequently are you going to use it, what kind of interface do you like, what is your budget, etc.
Q: CCleaner is always there for me. Why do I need something else?
A: Ok, but CCleaner is a PC/registry cleaner first of all, not an uninstaller. It is one of its secondary tools, so it might be better to use different apps for different tasks.
Q: How to use an uninstaller if I don't know English and am not tech savvy?
A: Nothing to worry, because most programs have many interface languages to select from, and you have to click 2 or 3 buttons, basically to do the job.
Q: Can an uninstaller tool damage my PC?
A: There is a chance though very tiny. And even if anything happens, many uninstallers have a "restore" option.
Q: Installing a program to uninstall other programs…. Sounds irrational.
A: You may use a portable version instead, as an alternative.
Q: But I don't install any programs, I only go online.
A: In that case, you really do not need an uninstaller software.
Q: Will there be ads in a free uninstaller?
A: Only if its a shady software from unverified vendor. Trusted and popular vendors don't do that.
Did you like the article?
1
Comment