As a contituation of our "best companies" series (see Graphic design companies, WordPress companies for example), we'd like to offer quality suggestions for those seeking top design companies to outsource tasks or partner with. In this shortlist, we tried to cover agencies in different price tiers, regions and expertise, though equally highly dedicated to general design. Here we have 20, yet there are hundreds, if not thousands, out there.
Best design companies shortlist
Hourly rate: $50 / HQ: LA Palma, US / Founded: 2008/ Employees: ~200
Credencys Solutions Inc. is a leading web and mobile app development company headquartered in Los Angeles. We help startups to Fortune 500 companies drive profits and succeed through cutting edge digital transformation with end-to-end mobile, web, and cloud app development. Founded in 2008, Credencys has successfully delivered 500+ projects to 200+ customers.

Hourly rate: $100 / HQ: Poznan, Poland / Founded: 1999 / Employees: ~120
Merixstudio is a team of creative technologists, building both functional and awesome-looking digital products is a matter of close collaboration between various, unique talents. Team's diverse expertise guides the innovative choices that solve client's business challenges.
Merixstudio collaborates with international firms, such as GS1, The Juilliard School, Divio, Toshiba, DFJ, SendinBlue, HSBC, The Independent, Homes, Virgin, Volkswagen, startups and other creative agencies who don't have the development skills in-house to help them bring their great ideas to life.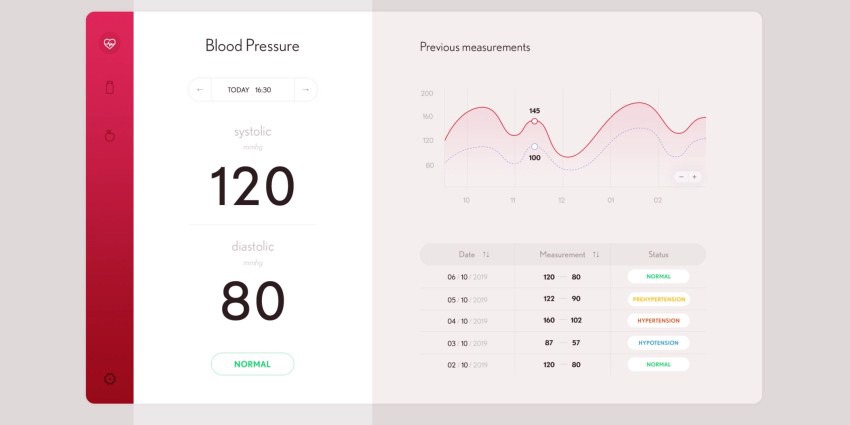 Hourly rate: $50 / HQ: New York, US / Founded: 2010 / Employees: ~200
Unified Infotech is a technology company, which provides end-to-end web and mobile solutions, with a talent pool of 100+ technology professionals. Key highlights include: apps have raised $30M in funding, brilliant UI/UX team,  over 1,000 web solutions delivered, 100+ mobile apps.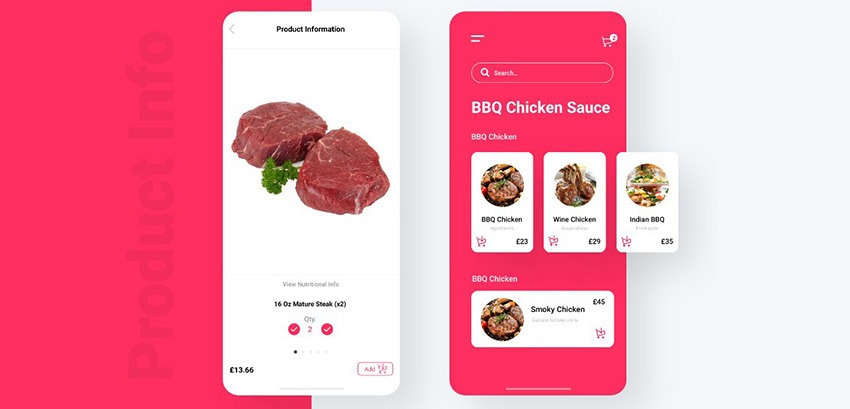 Hourly rate: $50 / HQ: Palo Alto, US / Founded: 2007 / Employees: ~100
Intellectsoft was founded in 2007 as a consultancy and software development company. The company has six locations globally are in the USA, the UK, Ukraine, Belarus and Norway. Intellectsoft has 500 loyal clients across 40+ countries worldwide among them are 35 Fortune 500 clients.
The company cooperated with Nestle, Audi, Jaguar, Walt Disney and others. It also has several awards & recognitions that mostly define Intellectsoft to the top lists of app development companies. The company is strong in services such as UI/UX design, mobile app development, QA, consulting.
Hourly rate: $100 / HQ: Kyiv, Ukraine/ Founded: 2008 / Employees: ~100
Since 2008, Django Stars has been a technical partner for software development and digital transformation. Whether it is a startup with fresh ideas, or an established business eager to transform, Django is ready to offer  solutions that could elevate business to the next level.
Values in terms of a design companty are: partnership, full transparency and responsibility, great ideas turned into complex projects, excellent user experience. Expertise: web development, mobile apps, data science, UI/UX, quality assurance. Technical stack: Python, Django, React, Redux, React Native, iOS, Android, Angular, PostgreSQL, MongoDB, Django REST Framework, Elastic Search, Asyncio, Docker, AWS, etc.
Hourly rate: $100 / HQ: New York, US / Founded: 2011 / Employees: ~200
AppsChopper is a creative app design and development company with offices in New York, Walpole and Boston, providing application design and development for iOS and Android platforms. Services range from mobile strategy, app design, to coding, back-end, marketing and analytics.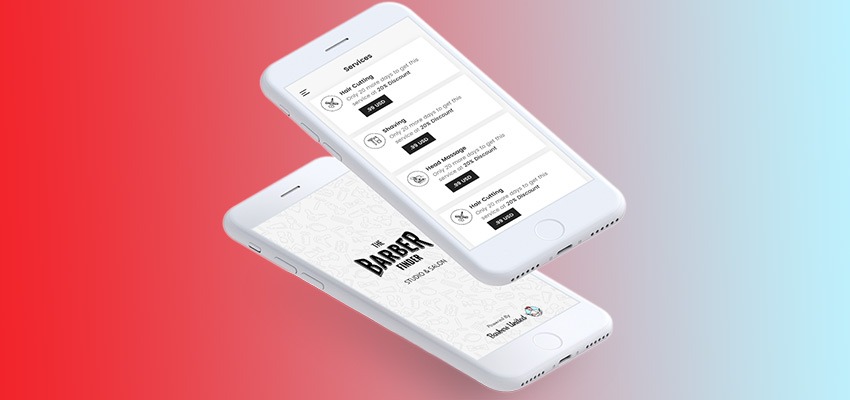 Hourly rate: $50 / HQ: Minsk, Belarus / Founded: 2008 / Employees: ~200
XB Software is an advanced software development company that creates the most reliable UX/UI design solutions for over 10 years. Its certified analysts and designers implement beneficial level products using mobile (PhoneGap, HTML5, React Native) and web (JavaScript frameworks, HTML5/CSS, React.js) UI technologies.
The team has high expertise in web, mobile, visual as well as interaction design, they have already implemented over 120 projects and satisfied the most daring clients requests. The company's UI/UX workflow consists of 7 stages. From the deep analysis and research process to the UI testing process, the team focuses on top-notch solutions, customer-centric approach, and efficient user interaction with an app.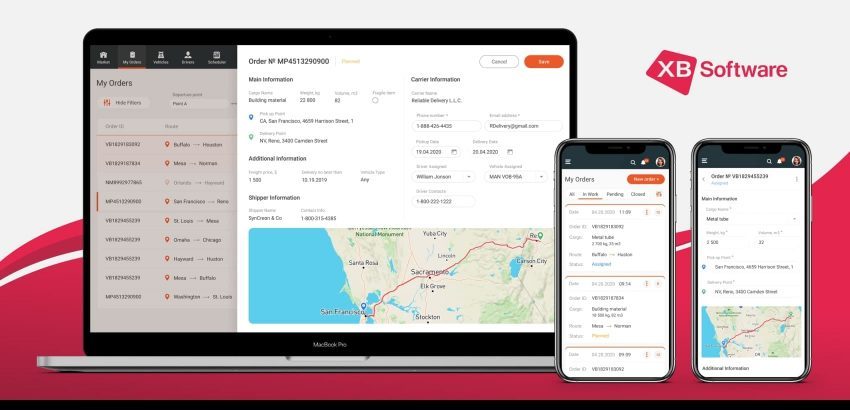 Hourly rate: $50 / HQ: Tallinn, Estonia / Founded: 2001 / Employees: ~200
HQSoftware is a trusted international VR, AR, and IoT software development company. They enable clients to evolve by providing software R&D services expertise across multiple verticals, including manufacturing, healthcare, insurance, education, and others. HQSoftware is acknowledged by such world-class ratings as Inc. 5000, CIOReview, Clutch, as well as clients like the UN, HTC, BBC.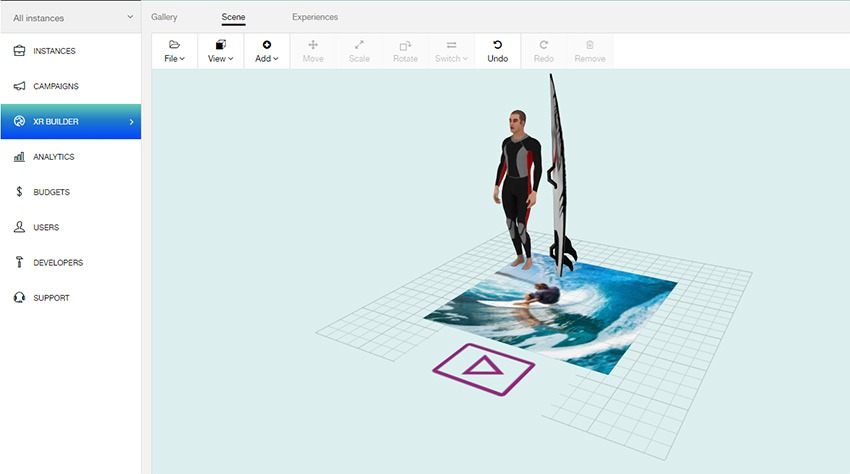 Hourly rate: $50 / HQ: Kyiv, Ukraine / Founded: 2008 / Employees: ~50
Skywell Software is a custom software development company, established in 2015, but the history goes back to 2008 actually. With track record in software for retail, manufacture, logistics, agriculture, fashion, etc. this is one of the top design companies in Eastern Europe. About 200 experts provide full-cycle development services, including UI/UX, mobile apps, and even AR/VR.
Hourly rate: $60 / HQ: Kharkiv, Ukraine / Founded: 2005 / Employees: ~50
The highest priority of Design and Test Lab is the development of reliable mobile applications. But the company doesn't just write code, it helps the clients to build better products and maximize ROI.  This is done through project planning, architecture development, programming, design, and testing.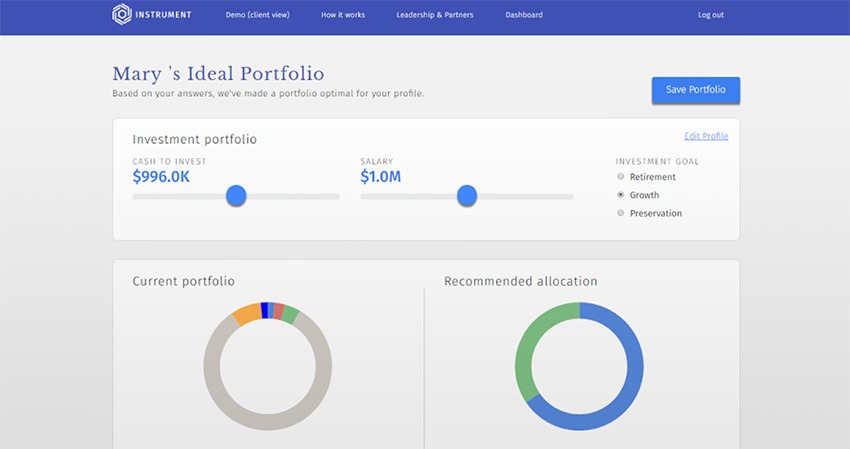 Hourly rate: $50 / HQ: Kyiv, Ukraine / Founded: 2014 / Employees: ~150
S-PRO provides software solutions ranging from analytics and consulting to delivery and launch. The team has over 5 years of design experience, customers worldwide and employs over 150 full-time experts. Except being a design agency, they also work in big data, artificial intelligence, mobile and web app development, blockchain.
Hourly rate: $25 / HQ: Ahmedabad, India / Founded: 2014 / Employees: ~50
Techuz InfoWeb is an acclaimed mobile and web development company skilled in JavaScript, Angular, Node,  React, PHP, Laravel. It provides concept, design and UX-related services, such as wireframes, prototypes, user interface design, responsive design.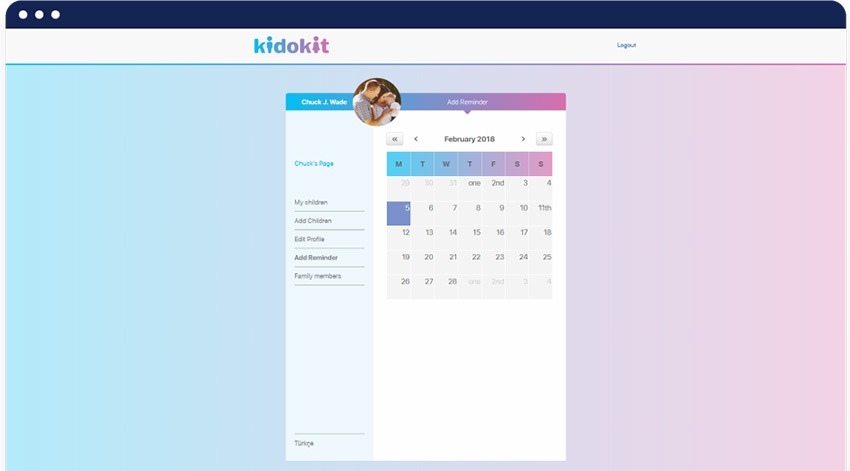 Hourly rate: $25 / HQ: Mohali, India / Founded: 2000 / Employees: ~500
Seasia Infotech strives to build digital solutions which would makes a difference. For this, they work via the Agile framework, applying it in mobile apps, web apps, chatbots, digital marketing. Till date, Infotech has delivered more than 3,000 projects to global clients.
Hourly rate: $25 / HQ: Krakow, Poland/ Founded: 2018 / Employees: ~50
Try Codnet is primarily a fintech software company from Poland. Their motto also says: "Your business goals are the most important thing for us". With vast experience in financial software the team knows exactly what works in design and what doesn't in terms of conversions. A stong emphasis is made on graphic design too.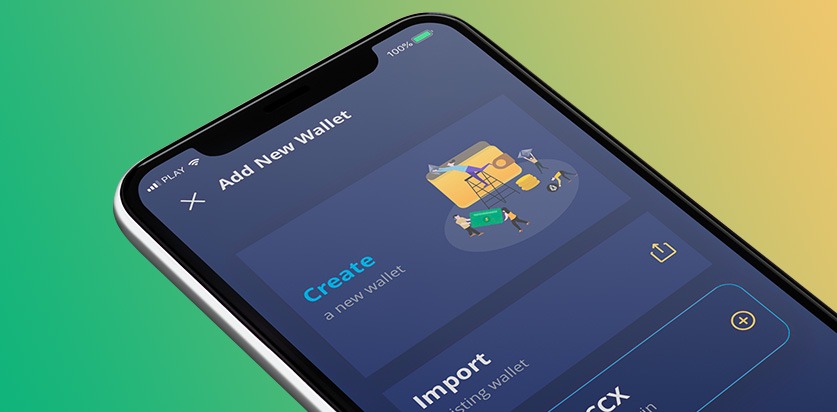 Hourly rate: $100 / HQ: New York, USA / Founded: 2010 / Employees: ~200
Pixafy is an e-commerce agency headquartered in New York. In their activities, they are focused on B2B and B2C e-commerce platforms and ERP systems that manage them. Pixafy is a partner for Magento Enterprise and Shopify Plus, as well as Sage, NetSuite, Salesforce.
Since 2010, the company launched 350 sites, with over 5,000,000 lines of code. Not uncommon, that Pixafy also deals with design and UX, and deals in a great way raising itself to the level of top design companies in the USA. UI, UX, responsiveness, etc. is all crucial for their game.
Hourly rate: $150 / HQ: New York, USA / Founded: 2012 / Employees: ~200
BigDrop is a modern digital agency that targets businesses and brands. The company specializes in web design, web development, branding, digital marketing. Their most proud collaboration include La Croix, Assurant, Activision, Citi, Optium,  New York Film Academy, LabCorp, United Nations. In terms of design, they are right, that "there is psychology and sociology in UX,… while UI is as important along the lines of graphic design."  It is (or should be anyways) always how a website looks and operates combined.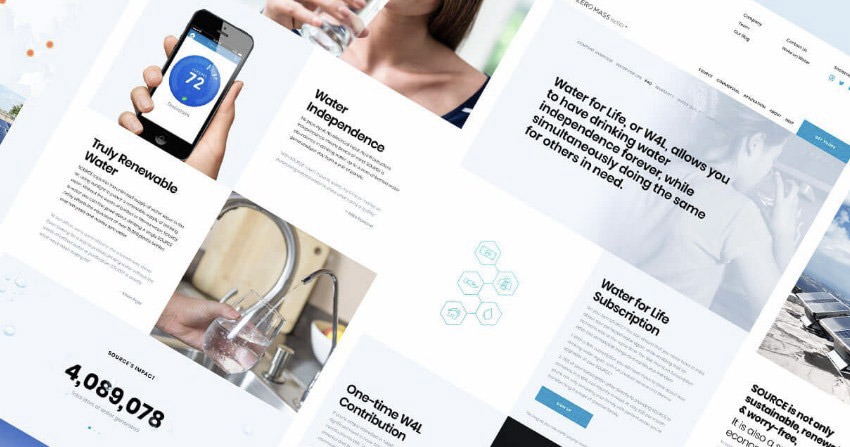 Hourly rate: $150 / HQ: Kelowna, Canada / Founded: 2008 / Employees: ~50
Meticulosity is a commercial marketing and development agency working in web design/development, e-commerce, inbound marketing, cloud hosting. The company is a partner to HubSpot, Magento, Google. Their particular area of passion is UX design for Magento, WordPress, and other ecommerce platforms such as Bigcommerce, 3DCart, Volusion. Their motto at all times is "growth-driven design". Make sure to check out their full portfolio to see for yourself the scope of this team possibilities.
Hourly rate: $50 / HQ: Denver, USA / Founded: 1998 / Employees: ~50
Itransition has offices in the USA, UK, Belarus, and Poland. With more than 20 years in development, and skills in  Java, PHP, Ruby, Python, as well as design for various web stores, you can bet safely on this team of 150. Their vision of design process can be characterized as constant collaboration between designers, developers, testers and analysts.
Interface designers are paying great attention to secondary factors of convenience, such as the processing speed, resources using or animation smooth. About 50 testers and analysts ensure responsiveness and ergonomics for each interface element.
Hourly rate: $30 / HQ: Atlanta, USA / Founded: 2014 / Employees: ~200
WebClues Infotech is among leading design companies, for US market in particular, with over 5 years on market. The company aims to do its best at mobile/web design, graphic design, animations, etc. Design related  services enlist UI for mobile apps, graphics for print media, HTML, 3D design, video. Their portfolio of 1250 projects contain products for retail, education, travel, sport, marketing, and other industries.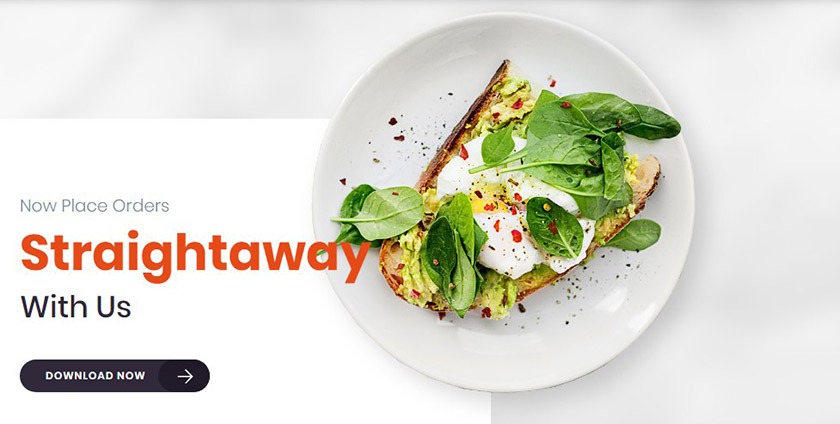 Hourly rate: $150 / HQ: Los Angeles, USA / Founded: 2012 / Employees: ~50
Sidebench is a reasonable design company from the famous LA area in the USA. A small but solid team of digital strategists, technologists, developers, designers, and thinkers. Together they are able to create top-notch solutions for various industries. The main mission is to explore new ways for people to interact with technology. Sidebench experts will, naturally, guide clients along all stages – strategy, user research, technical architecture, prototyping, UI design, development, QA.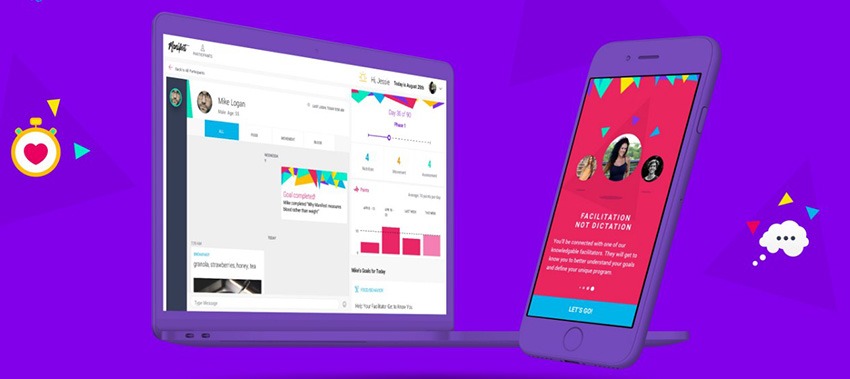 FAQ
Q: What is a design company?
A: It is a creative agency that provides services of the website, application, or digital design. Their work often includes the development and appraisal of design strategies. Modern design agencies use many resources on the constantly trends monitoring and user experiences collecting. This information helps them to create design concepts that are targeted on specific groups of users, for example, modern subcultures. Design agencies combining customer wishes (branding), fashion trends (for UI) and user experience (for UX) in their work.
Q: How to choose a design agency?
A: Try to describe your vision of design in text form. Do not describe specific points, only a concept. Create a detailed list of objects for design. For a website, it will be a list of its pages: Homepage, About, Contacts, Blog e.t.g. Try to search for design examples for similar products/websites/applications. This will allow to check your design concept viability and get acquainted with modern trends. Save particularly good solutions in a file. According to the short description of the company's activities, select on this page 10 agencies that provide services for your type of design (website, mobile application, etc.). Read case studies on their websites. Reduce your list to 5 agencies by selecting those whose case studies are most suited to your expectations. Compose an email with a concept description (p.1), a list of objects for design (p. 2) and samples of the design which you like (if any exists). Add questions about project estimated cost & duration and send it to these agencies. According to the received calculations, reduce your list to 3 agencies. Ask these 3 agencies in the e-mail how many revisions and consultations will be available for this project. Choose one from these three suggestions which is the most appropriate to your ratio of price/time/style.
Q: What are the services provided by design companies?
A: Almost all design subcategories interact with each other, changing own or collaborating in new working methods. Modern design agencies are constantly working to expand the list of available services to be able to provide the client with more comprehensive services. The most popular services provided by design agencies: Game design, Logo design, Brand book design, Mobile app design, Graphic design, Product design, Website design.
Q: How much do design services cost?
A: The highest prices, as usual, are in North America and Western Europe, and the lowest prices are in Asia and the Pacific. Project cost could range from $300 to $3,000.
Q: Is outsourcing design better than an employed designer?
A: The reason for hiring own designer depends on the amount of work you can provide to him. For example, a small business that will produce typical products for a long time doesn`t need to hire own designer. Because it will create unnecessary staff costs for the owner and limit the growth of this designer, leaving him without practical experience. For the short term, it would be better to hire a design agency. There are two main arguments for this. The first – agency employees are highly qualified, thanks to the constant work with design projects. The second argument – the cost of a one-time service, for example, website designing, will be much less than in the case with its own designer. The low cost of services can be explained that the agency's announce-only terms and the final cost of the project, while the designer needs to receive salaries regularly.
Q: Why do I need to hire a design company?
A: Agencies help to save staff costs because you don't need to hire designers on a full-day. It is available the capability to order additional rounds of consultations or design revisions. They work according to detailed and agreed Technical Statement which helps to avoid typical misunderstandings. You can check agency qualifications in its portfolio or by contacting its customers. Employees in design agencies have strict specialization, which allows them to improve their skills quicker than "universal" designers. All issues can be resolved with the design team head. Design agency – it`s the easiest way to keep own corporate identity up-to-date due to the trends. Experienced designers can be mentors which help to transform the design idea into a fully-integrated concept. Agencies in their work use regular specialized research in UI and UX efficiency. Their price list of company services can be founded on the website or ordered by email.
Q: What is UI/UX design?
A: The confusion between these terms was appeared due to the fact that many designers combine the positions of UI designer and UX designer. It gives an ambiguous effect. On the one hand, this greatly speeds up the design process. But on the other hand, these designers often ignore UX for creating the unusual visual parts of the interface. User Interface (UI) design – it's the visual part of the interface. UI designing includes compiling a color palette for elements and panels, selecting fonts and their characteristics, and initially mocking up elements sizes at the interface layout. User Experience (UX) design – interface customization, from the point of convenience for the user. First of all, this is based on predicting user activities behavior. To make it more clear many modern applications have built-in systems that automatically collect user experience and send it to developers. So in UI, designers create a unique part of the design which will distinguish the product from competitors. And the UX designers help them to keep this design in the acceptance for using borders.